DOLPHY LED AUTOMATIC AEROSOL PERFUME DISPENSER – WHITE
Dolphy aerosol dispenser is a fully automatic light sensor enabled air freshening machine which sprays luxury perfume fragrance automatically at predetermined time intervals. Aerosol dispensers are a must for public areas like malls, restaurants, hotels, offices, schools, airports, stadiums etc.
SPECIFICATION:
Product Code: DAPD0007 ; Product Name: LED Automatic Aerosol Perfume Dispenser ; Material : ABS Plastic ; Colour: White ; Dimensions: 8 cm X 9.1 cm X 23.5 ; Modes: 24 hours, Night, Day ; Powered: 2x 1.5V D size battery (Not Included) ; Interval time: 1 minute TO 60 minutes ; Display: LED ; Refill : you can use one standard size refills in this dispenser, maximum length of refill is 14.5cm (300 ml) (Not Included)
30 pcs Available
BBX $179
Minimum order - 5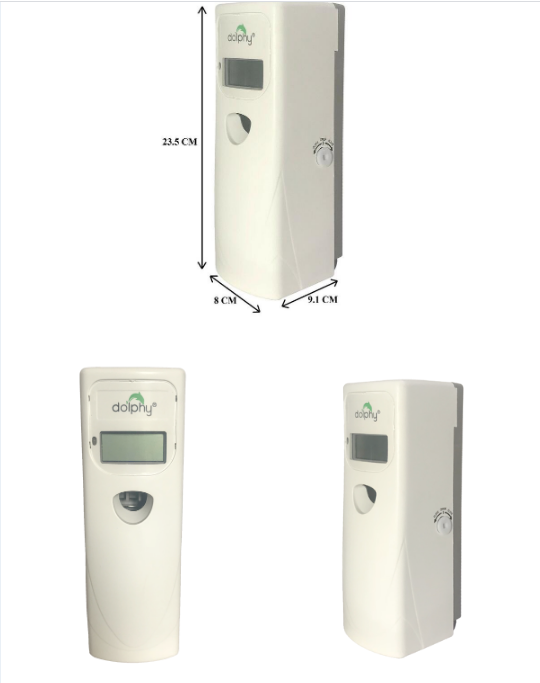 DOLPHY AUTOMATIC AEROSOL PERFUME DISPENSER – WHITE
SPECIFICATION:
Product Code: DAPD0006 ; Product Name: Automatic Aerosol Perfume Dispenser ; Material: ABS Plastic Colour: White Operation: Free Standing & Wall Mounted ; Refill: you can use one standard size refills in this dispenser, maximum length of refill is 14.5cm (300 ml) (Not Included) ; Dimension: 8 cm x 8 cm x 21 cm ; Automatic light sensor enabled Works on two AA size Batteries (Not included) Working mode option of Day, Night & 24 hours ; Time interval: 7.5 min,15 min, 22.5 Min
40 pcs Available
BBX $149
Minimum Order – 5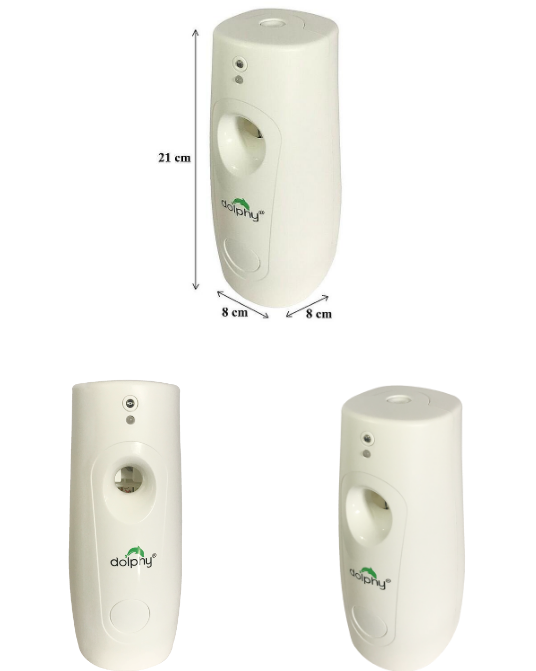 DEEP COOL - LAPTOP COOLER
DEEP COOL is dedicated to provide the best Laptop Cooler,CPU coolers, Computer Chassis and PC Power Supply
Blue LED, 140 mm fan , Super silent, Super slim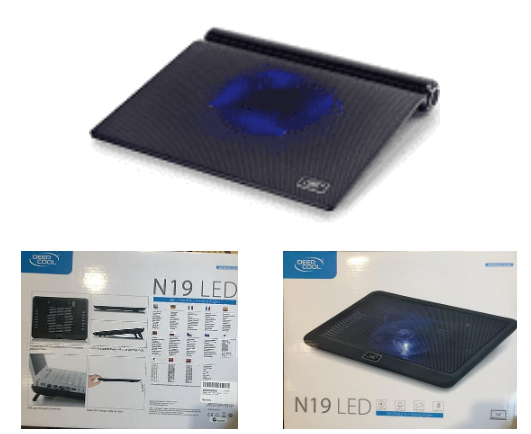 DOLPHY WALL MOUNTED HAIR DRYER
The Dolphy Wall Mounted Hang Up Dryer features 1200 Watts drying power and ionic technology for fast drying. Quiet, long-life motor. Popular with hotels and spas. The wall mounted hang-up design helps deter theft.
Voltage : 220 V, Frequency : 50 Hz Rated Power : 1200 W Current : 4.5 A, Blowing Rate : 12m/s Blowing Volume : 67 m3/n Materials : High Quality ABS Color : White
PRODUCT FEATURE :
1. Imported plastic materials refined, not easy to overheating deformation
2. Handle with micro switch button to set, lift the handle and electricity work, loose the power button is stop working
3. Mute design, Beautiful and delicate, especially energy saving
4. Strong hanging safety support, strong and durable
5. Two Waves For Hair Dryer and Body Dryer
6. Inbuilt Plug for any use
10 pcs Available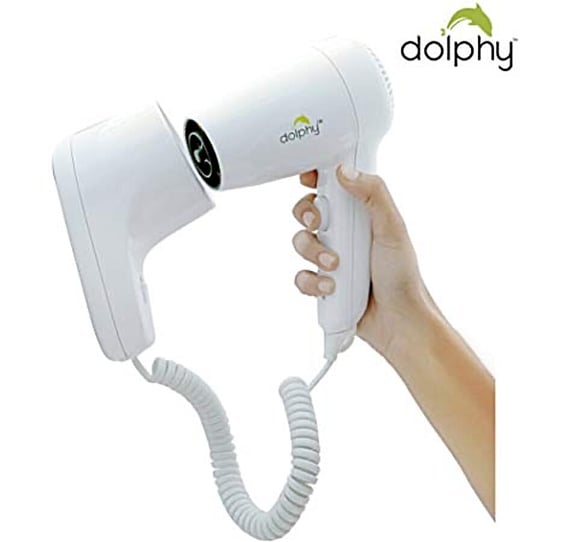 WATTS CLEVER SMART ENERGY MONITOR (EW4500)
In-Home Display for Digital Electricity Meters
The Watts Clever EW4500 is an easy to install wireless energy monitor. It works with a wide range of smart or digital electricity meters.
● Instant Feedback - the display keeps you informed, updating every 30 seconds. ● Track Progress - detailed historical data is stored for later on-screen review. ● High Accuracy - it tracks the output of your utility meter or electrical sub meter within 2%.
Here is a brief overview of what you can see on the energy monitor's indoor display screen:
The main reading shows current (real time) energy consumption in kW, cost or CO2 emissions.
History can be viewed for the last 24 hours, 24 days, 24 weeks, or 24 months.
You can switch between modes of cumulative Cost, CO2 or kWh.
10 PCS Available
BBX $399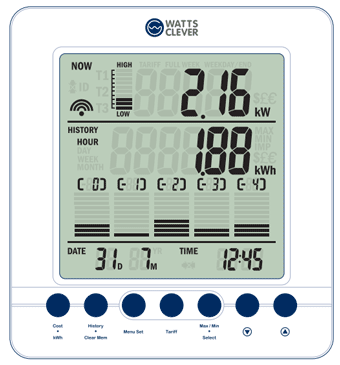 EW4500 display screen showing real-time usage in kW (top) and recent hourly usage history in kWh (middle).
Easy to Install Energy Monitor - No Electrician Required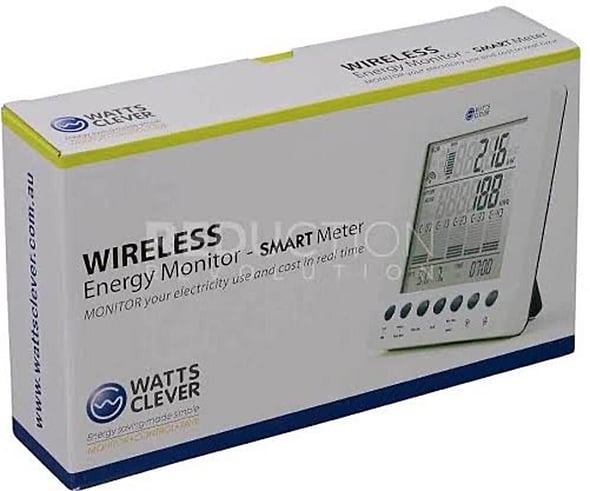 Watts Clever 3 Port 6.3 Amp High Power USB Car Charger
PRODUCT DESCRIPTION :
Super high power 3 port USB car charger for fast charging of your mobile devices in the car. No more arguing about who can charge their phone first, up to 3 people can charge their phone, tablet, or other USB powered device at the same time.
It will charge 2 iPads and a Smart Phone at full speed at the same time.
Charge 3 devices at full speed at the same time. The built in Intelligent IC delivers the correct charge to connected devices ensuring the fastest charging time. The charger will work with 12v or 24v input so it is suitable for use in all vehicles.
In The Box:
● 1 x 3 port car charger ● 1 x 30cm high performance USB cable
● 1 x soft storage bag
50 pcs Available
BBX $59.99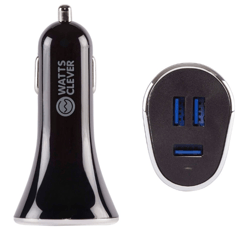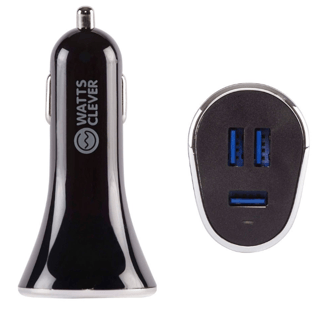 WATTS CLEVER- 1.5 METER USB CABLE WITH LIGHTING C

ONNECTOR
Watts Clever 1.5M USB Cotton Braid Cable with MFi Certified Apple Lightning Connector
Apple MFi certified and authorised. Fully compatible with Apple devices; don't risk it with cheap unlicensed products, they will not work. Cotton braid outer for tangle free operation & durable long life. High specification for fast charging and data transfer.
WARRANTY :
At Watts Clever, we believe in our products. That's why we back them all with a 24-month warranty and provide friendly, easy-to-reach support.
PRODUCT SPECIFICATION :
● Model: USBL1100 ● USB Male type A to Lighting connectors ● 1.5m Long ● Highly durable, will bend over 4,000 times ● 2.1A charging current ●Aluminium connector housing.
50 pcs Available
BBX $59.95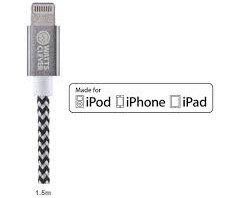 WATTS CLEVER
5 Pack Premium Performance Sync & Charge PVC USB to Micro USB Cable in Assorted Lengths (1 x 30cm, 1 x 50cm, 2 x 1m, 1 x 1.8m)
● Supports up to 3A Charging Speed for faster charging of your devices ● 4 Different lengths for all charging situations ● Compact, heat-resistant, nickel plated connector heads slot in easily but securely and fit most cases ● High Speed Charge & Sync: Enjoy faster charge times than than most standard alternatives and 480Mbps data transfer via USB 2.0 ● Long lasting and supported by our 2 year warrant.
100 Pcs Available
BBX $59.99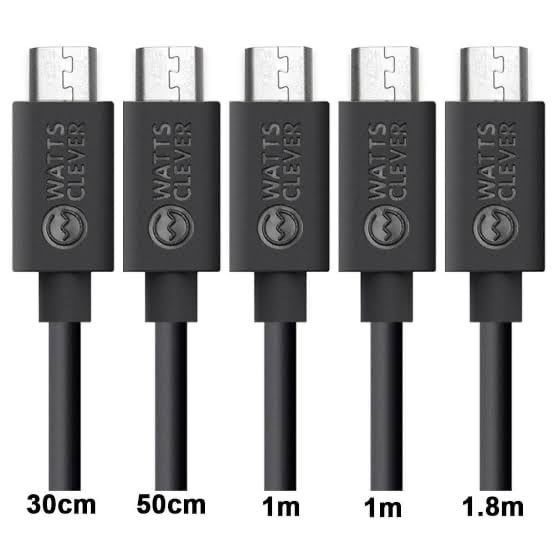 WATTS CLEVER
High Performance Sync & Charge Cotton Braided USB Cable in Assorted Lengths (1 x 30cm, 1 x 50cm, 1 x 1m, 1 x 1.8m, 1 x 3m)
● High performance and premium quality, will bend thousands of times
● 5 Different lengths to suit all charging situations ● Cotton braided outer for tangle free operation and easy coiling ● Charge all USB powered devices & sync data ● 2 year product warranty
100 Pcs Available
BBX $69.99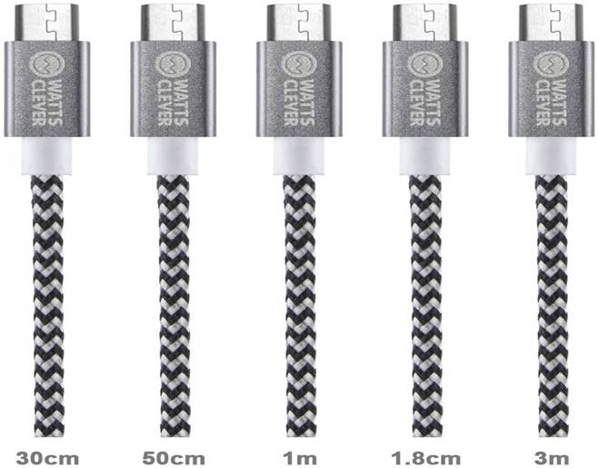 FOR MORE INFORMATION CONTACT SHAFEEK
on
(03) 8594 1839
Share it: