From Maitland, Aberglasslyn and Lake Macquarie to Wyong on the Central Coast

All Star Pest Control provides a range of pest management services to residential, commercial and industrial clients. Our pest control services include the removal of termites, cockroaches, fleas, rodents, ants and more. Glen is an expert in the Pest Control field and guarantees customer satisfaction. Termite inspections come with a full written report.
All Star Pest Control provide pest control services to a broad range of suburbs. Contact us today for your termite treatment needs!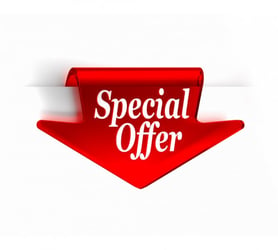 $250.00 BBX + GST
General Pest Control - Inside & Outside
Single Story ONLY
Please contact if additional stories or any other kind of pests for pricing.
Glenn Heness | 0412 171 919 | info@allstarpestcontrol.com.au
https://global.bbxworld.com/bbx-allstar-pest-control-services
Share it: