All Seasons Catering is one of Perth's leading event catering companies. With 24 years' experience, providing quality catering experiences to Perth and Country Western Australia, we are able to cater to your exact requirements.
All Seasons Catering are committed to delivering quality service, building long term relationships with our clients, and exceeding their expectations. Over the last 24 years we have catered for a huge variety of events.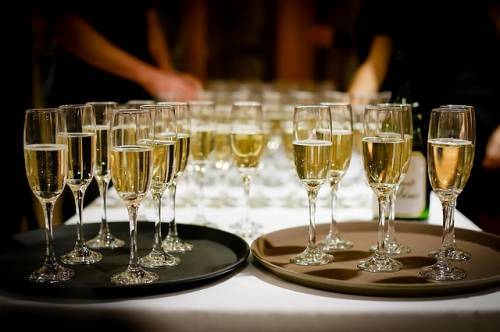 All Seasons Catering are passionate about maintaining the highest standards of food and service so you can be confident that your guests will be served the safest and finest food & drinks available. Our team of highly trained professional caterers is standing by to serve you and your guests.
CONTACT US FOR FREE QOUTE
08 9244 9900
Share it: