Welcome and Hello October
Here's How We Do It Different Now.
This flyer and pictures attached will display how we are wanting to sell our commodities that you can buy using BBX trade and this money will be donated to help research and many purposes that national breast cancer foundation lays up to. We are hoping that you can help and desire to make a bit of difference.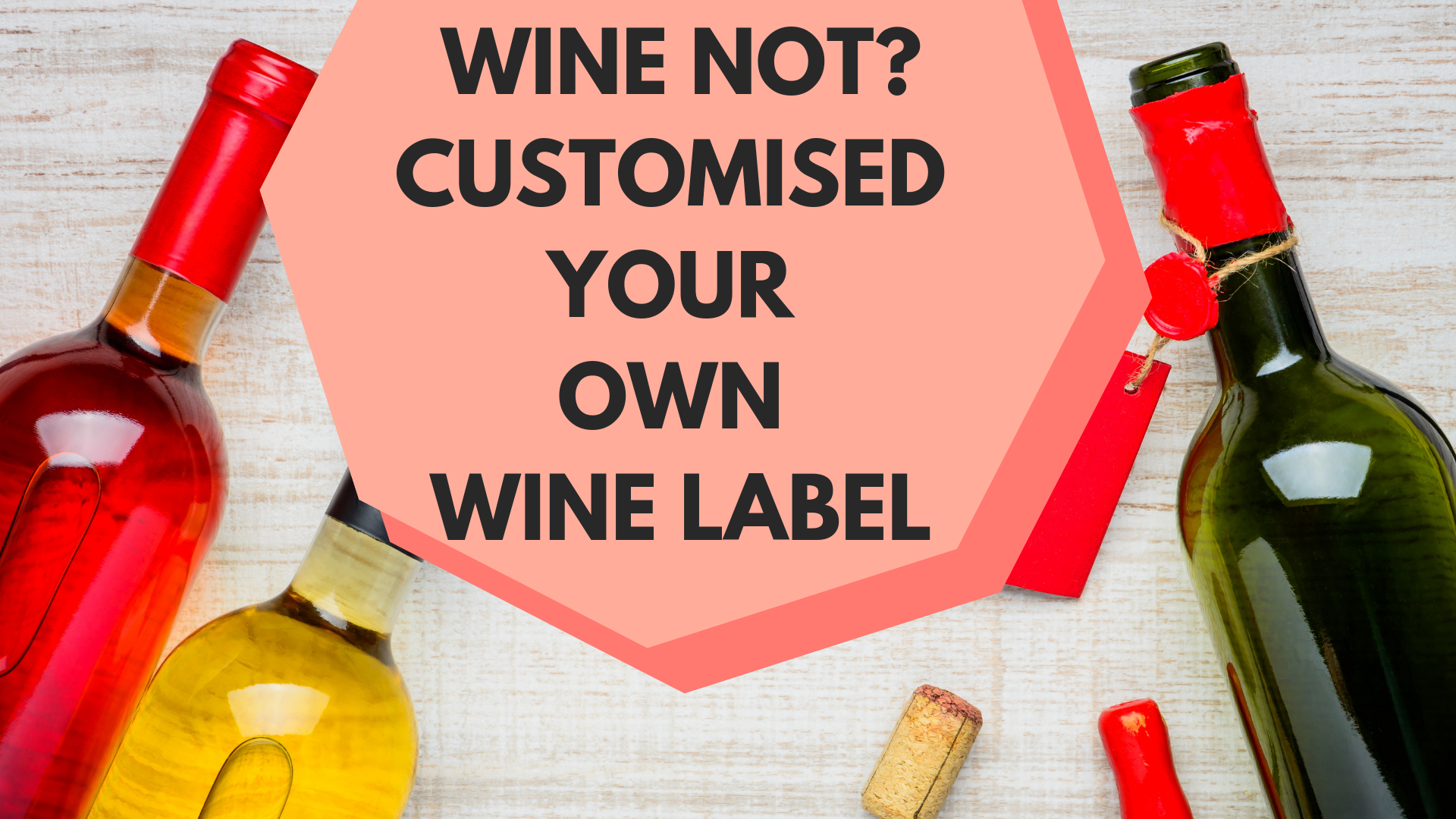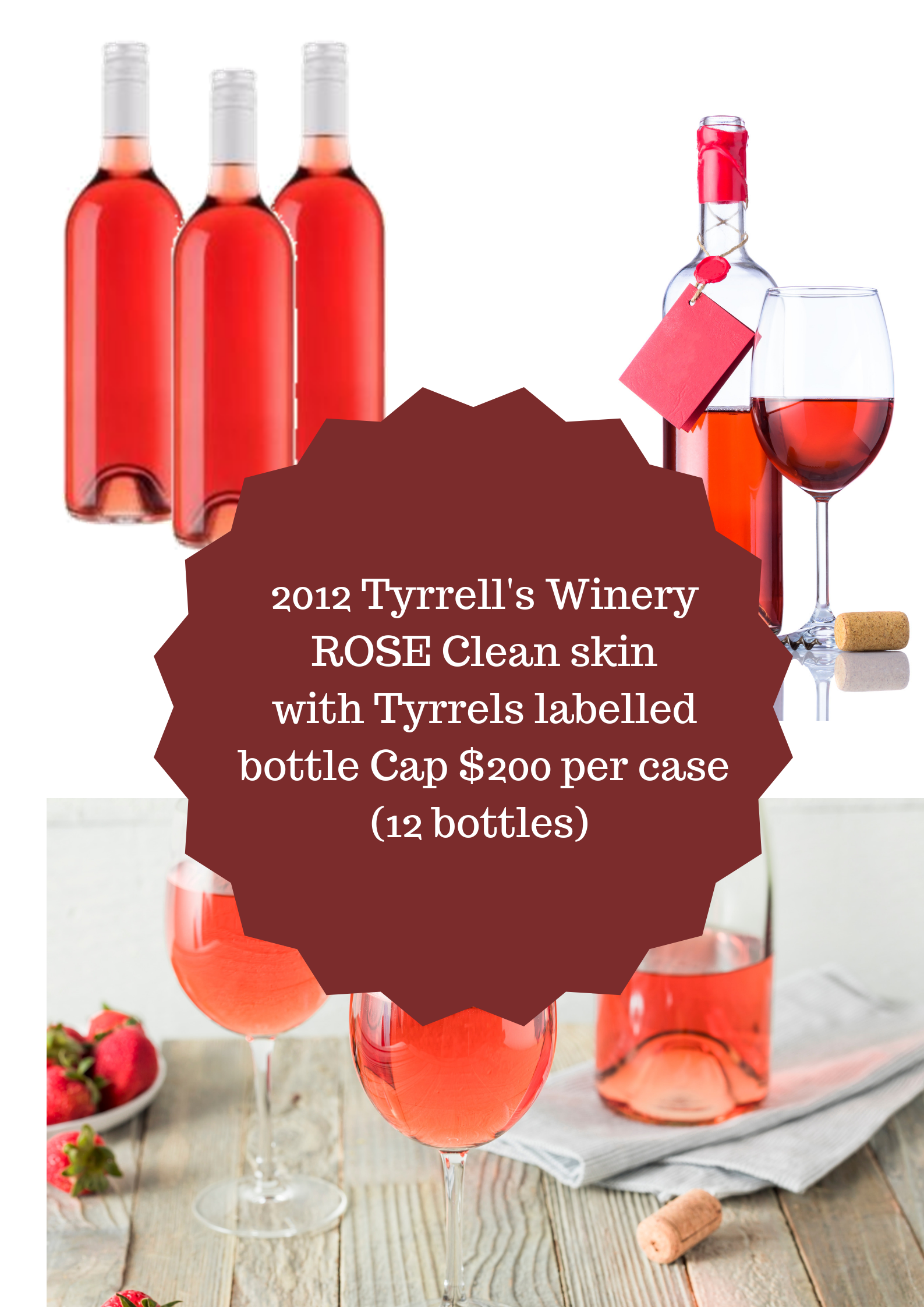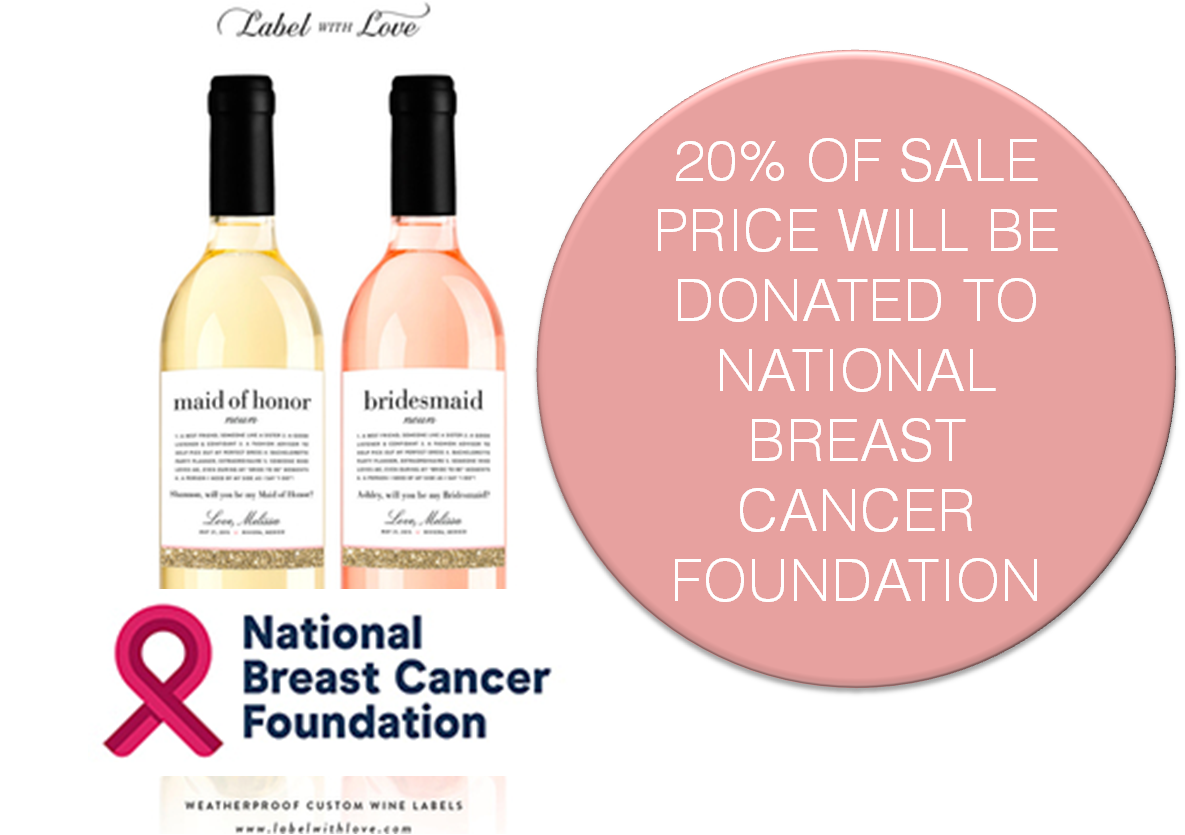 VISIT OUR WEBSITE
CONTACT US
02 9499 1117
More information on the price guide, please inquire our team at:
simonmacdonald@bbxworld.com
BBX Sydney
3/110 Hampden Rd, Artarmon NSW 2064
Share it: