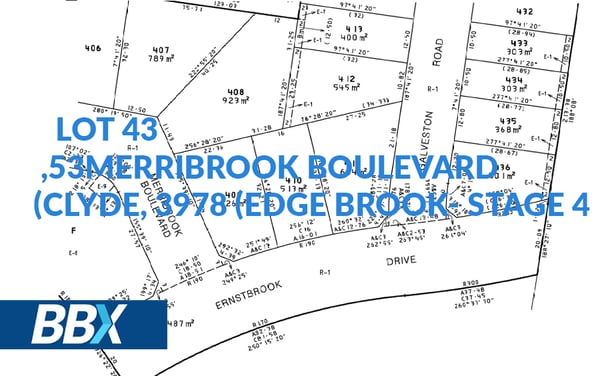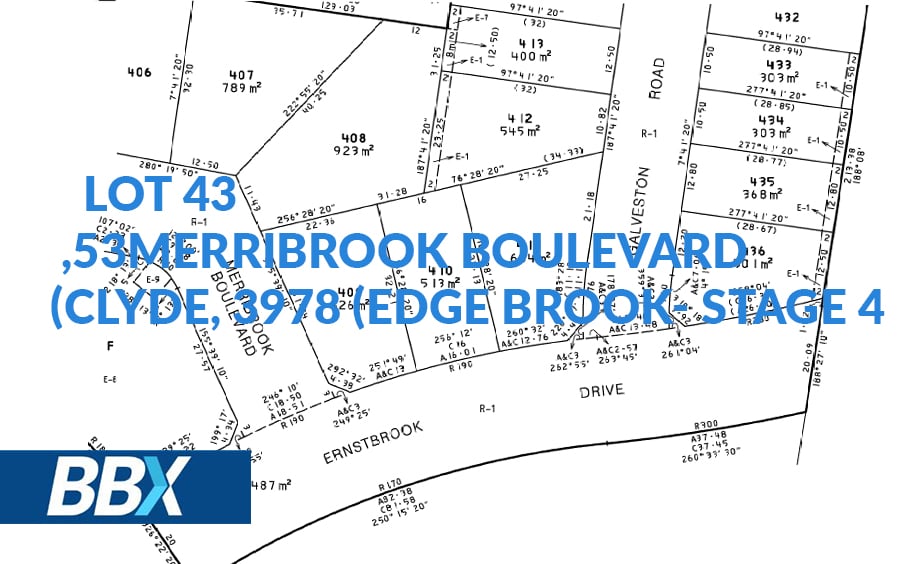 Lot 434 , 53, Merribrook Boulevard, Clyde, 3978 (Edge Brook- Stage 4)– 303 m2

Property information requirements –Land
Lot 434 , 53, Merribrook Boulevard, Clyde, 3978 (Edge Brook- Stage 4)– 303 m2
Property Type (eg unit, condo, house, land) : Land
Price and Currency (BBX portion): $320,000
20% on BBX
Property Agent: Shafeek Yoosuf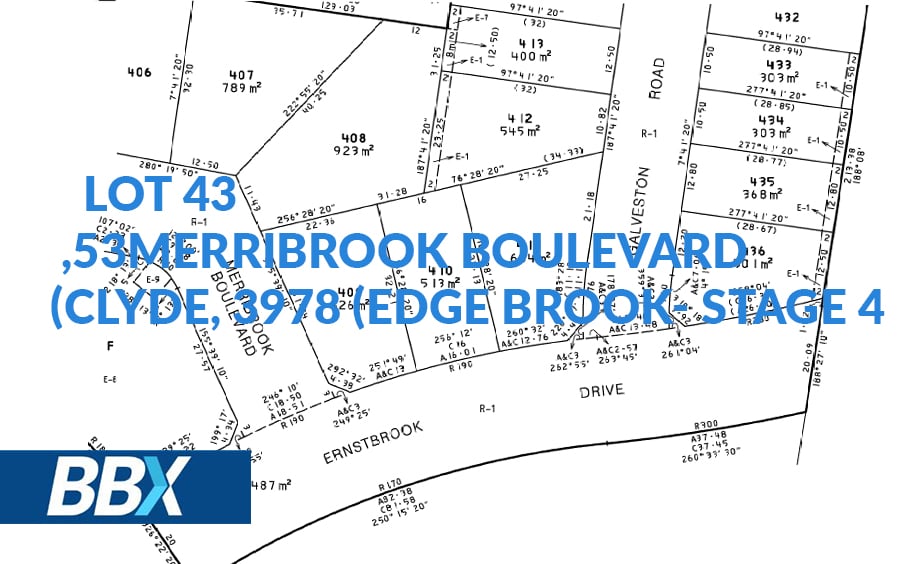 Address: Lot 434, 53, Merribrook Boulevard, Clyde, 3978.
Description: BLOCK OF LAND 303 M2
Width – 10.5 m
Length – 29 m
Find your perfect residential land opportunity. For Sale in Clyde North, VIC 3978. Developing suburb with peaceful and touch of country and all amenities available within reach. Clyde North is a suburb in Melbourne, Victoria, Australia, 47 km south-east of Melbourne's central business district. Its local government area is the City of Casey. Click Here To Know More About Market Trends in Clyde North of Victoria.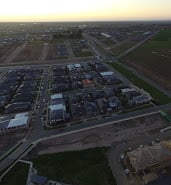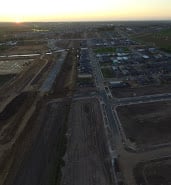 Shafeek Yoosuf
Director/ Licensee
BBX Melbourne South East and Mornington
p: (03) 8594 1839
0422 313 900
a: 173, Westwood Bvld, Keysborough, Vic, 3173.
w: www.bbxworld.com e: shafeekyoosuf@bbxworld.com

Share it: