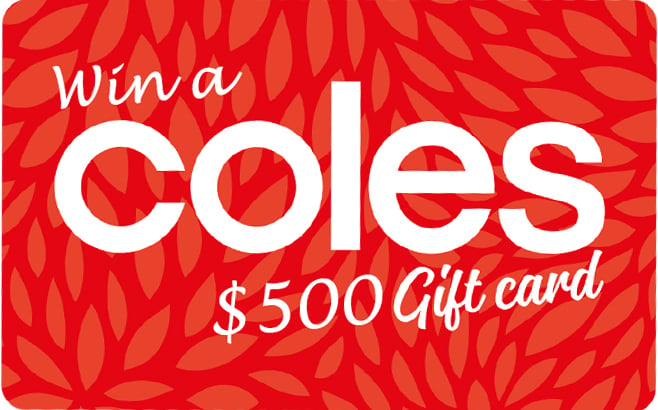 How to win?
Buy and sell on the BBX marketplace via the app.
It's that easy!
Winner will be announced on Wednesday 1st of July!
Start buying and selling via the BBX App to qualify today!
The BBX member with the most buy and sell transactions wins the Awesome monthly prize!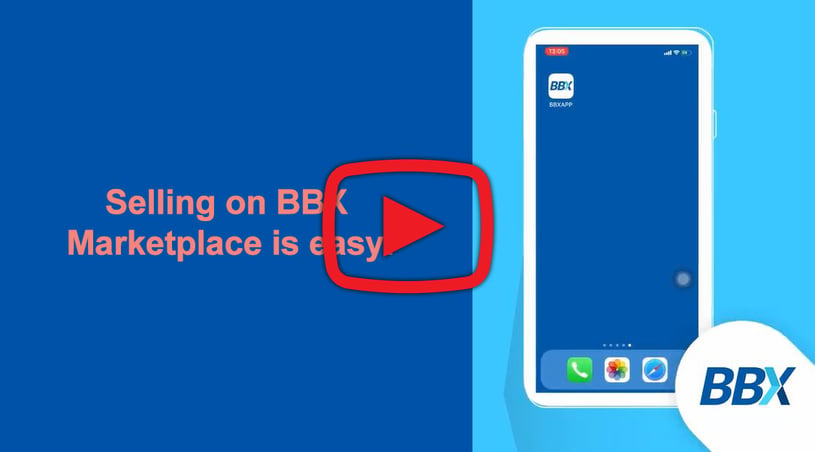 Share it: