We would like to take this opportunity to thank you for doing business with us.
We wish you the very best as we look forward to a prosperous new year.

All our regional offices will be closed
From 3pm on 24/12/2020 until 11/01/2021

Sydney head office will be available for your inquiries from
29/12/2020
Except of public holidays.

For all inquiries please call 02 9499 1100 nationwide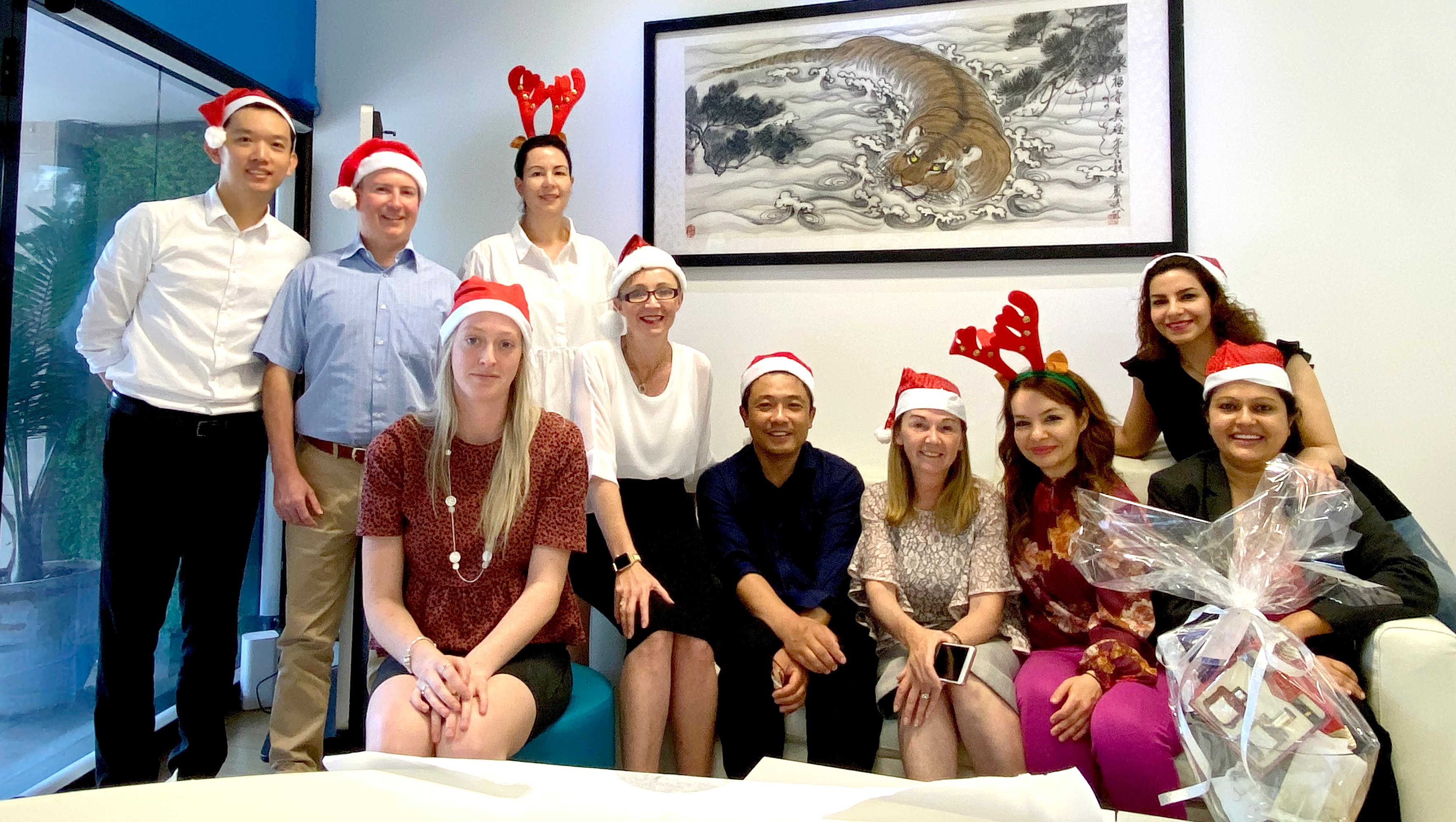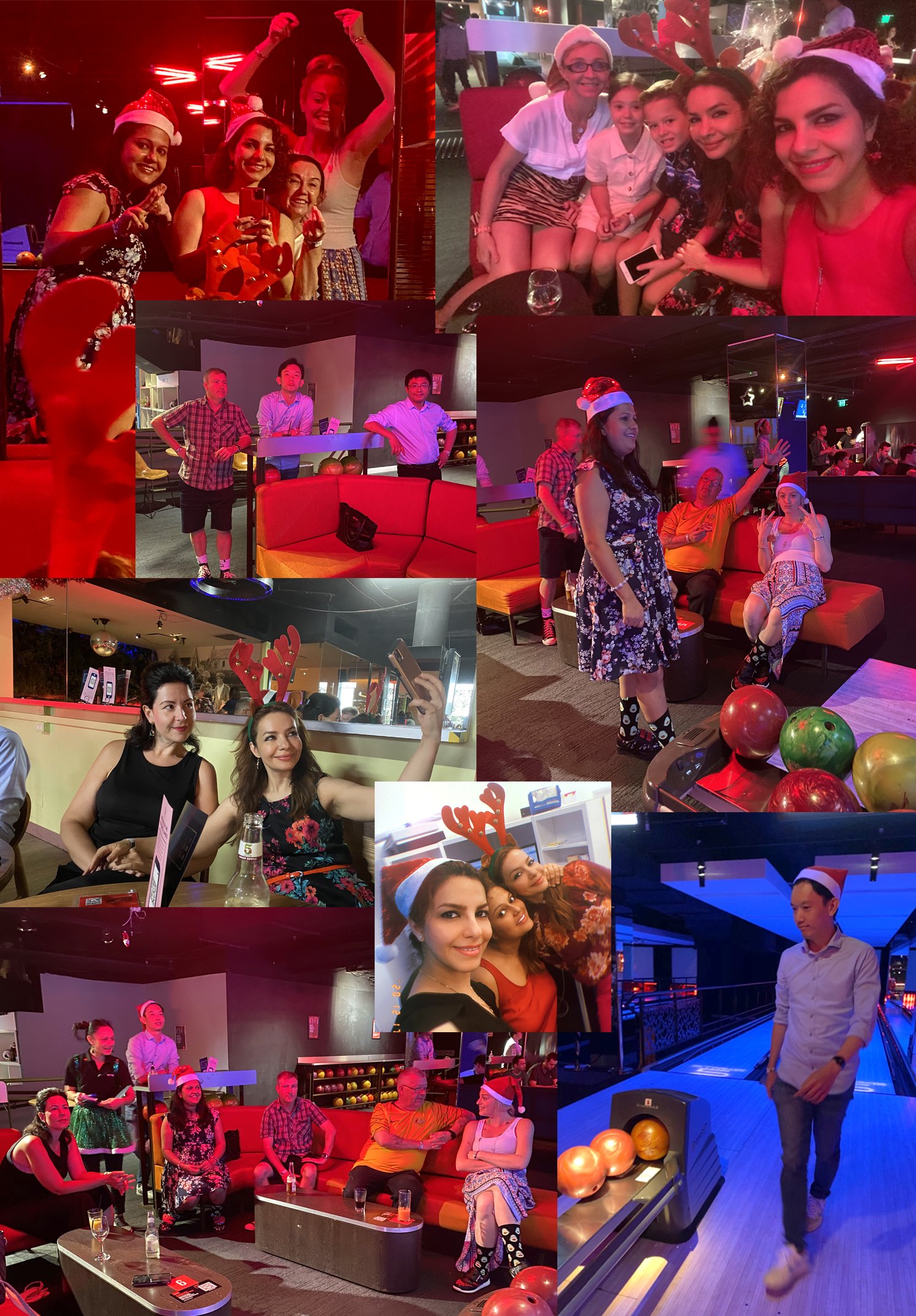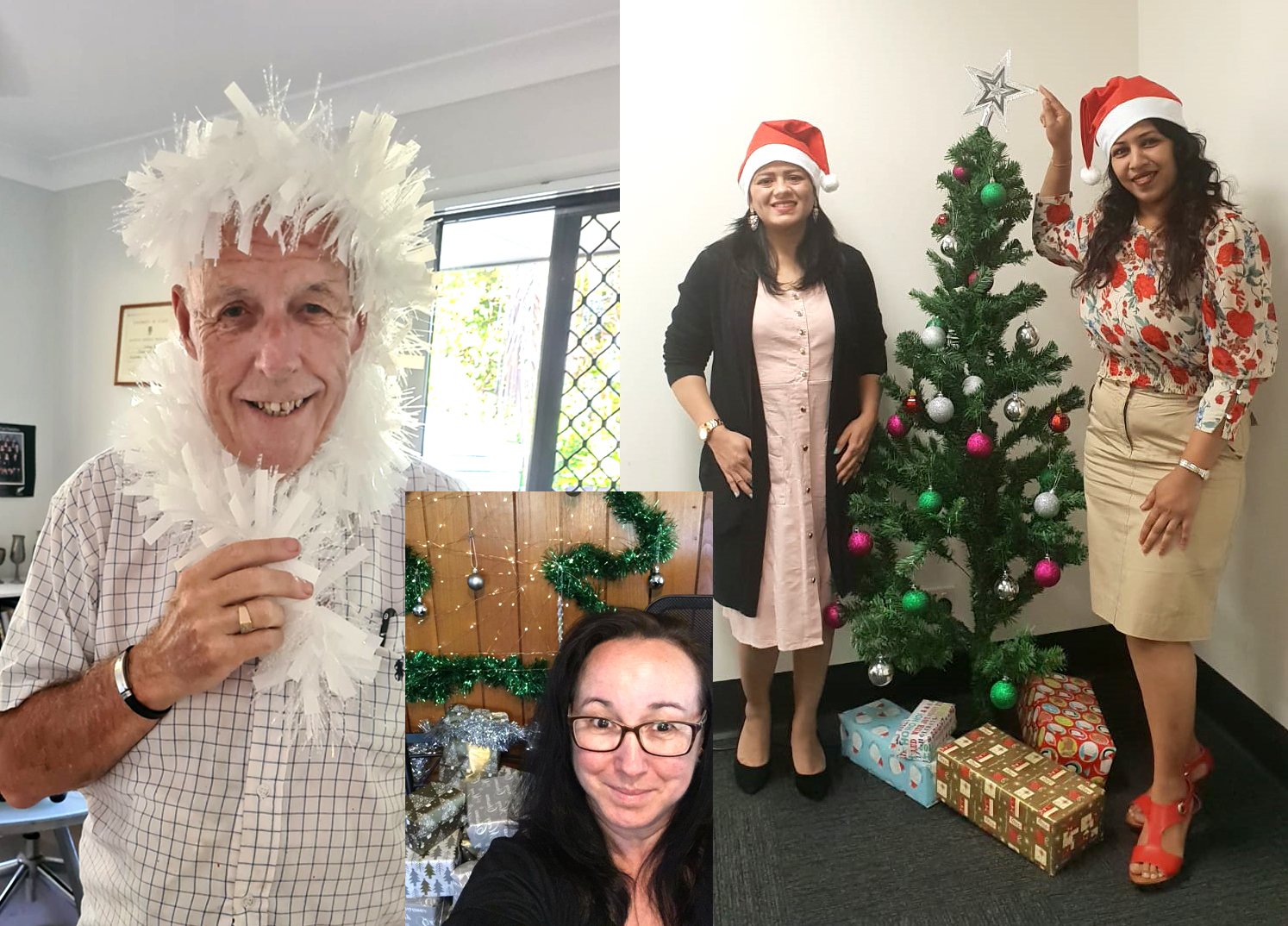 Have a Wonderful, Safe and Joyous Festive Season!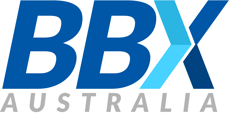 3/110 Hampden Road Artarmon Sydney NSW 2064
02 9499 1100
Share it: