As small businesses prepare to re-engage their customers and start to make plans after COVID, the question every owner will be asking is, "How do we build our business back if we have even fewer resources than ever before?"
Australian small businesses are faced with uncertainty but also have the opportunity to rebuild their business, responding to the needs of customers and can survive and thrive in this environment.
It is evident that new ways of thinking and finding additional opportunities to stretch the dollar a little further is the way of the future.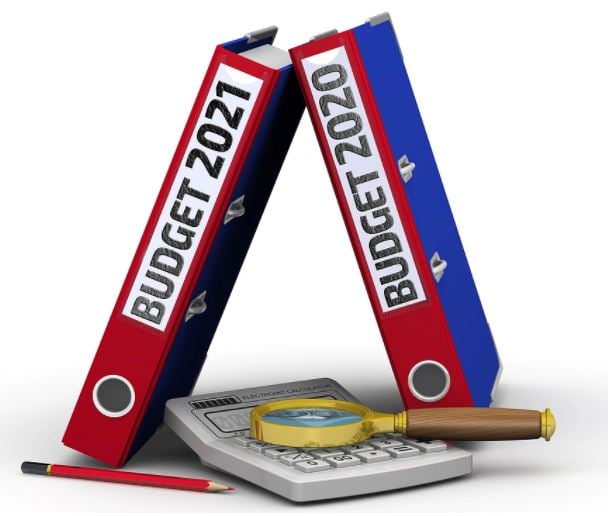 Here are three ways to build a better business on a budget:
1. Swap and trade your skills, instead of reaching into your pocket
Money is not the only currency that is available to help businesses grow and prosper. For years, businesses have been trading skills to save their hard-earned dollars.
Trading your skills with businesses that have a similar mindset ensures that you are able to receive what you need without having to spend money.
The ability to share your skills with another business also strengthens the bond between a business and can foster ideas of partnership, often building a relationship that extends past the swapping of skills.
2. Reach out and educate for free: Google Digital Garage
There is no doubt that the business landscape has changed and that the digital world will continue to be one of the fastest-growing avenues where businesses can make a difference.
Understanding the digital world and how it can work for you and your business, as well as acknowledging its limitations will ensure you can construct a successful strategy for your business.
Resources are available for businesses if you know where to look.
Google Digital Garage is one of the premium learning platforms, providing businesses with resources, at no extra cost, helping businesses understand the digital world and how you can make its opportunities work for you.
Their free courses can help you approach the digital world with a different set of eyes.
3. Find additional ways to sell your business and skills
While businesses might be focused on their bricks and mortar operations or their consulting capabilities, there are many ways to sell your business offering and many people that are willing to pay for your services.
Connecting with the right community and finding like-minded individuals might see a business prospecting for new clients in a way they have never considered.
BBX International and other online platforms have the ability to provide businesses with a lifeline that extends past the repercussions of the COVID-19 pandemic.
It provides a solution for a business long term and helps them to operate efficiently and successfully by embracing new technologies to support them to reduce costs and increase profit.
Spending your hard-earned money is not the only answer to growing your business and solving business problems.
Finding solutions that work for your business is crucial to the survival of small businesses in this post-COVID-19 world.
Connect with like-minded individuals and like-minded businesses and see your business grow and prosper.
Caroline MacDonald
BBX International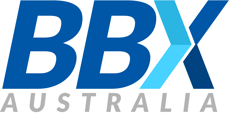 3/110 Hampden Road Artarmon Sydney NSW 2064
02 9499 1100
Share it: