Covid-19 has changed the way we work and operate. During this time, when businesses from all across the world are facing challenges, it has become crucial for companies to think of an innovation that will allow them to carry their work. A financial solution service that is able to generate extra revenue and save cash on supply chains is exactly what a business needs to recover from the "COVID Economy".
Looking at the way things are moving ahead right now; as a business owner, it becomes your responsibility to take care of your sales and revenues. However, amidst the pandemic, it is time to think differently and to network with new people. If you are struggling to attract more customers and fit into the community, then BBX can help you recover your business efficiently. BBX is a B2B community where members of their network use digital credits to settle their trade settlements.
You would certainly need to network with as many people as you can to expand and grow your business. If you want to meet new clients who would be interested in your products and services, then it's time to join a B2B trading community. BBX offers you a safe platform where you will get to meet likeminded business owners who might be interested in buying products or services from you and also help you grow your business.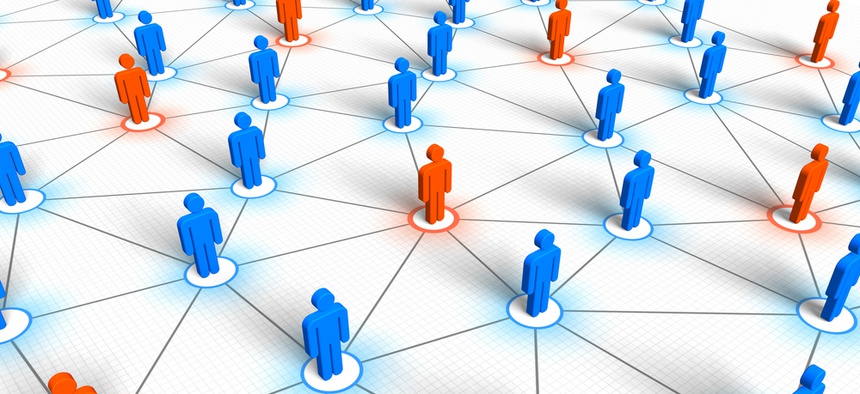 BBX regularly conducts networking trade shows via webinar; you can be a part of these trade shows to communicate and network with other business owners, and reach out to prospective customers.
As the Group COO, I act as a mentor and in a leadership role to our team, working closely in assisting businesses to increase their profitability and also minimize cost and loss. We are well aware of how businesses are getting affected these days, and with our expertise and BBX tools at your disposal, you now have the perfect way to accelerate your business recovery.
Time is challenging us to change how we network with people and do business. We are here to assist you, and we would love to hear from you. Get in touch with BBX to know how we can be at your service.
Share it: