We would like to thank all of you for attending our wonderful Christmas corporate event. This event could not have been a success without our valued partner Bizspot who is our biggest supporter in real estate corporate partnership.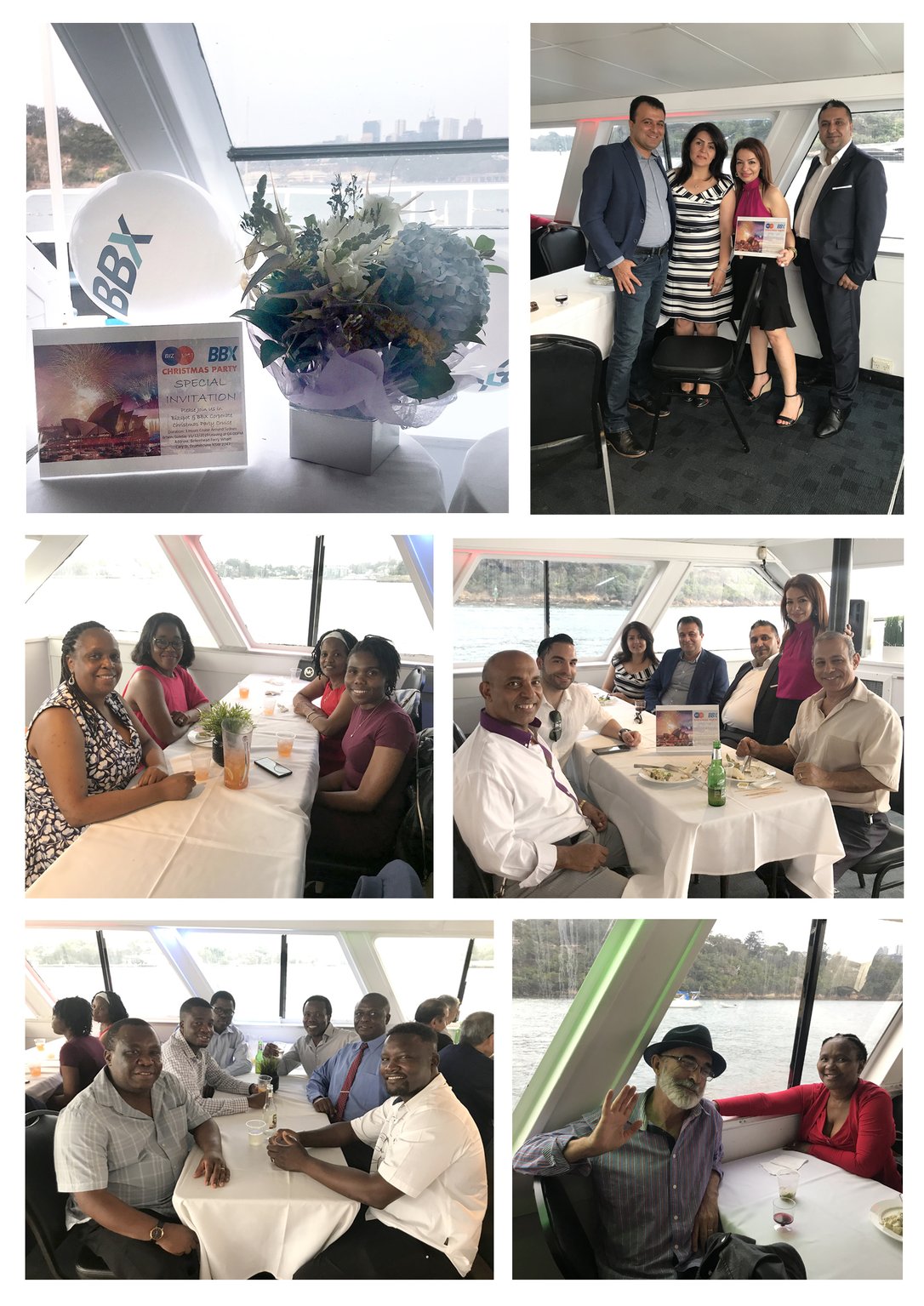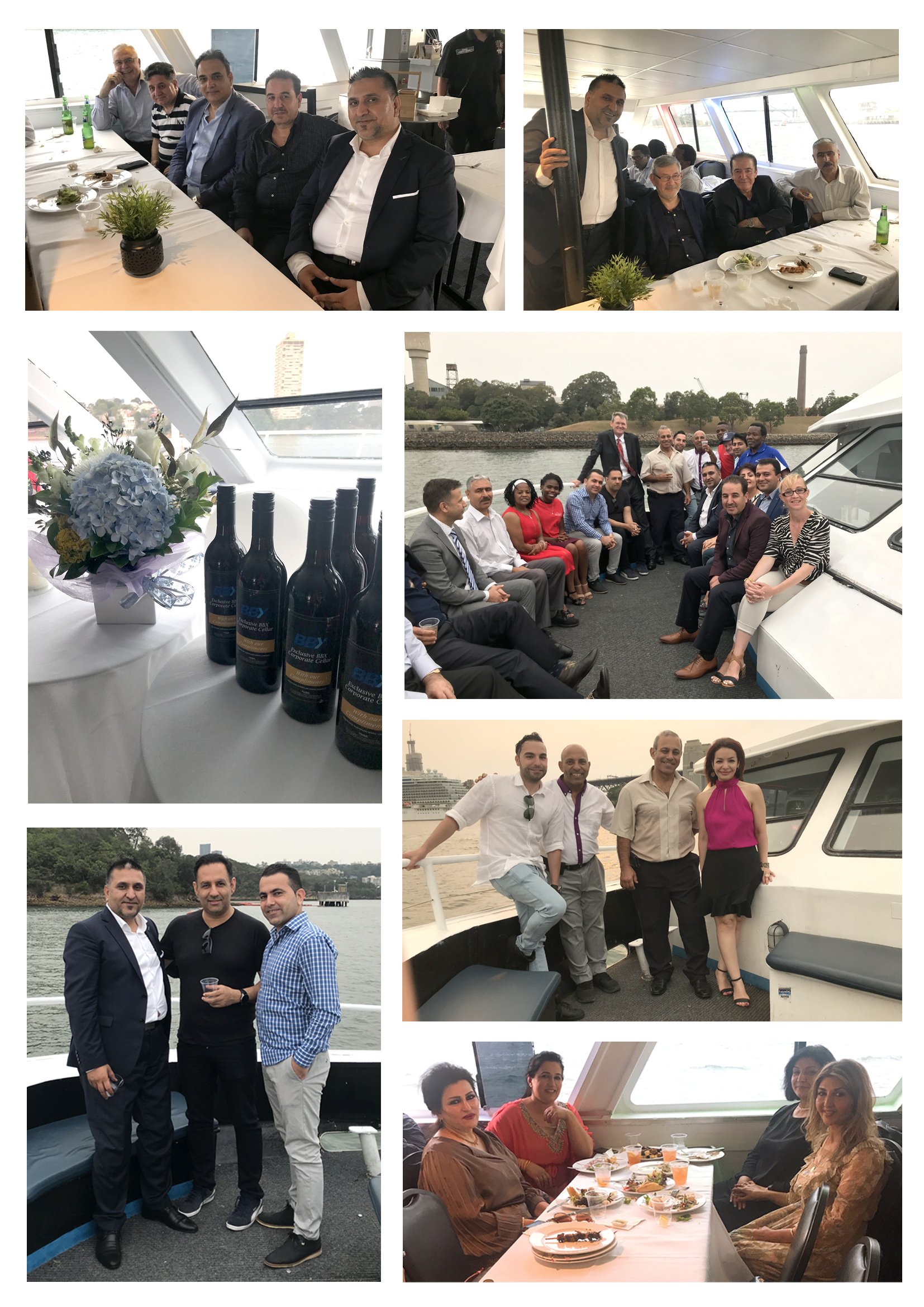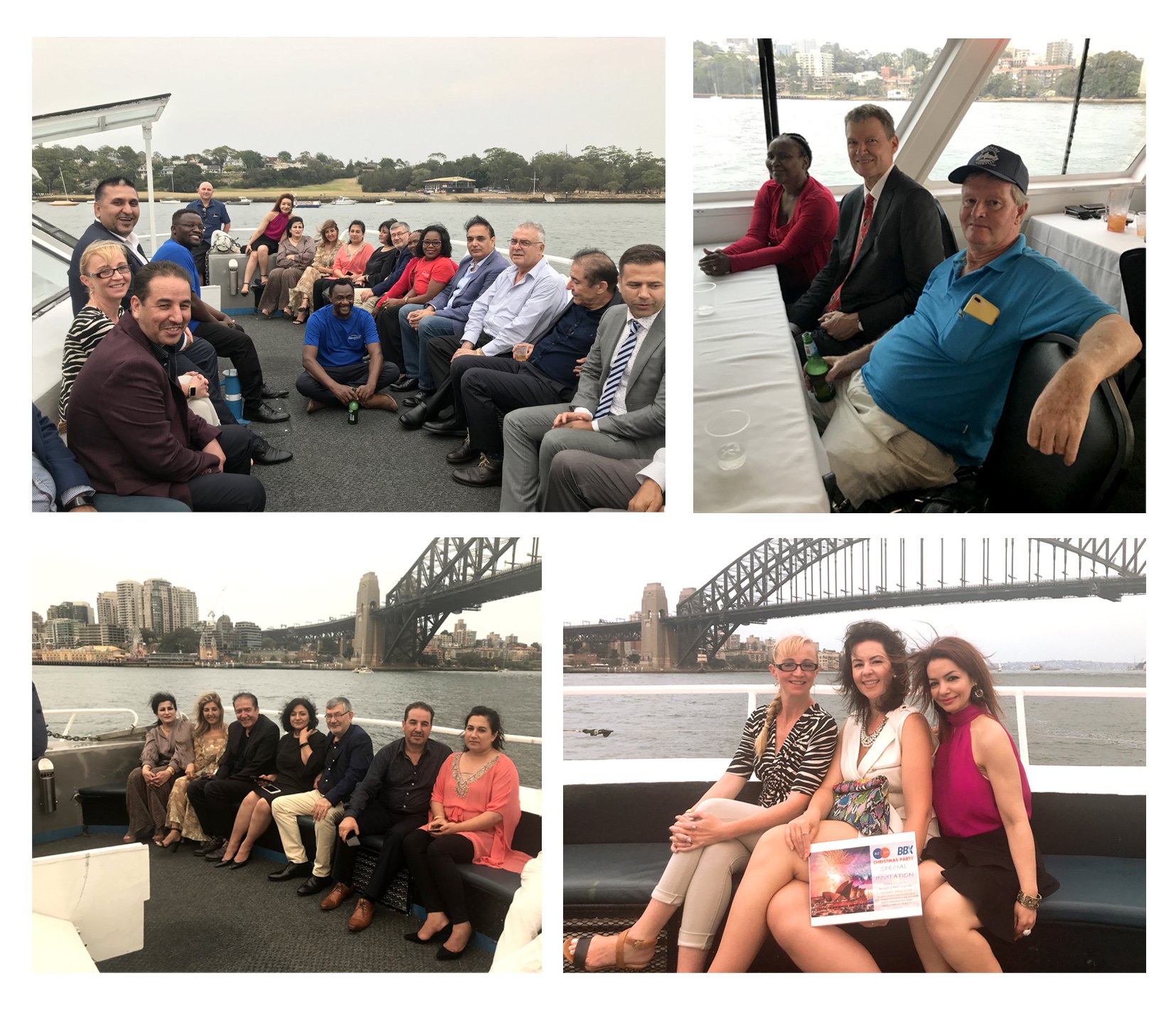 BBX is all about the style!
We had an amazing opportunity to help our valued member Global Automotive Services celebrates Their Christmas party on the boat. looking forward to create more similar memories for all BBX members.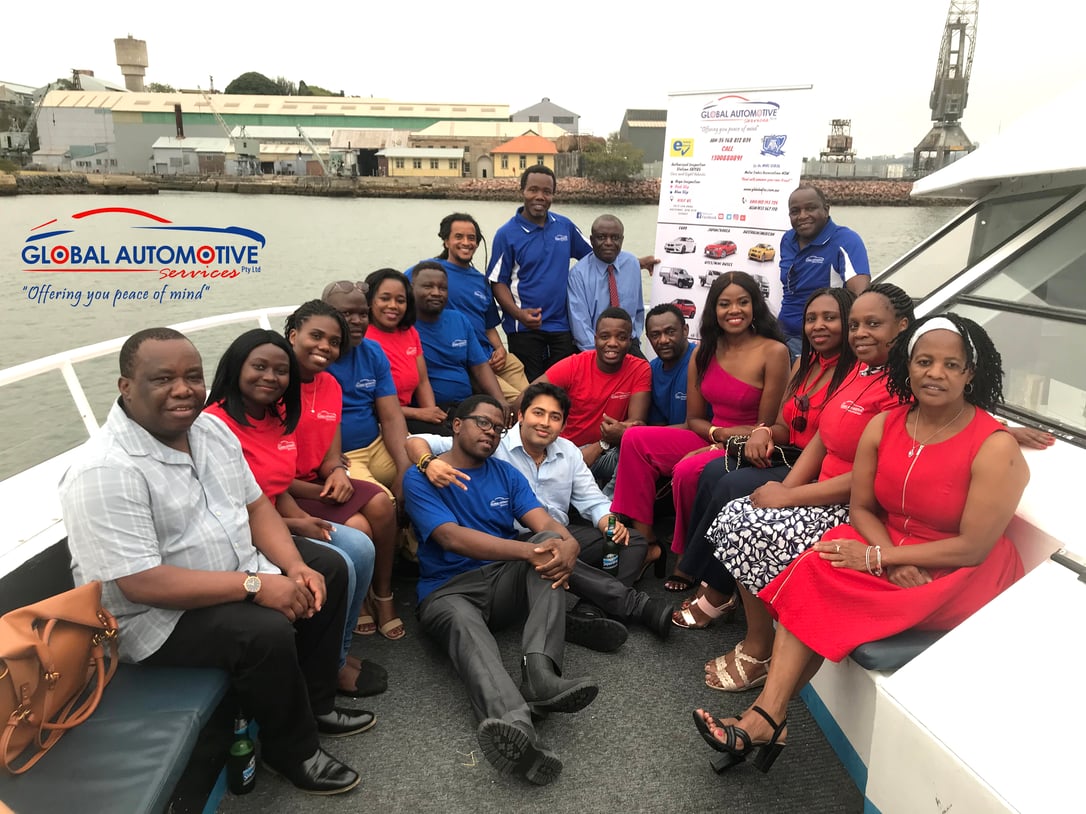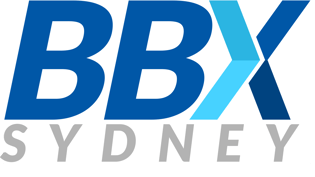 We would love to hear your feedback!
Our team strives for providing its BBX members the best experience.
If you have any feedback or suggestions we would love to hear from you.
SYDNEY BBX OFFICE


3/110 Hampden Rd, Artarmon NSW 2064
02 9499 1100
Share it: