We would like to thank all of you for attending our wonderful property event.
BBX Sydney in conjunction with BizSpot hosted our property event on Wednesday Evening 19th February 2020, highlighting and showcasing current investment properties and portfolio available to clients on a national level.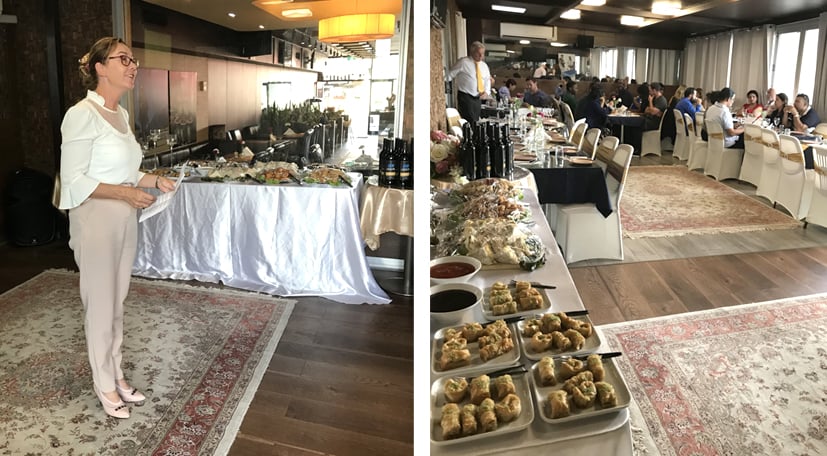 We would like to extend a sincere thank you to Marall Restaurant our host, our guest speakers Mr Andrew Stewart from Stewart and Associates Law firm and Mr Renato Cantalupa from Above and Beyond financial services.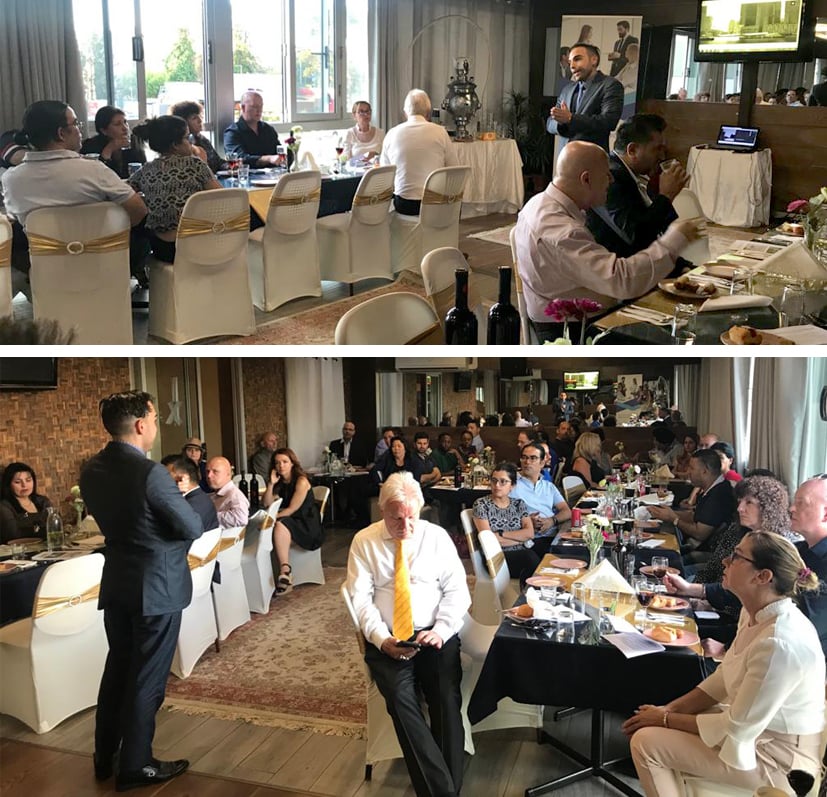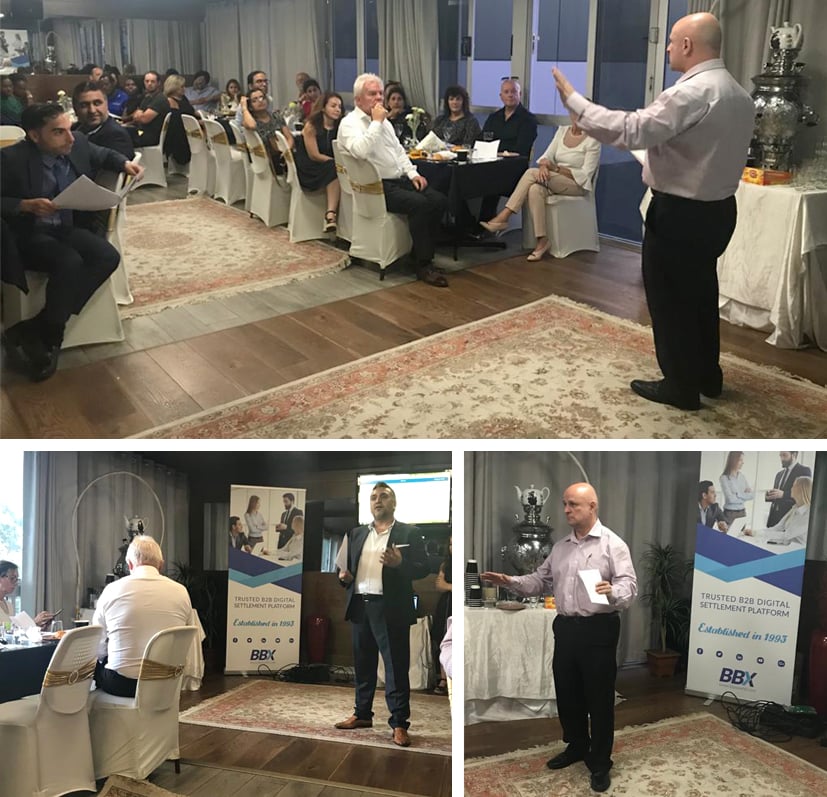 The event provided BBX members with a thorough "business solutions program" encompassing all facets of buying real estate on the BBX platform, from inception of advertisement, to utilisation of law firms, contractual insights and financial benefits. Thank you to all clients who attended and we look forward to facilitating your real estate portfolio.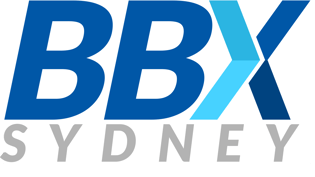 We would love to hear your feedback!
Our team strives for providing its

BBX

members the best experience.
If you have any feedback or suggestions we would love to hear from you.
SYDNEY BBX OFFICE


3/110 Hampden Rd, Artarmon NSW 2064
02 9499 1100
Share it: