We are proud to be recognised as a winner of the
Bx Networking Business Excellence Awards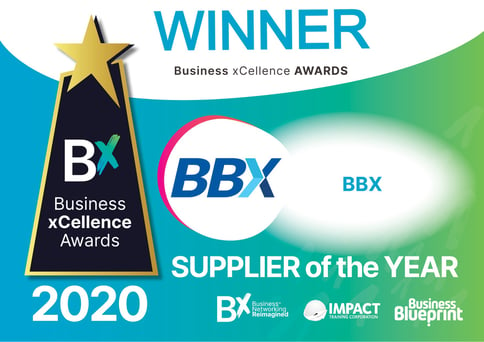 Last night, Bx Networking had their Yearly Business Excellence Awards where the Best businesses and business people are recognized for their outstanding efforts.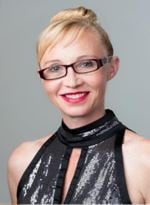 " We began our strategic partnership journey 12 months ago
and our team are naturally collaborating together "

Caroline Macdonald
CEO | BBX International
"I was lucky enough last night to be able to represent BBX at
their awards night in which we were a Finalist in "Supplier of the Year".

Jason Walmsley
National Business Development Manager
Last night's event was a very different affair from the usual awards ceremonies. Due to Covid and Some Social distancing measures still in place, the event was an online affair with hundreds of members attending from over 20 strategic and covid safe locations throughout the country.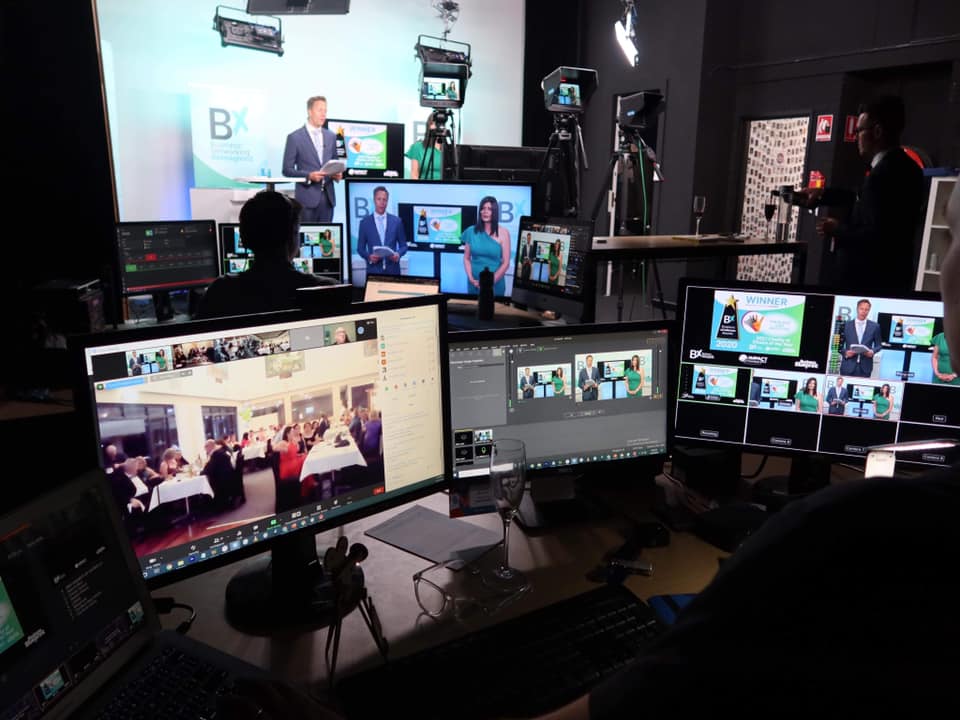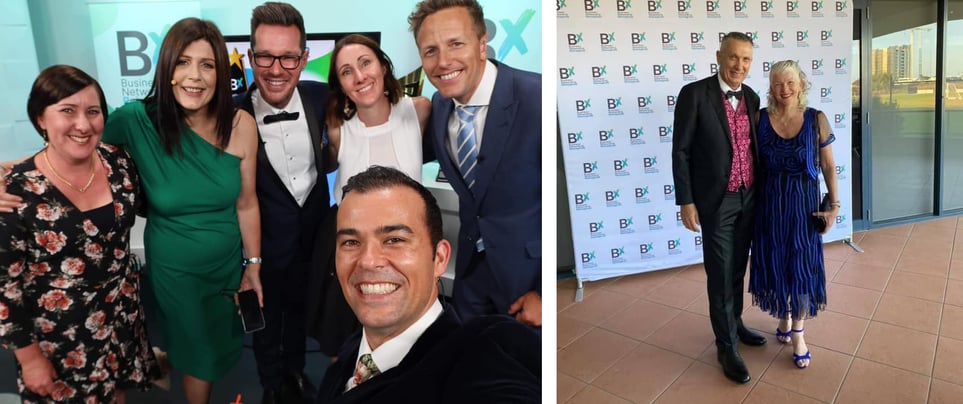 In our category, there were over 50 suppliers of which, we were lucky enough to be in the top 8 finalists.
Due to the dedication of our Staff and Management as well as the strength of the strategic partnership between both companies, I am Proud and privileged to announce that BBX was announced as the Winner of Best Supplier of the year.
A huge Congratulations to all the team that have strived to make this all possible.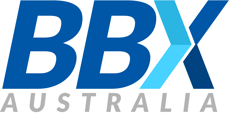 3/110 Hampden Road Artarmon Sydney NSW 2064
02 9499 1100
Share it: