BBX International Chief Executive Officer, Mrs Caroline McDonald, has received the Legends of Trade 2020 Award, from the International Reciprocal Trade Association, in recognition of transforming the way businesses approach operations.
This award recognises members of the International Reciprocal Trade Association who have been serving the modern trade and barter industry since 1979, who have positively helped to shape and define the industry over a period of ten or more years.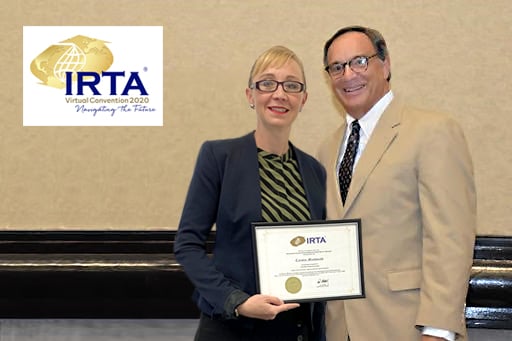 Starting as an Account Manager, Mrs McDonald is now leading the ever-expanding team as CEO, looking at ways to help businesses reduce costs and increase profits. After spending two decades with the BBX International organisation, Ms McDonald has been a part of finding innovative ways to assist businesses to solve their crucial problems and increase profitability, with great success.
As CEO, Mrs McDonald has seen businesses face many challenges, with COVID-19 posing further issues for businesses. "Of all the many challenges the pandemic has thrown up for small businesses, having to wait months for invoices to be paid really impacts cash flow and makes it so much harder for them to operate.
"By trading safely via our platform and cutting out the formal invoicing process, the risk is reduced," Mrs McDonald said.
International Reciprocal Trade Association President and CEO, Mr Ron Whitney commends the BBX CEO for her outstanding contribution to the development of business-to-business initiatives. "Caroline's outstanding career in the barter industry spans three decades. She has done a masterful job of building BBX into an innovative global powerhouse.
"Caroline is one of the brightest lights in our industry whose Legend of Trade recognition is very well deserved," Mr Whitney said.
BBX International is a global solutions provider, established in 1993, to help businesses manage cash flow, gain new customers, encouraging them to explore new ways businesses can operate successfully and efficiently.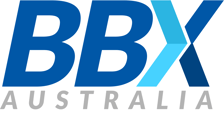 3/110 Hampden Road Artarmon Sydney NSW 2064
02 9499 1100
Share it: