BBX Queensland

Christmas Networking Highlights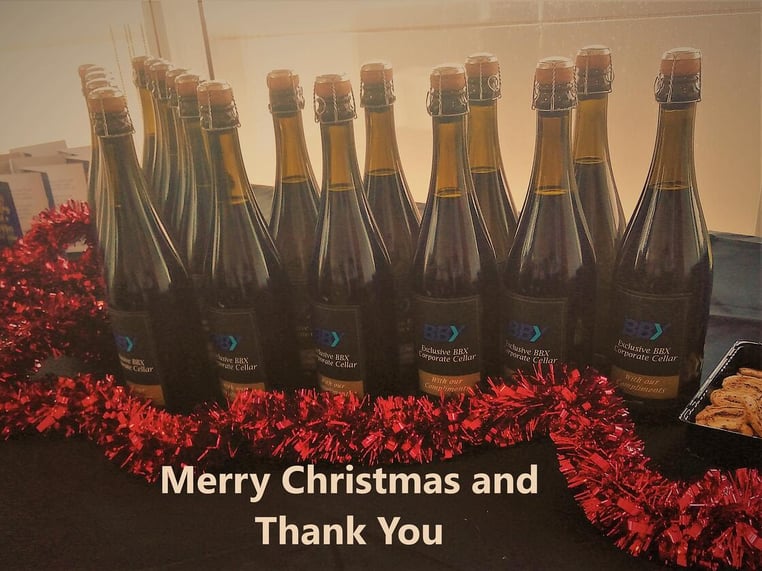 Thank you for attending the Gold Coast Christmas Networking Event.
It was a huge success with some fantastic content and fantastic speakers.
We had a number of members share their tips, tricks and experiences as well as connect with other business
owners to help grow their business into 2020.
Thank you to Dennis Hall of Ausbizlinks and Wayne Wade of Termite and
Pest Control Information Centre for giving your valuable time, knowledge and experience to everyone.
Special thanks to Angel ICE Sculpture & Table Art for the amazing Ice Sulpture
and Samir Bhana of 88BUCKS for the Lucky Door Prize below which a luck attendee walked away with on the day.
Please check out our Facebook page
Thanks again from Bernie and the QLD Team - Brent James and Lindsay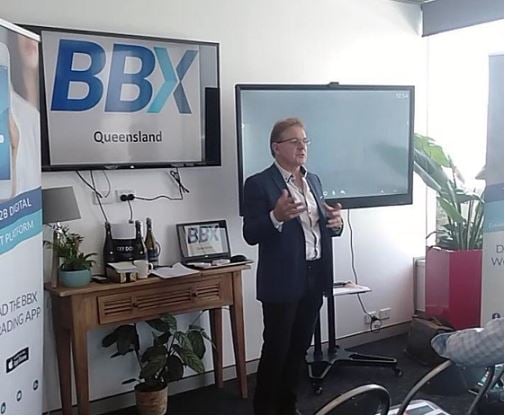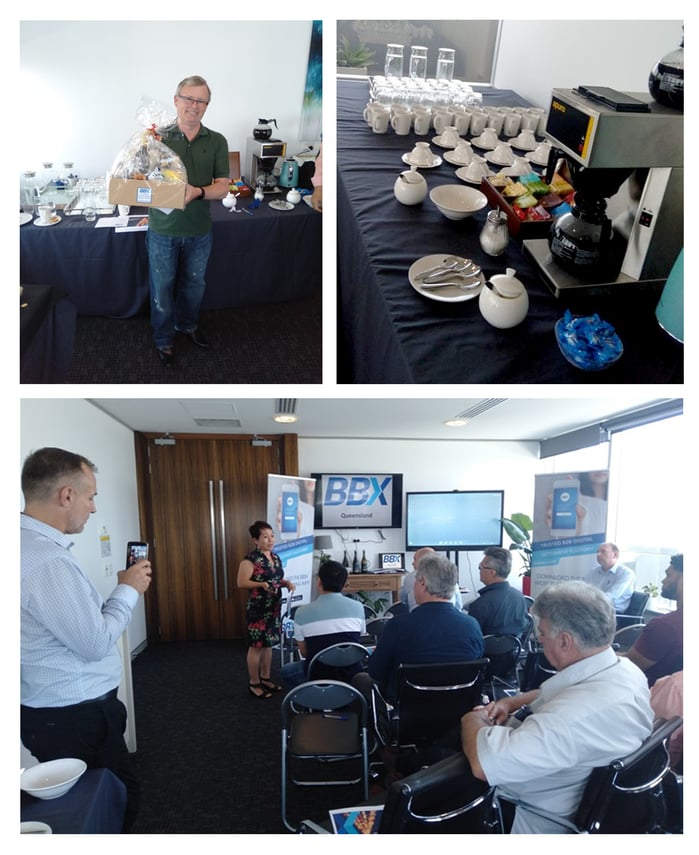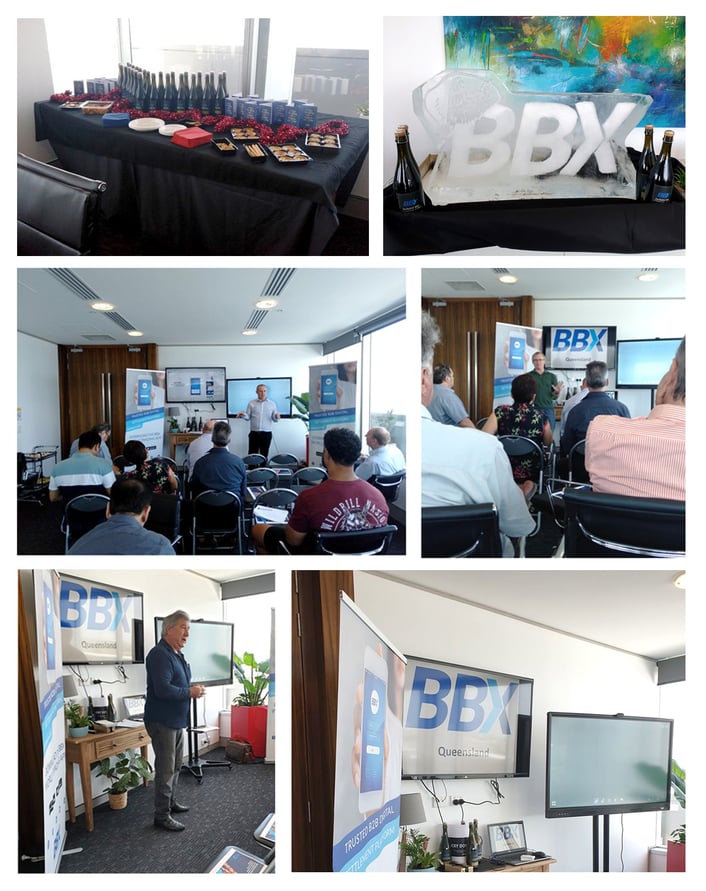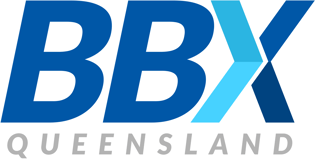 Want to promote your business or products?
CONTACT US TODAY!
QUEENSLAND BBX OFFICE
Brent Saunders
Account Manager - Gold Coast
BBX Queensland
P: 07 5646 4549
E: brentsaunders@bbxworld.com


James Fredric MBL
Business Development & Account Manager (Brisbane)
BBX Queensland
P: 07 3555 8042
E: jamesfredric@bbxworld.com


Lindsay McKinney
Licensee ~ Central QLD
M: 0412 815 208
E: lindsaymckinney@bbxworld.com
www.bbxworld.com


Bernie Walsh
Queensland State Manager
BBX Queensland
P: 07 5646 4552
E: berniewalsh@bbxworld.com
www.bbxworld.com
Share it: