BBX Melbourne Trade Show Highlights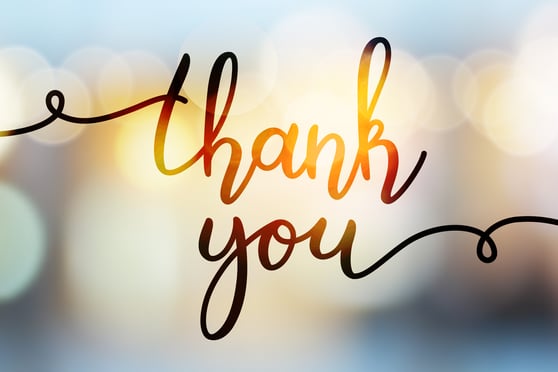 Dear BBX Melbourne clients:
It was a pleasure to host our trade show at Preston City Hall on the 26th November. We wish to thank all members for participating and we are looking forward to 2020, providing you with great network opportunities and trade shows throughout the year, Merry Christmas to all BBX clients.
Kind regards
Rod, Mala, Shafeek, Raymond and Jacky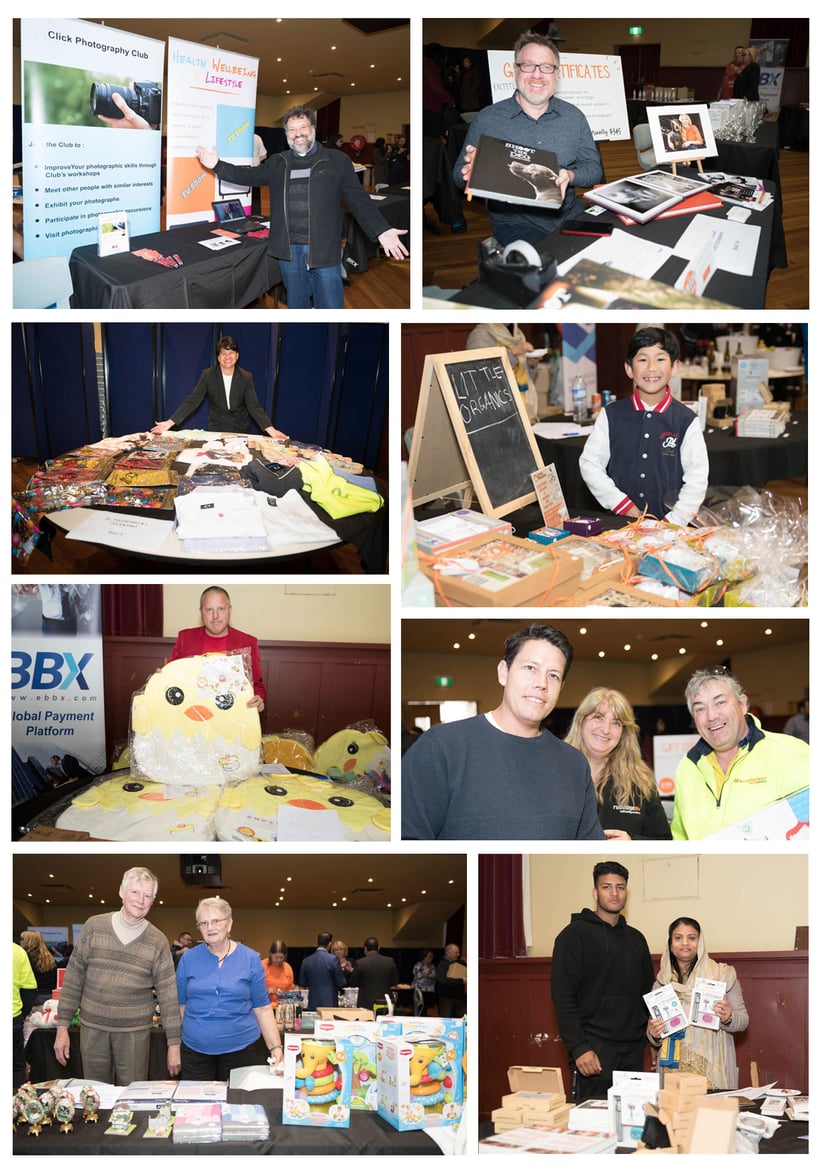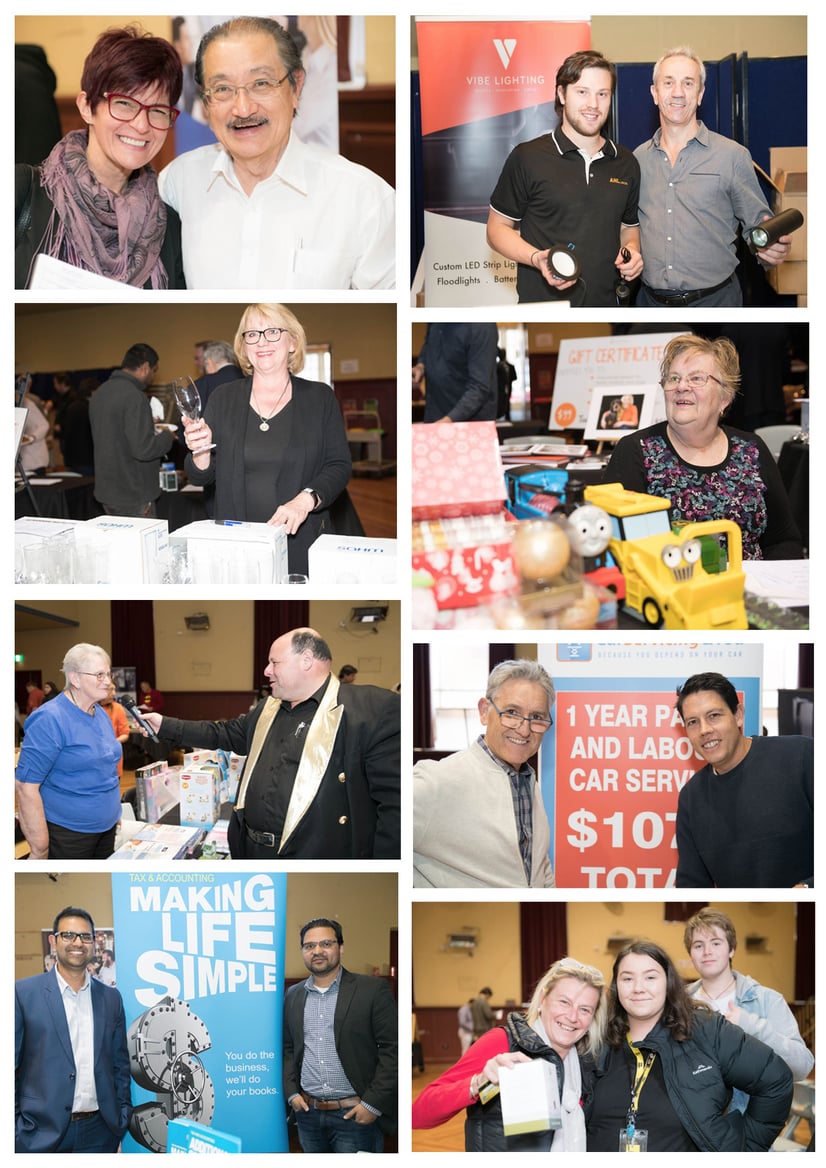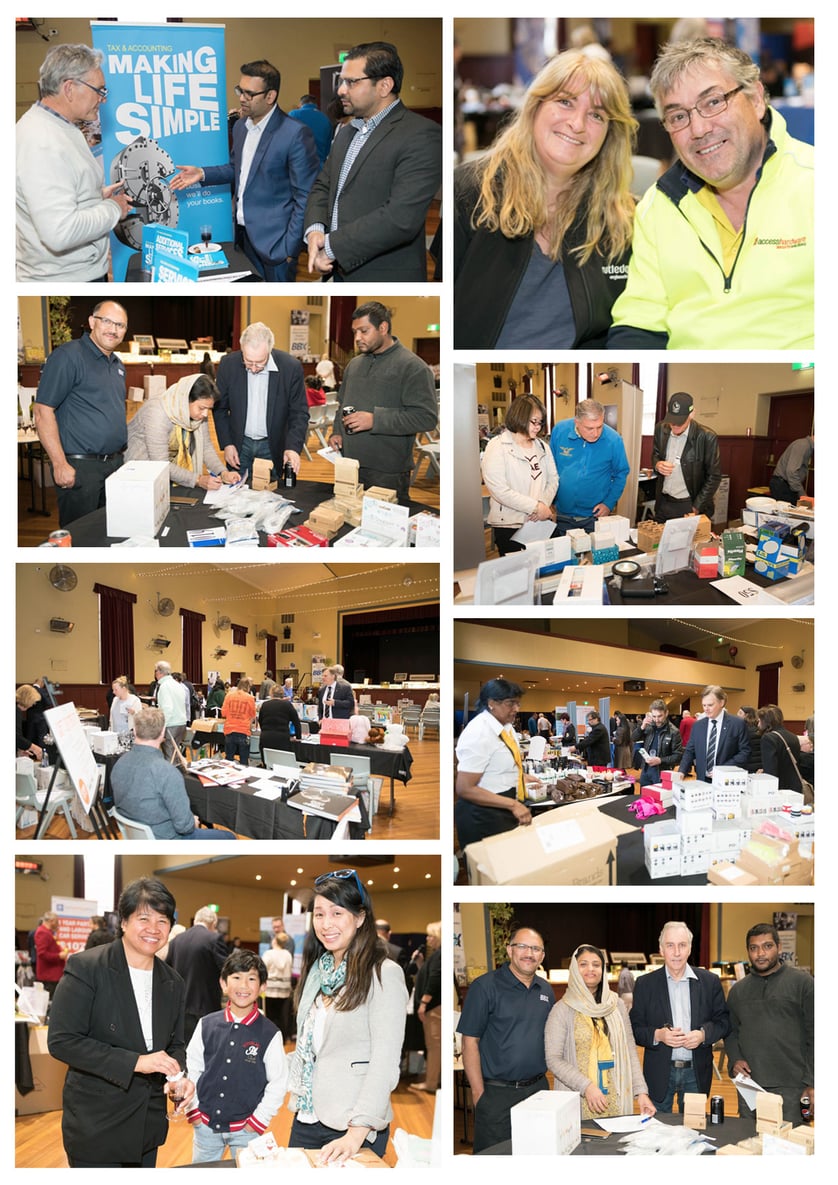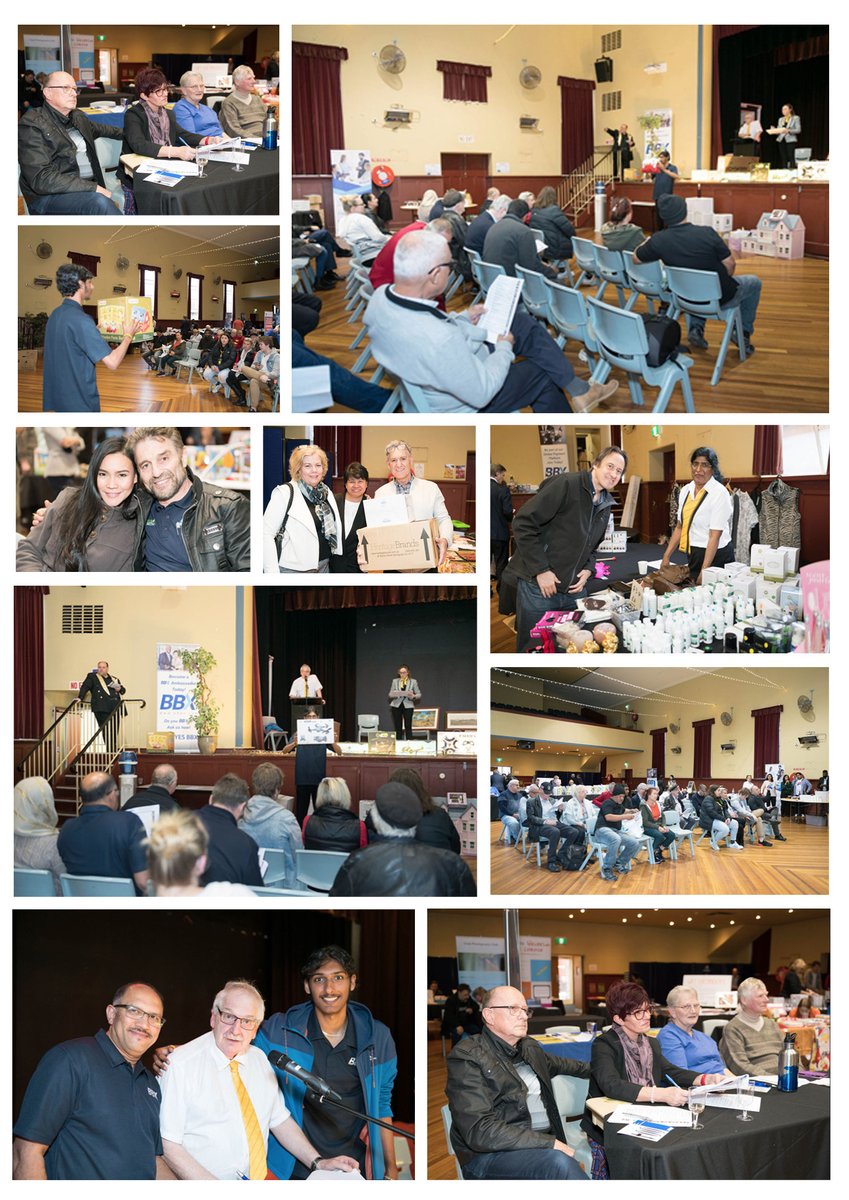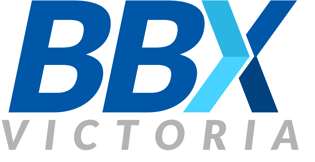 We would love to hear your feedback!
Our team strives for providing its BBX members the best experience.
If you have any feedback or suggestions we would love to hear from you.
VICTORIA BBX OFFICE


253 St, George Rd, Northcote VIC 3070


RODNEY HARDY
State Manager Victoria & Tasmania
Franchise Manager, BBX Melbourne North
East,West, Bendigo,& Geelong
rodneyhardy@bbxworld.com
03 9020 7273 Ext 153
MARLA HARDY
Business Development Manager
Melbourne North
malahardy@bbxworld.com
03 9020 7251 Ext 154
SHAFEEK YOOSUF
Business Director Licensee
Melbourne Sout East
shafeekyoosuf@bbxworld.com
(03) 8594 1839
0422 313 900
Share it: