Embassy of the Islamic Republic of Afghanistan - Canberra
ZOHRA ALL FEMALE ORCHESTRA - Afghan-Australia relations can be traced back to the Mid-nineteenth century, when Afghan cameleers came to Australia and played a crucial role in the opening up of the Outback and in development of major transport facilitation for the wool and mining industries. The Adelaide to Alice Springs train (now extended to Darwin), the Ghan, is named in their honour.
300 tickets available to watch
Zohra Orchestra Sydney
The story of passion, dedication and success. Hear the art of these courageous young women who forced their way through repression and devoted their lives to make music at the Sydney Opera House
Concert Hall, Sydney Opera House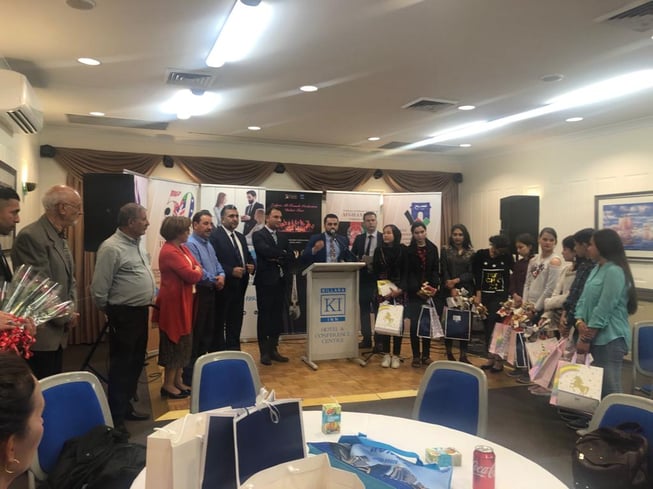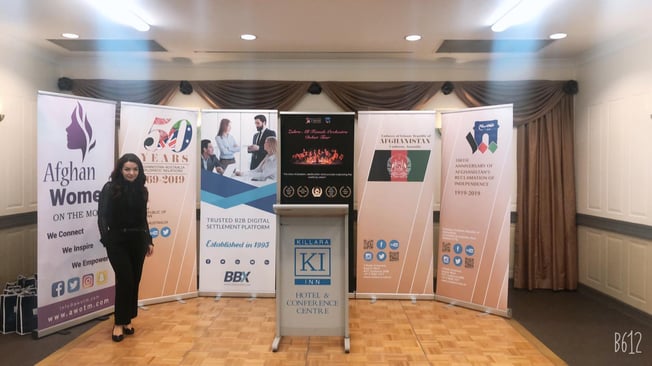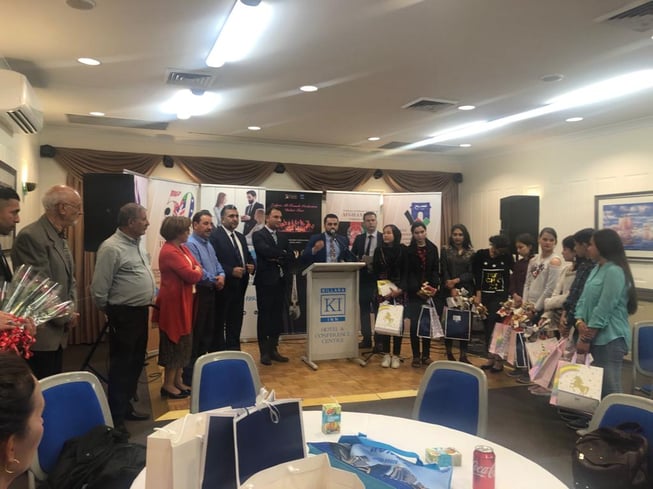 In October 1994, an Honorary Consulate of Afghanistan was opened in Canberra, with jurisdiction throughout Australia. The first resident representation followed the establishing of the Embassy of Afghanistan in 2002.

In August 2006, His Excellency Mr Brett Hackett was appointed the first resident Ambassador of Australia to Afghanistan.

We invite you to visit our community event to update you on our activities and attend this event to introduce you to the organizational structure and role of the Afghanistan Embassy in Canberra.

If you would like to know how BBX can help you in your community events, you can check them out here: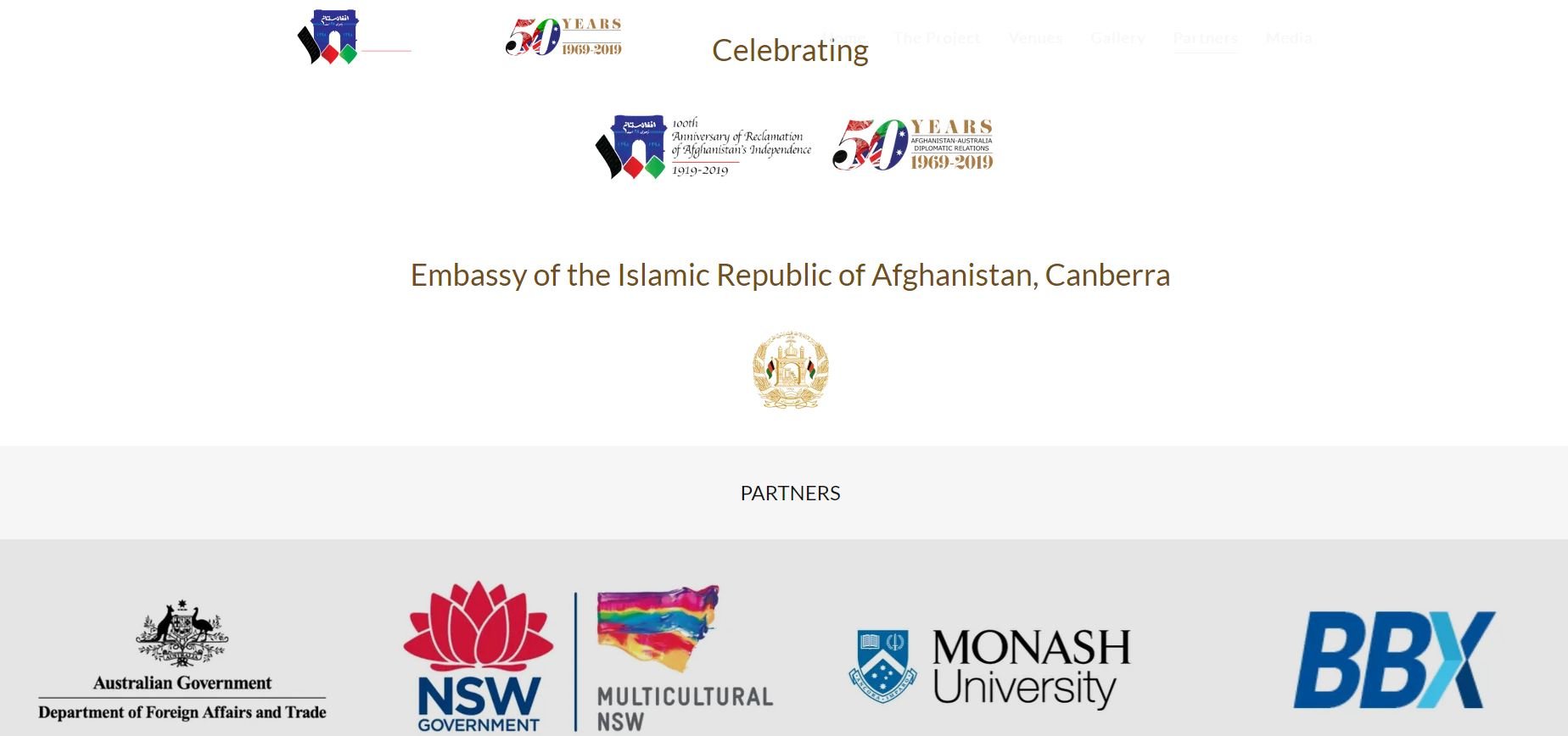 MORE INFORMATION ON THE EVENT:
Zohra Orchestra Melbourne
Robert Blackwood Hall, Monash University
Zohra Orchestra Sydney
The story of passion, dedication and success. Hear the art of these courageous young women who forced their way through repression and devoted their lives to make music at the Sydney Opera House
COncert Hall, Sydney Opera House

Any further bookings or enquiries, please explore on their website:
https://afghanaustralia.com.au | https://bbxworld.com/Join/community
Share it: