International community business to business solutions provider, BBX International is assisting business owners worldwide by creating a way for them to purchase products for their business, without having to reach for their wallet.
During the lockdowns BBX was able to ramp up their customers sales by creating online click frenzy shopping events each month, with a focus on helping their members trade goods and services for things they need in their business.
During their most recent opportunity, BBX Australia facilitated a purchase for their member
Juice FM 1073 Gold Coast radio station, assisting them with the purchase of two brand new Moped Scooters.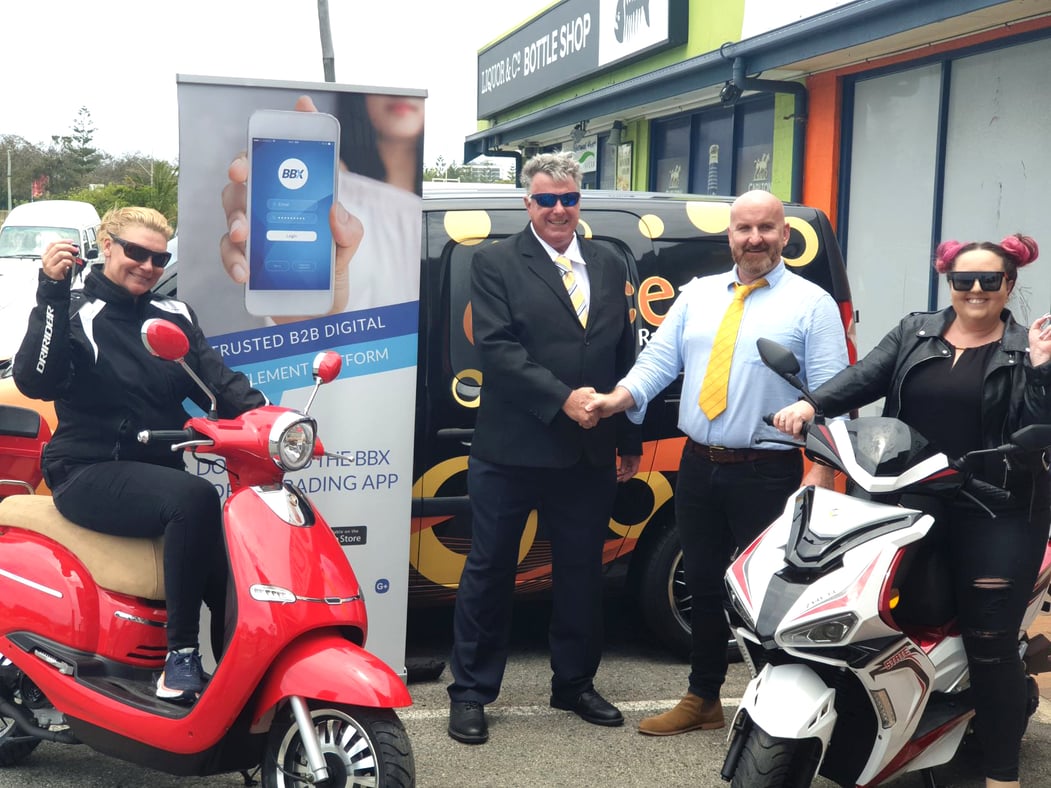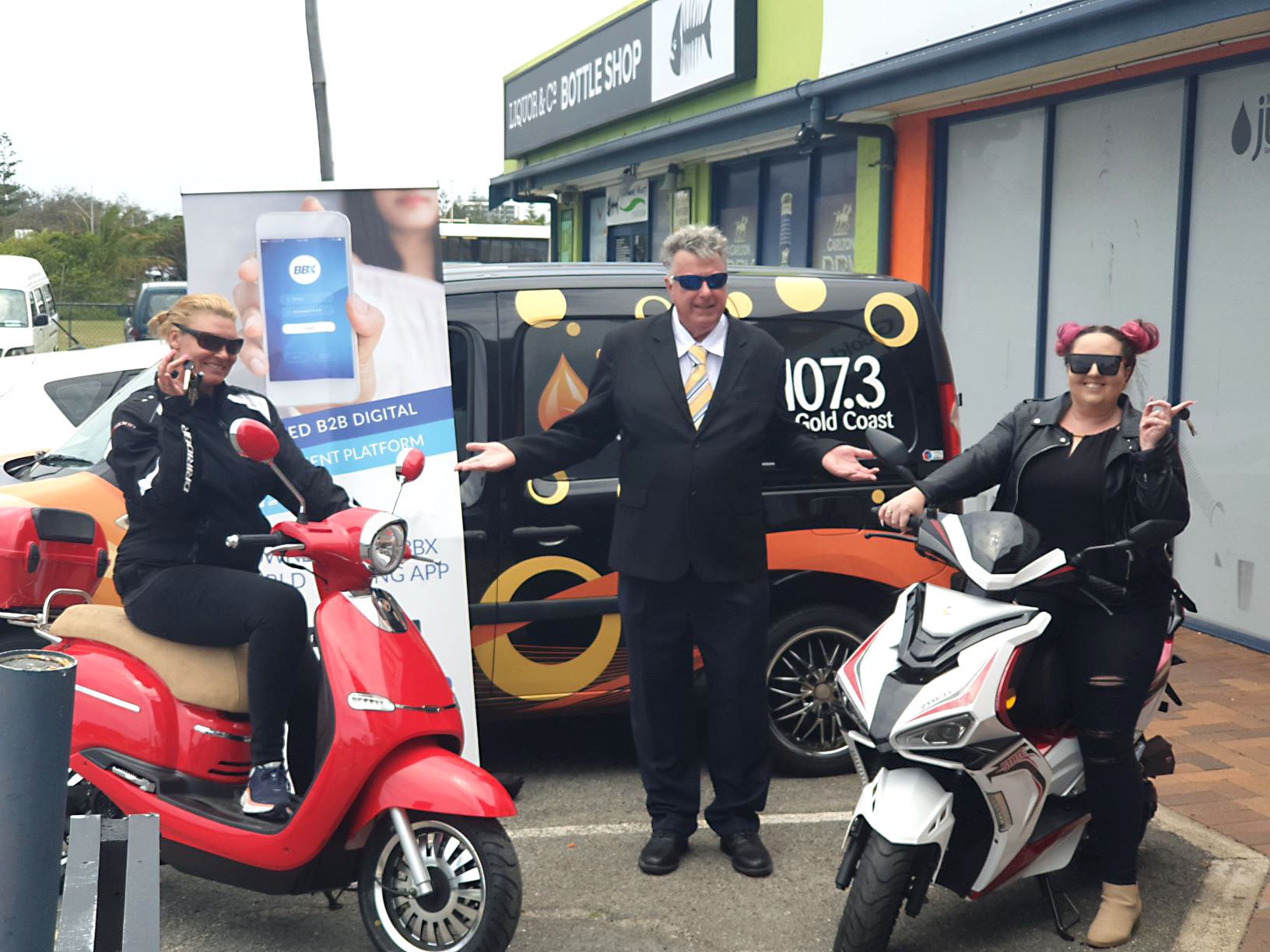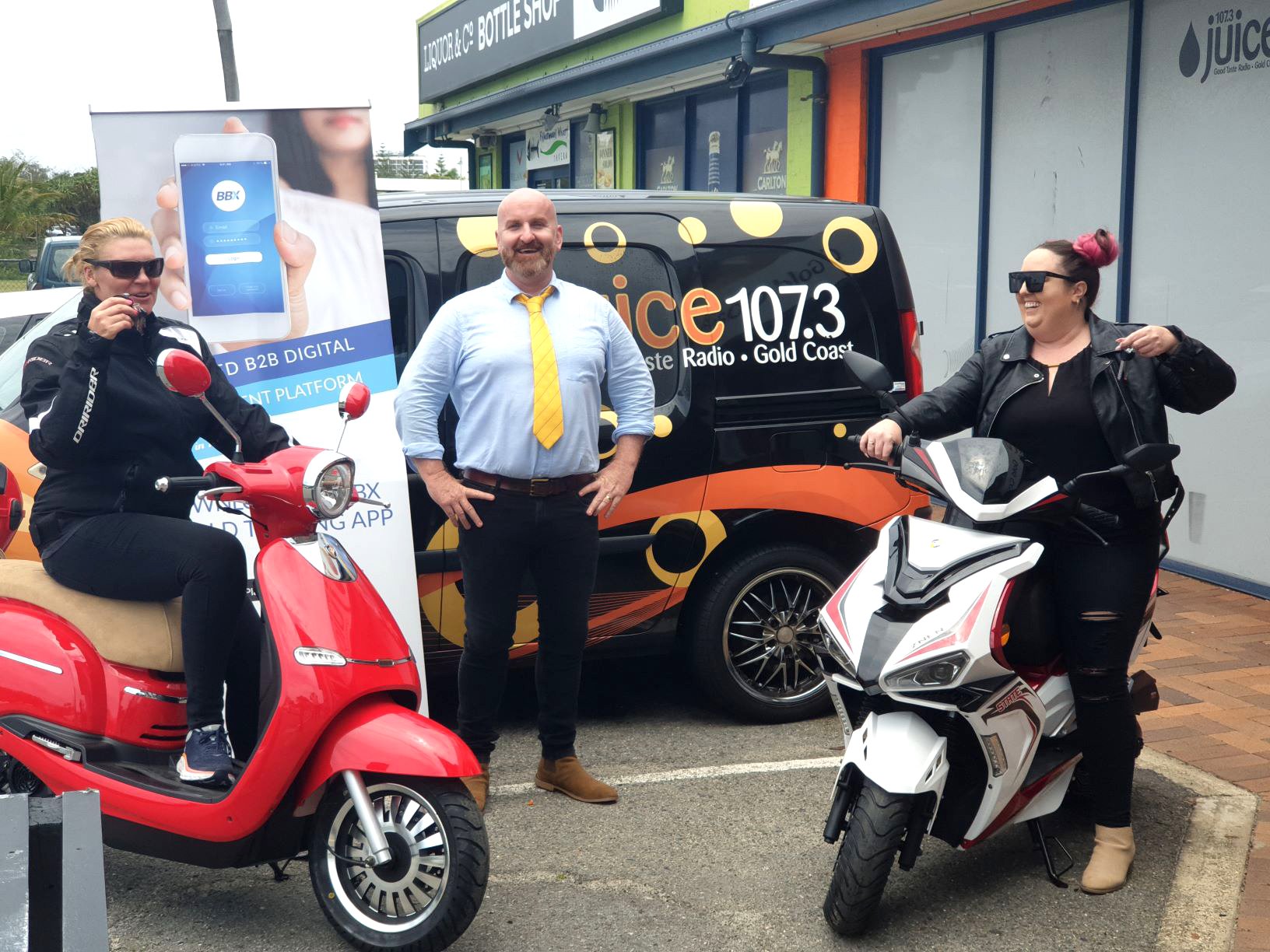 The BBX trade credits were a donation given to the Juice FM radio station and as a result of the spending of the trade credits, BBX International was able to ensure the business could secure products of interest without having to resort to conventional methods of purchasing.

Alternative and creative solutions are allowing businesses to save their resources and still secure items they require, an essential service as businesses restructure and adapt to post COVID-19 circumstances.

BBX International CEO, Caroline MacDonald said "She was proud to be able to strongly support local and global businesses by adapting to the current Covid economic and regulatory changes"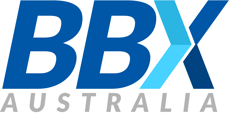 3/110 Hampden Road Artarmon Sydney NSW 2064
02 9499 1100
Share it: