WE THANK YOU!
On behalf of the BBX team, we would like to thank you all for showing your support. We would like to thank not only you who came down to network/shop, but to all the members who provided us with auction items, stalls, hire, help and more. We are always grateful for the support, love and commitment our members have to these events, which is why we love to host them. thank you from the BBX team and thank you for a great night!
-BBX Team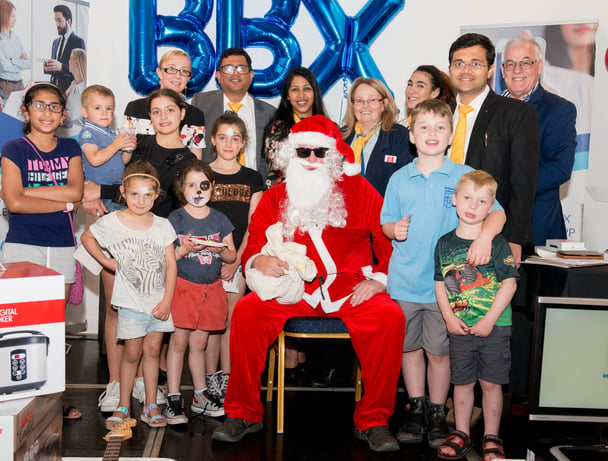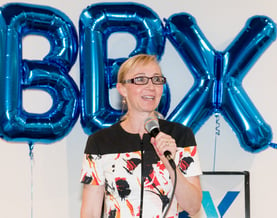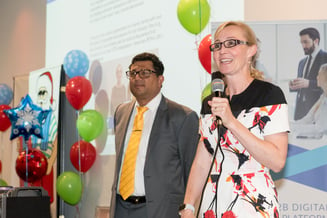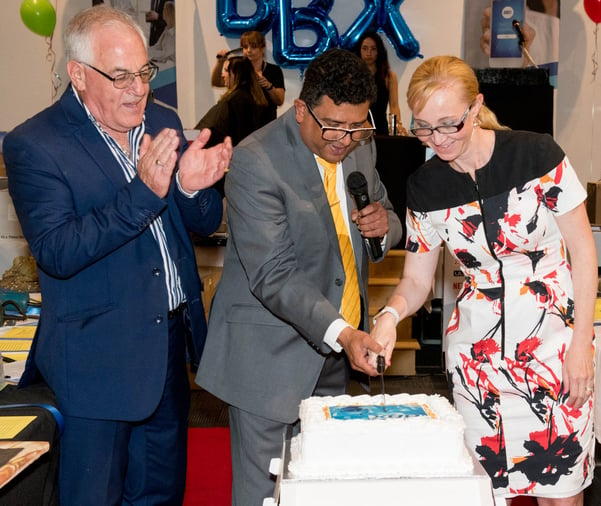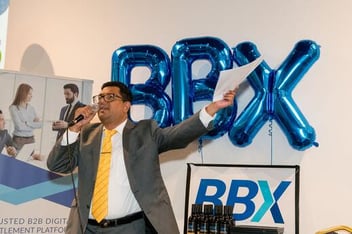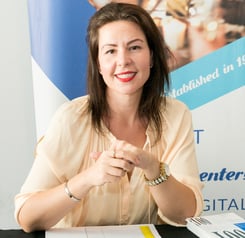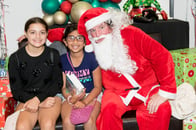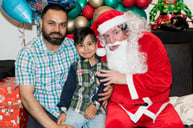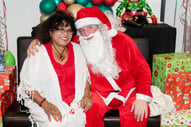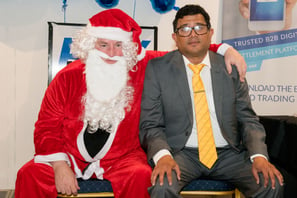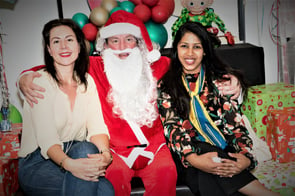 LETS GET TRADING!
the night was filled with fun and excitement, but the support from all our stall holders meant there was a lot of opportunity to trade. the event was a huge hit, with heaps of exciting items like: watches, hampers, sporting goods, jewelry, accessories, shoes and more..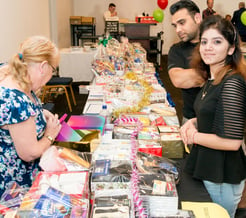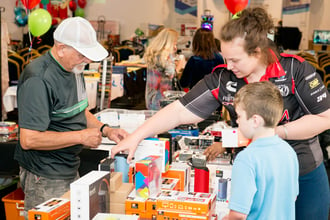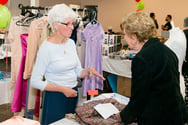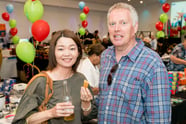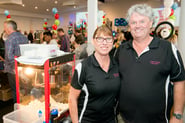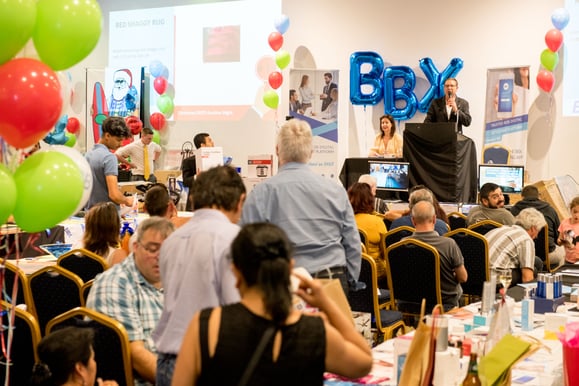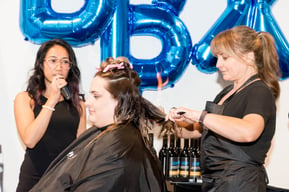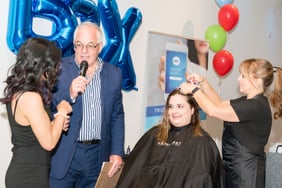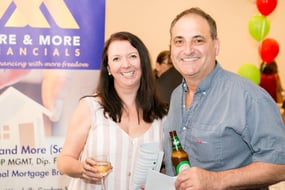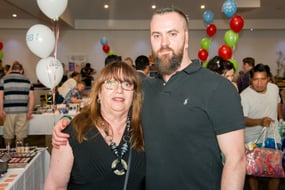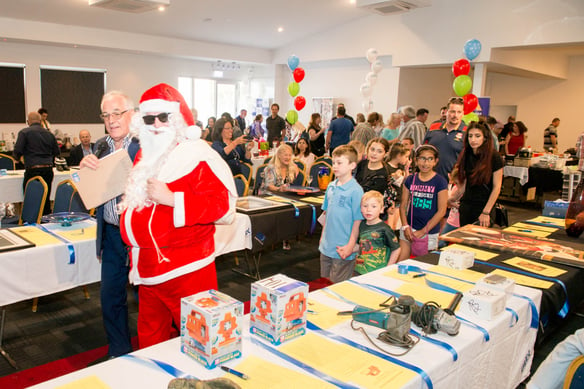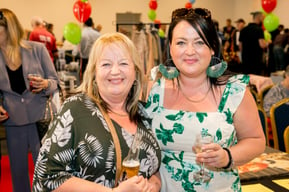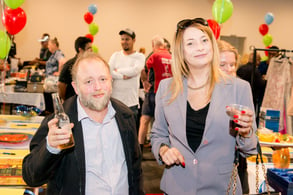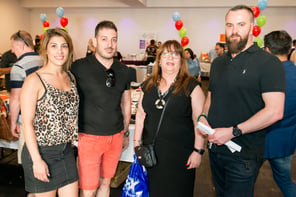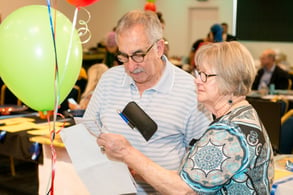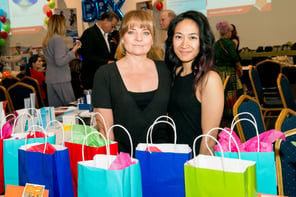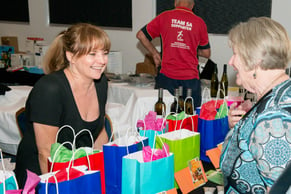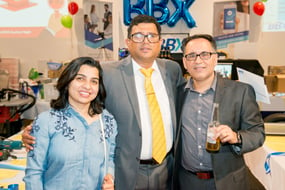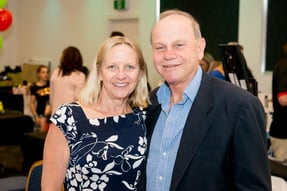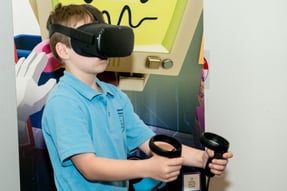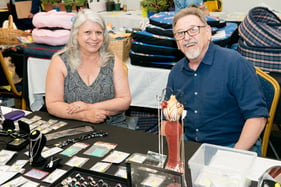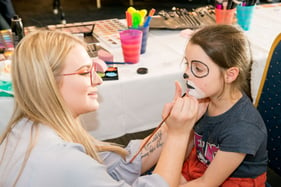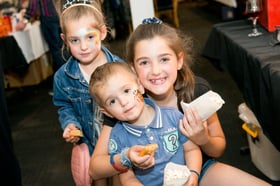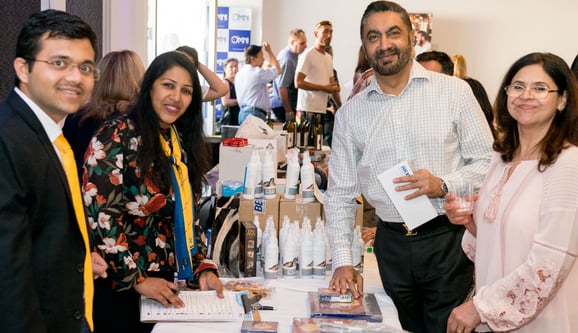 CONGRATULATIONS TO OUR AWARD WINNERS!
Congratulations to all our award winners for the third quarter. We had a great night celebrating the success of you all. Third quarter winners were: AOT Skip Bins (5th), Wisp Wines (4th), Gametronix (3rd), Rosenvale (2nd) and Computer fix & Printing (1st). We also celebrated the lifetime achievement of members: Michael Taliangis, KAT Transport, Twilight Limousines and Affordable Lawns.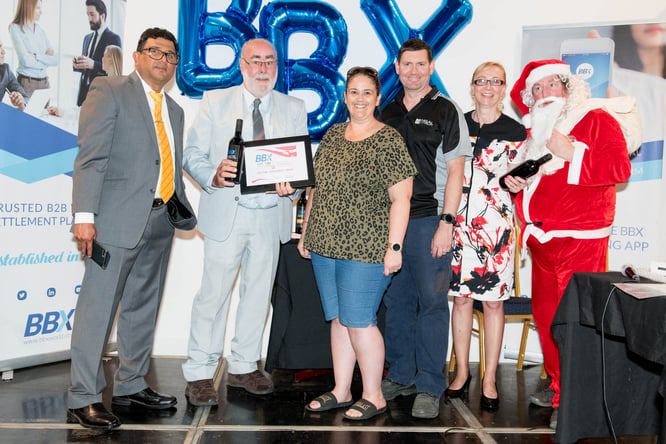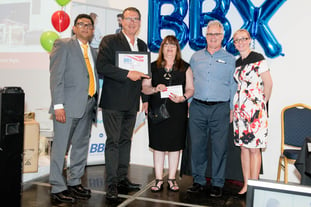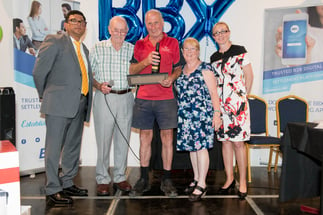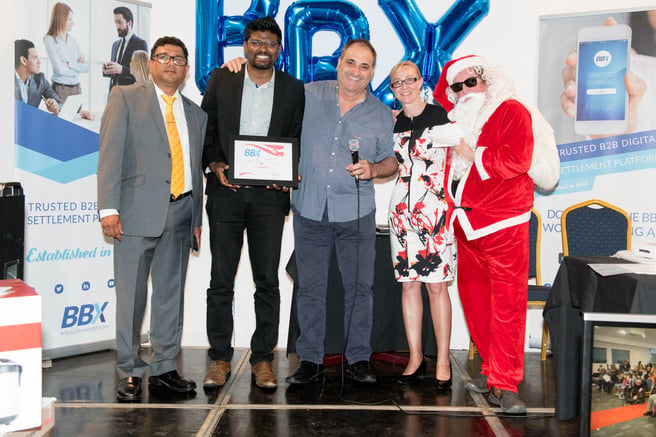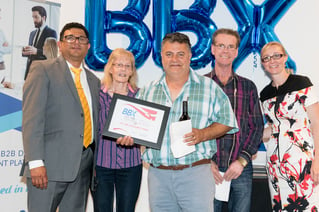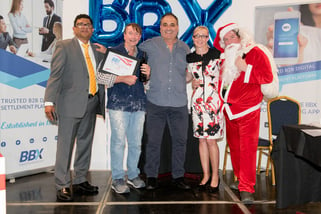 ENTERTAINMENT & HAPPY SNAPS
The night was filled with brillant entertainment from Galiya our very own belly dancer/entertainer as well as Adelaide's own Elvis, Larry Bennett. There was no shortage on energy and vibrancy.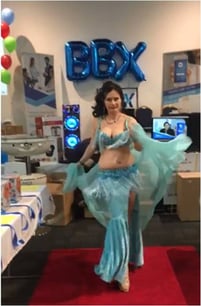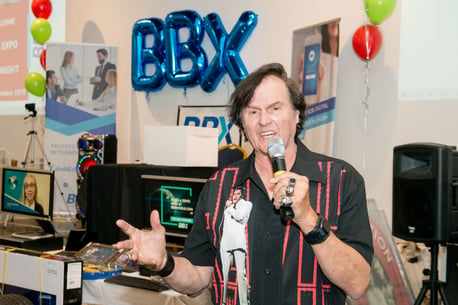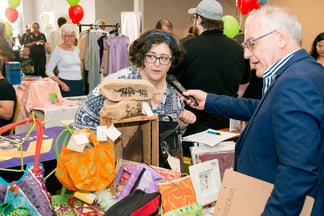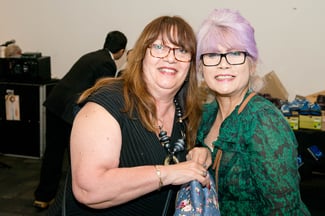 GOING, GOING, GONE!
Our auction hosted a large sum of more than 80 quality items, that we were happy to share with you all. Most items were purchased, if you missed out on your item, call us today!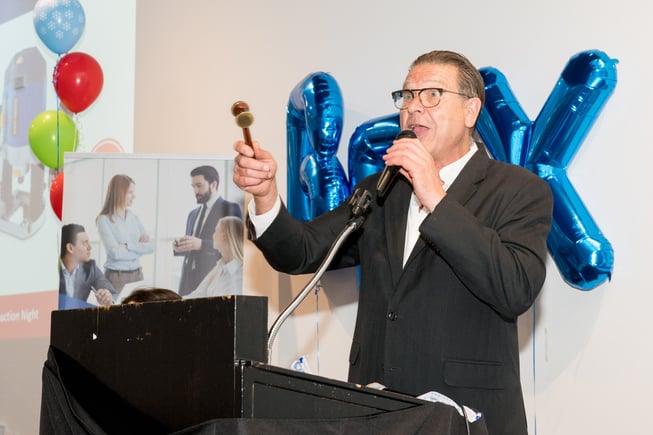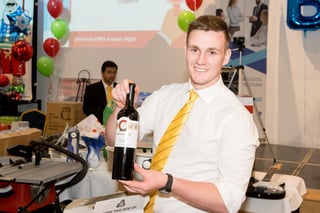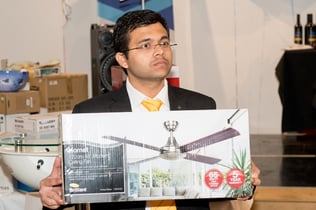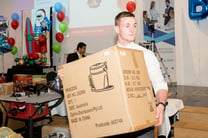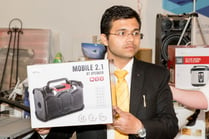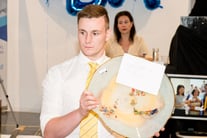 WINE & DINE
Our exciting event was catered by our amazing members at: Royal Tandoori, Barton Vale Events and Ozasia Snack bar. The food was tasty and delicious and our members couldn't get enough.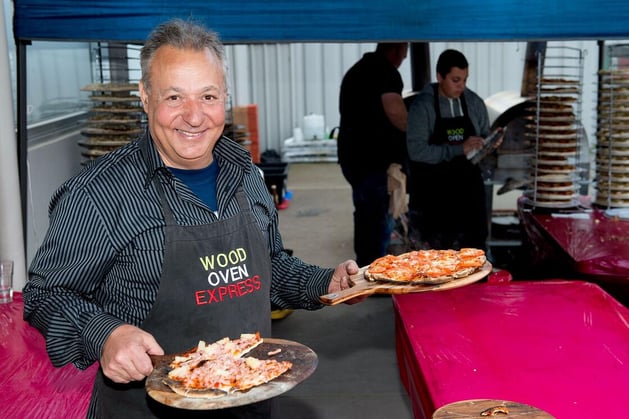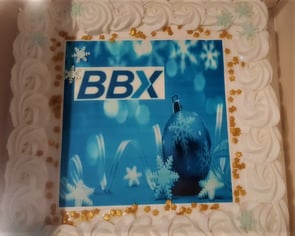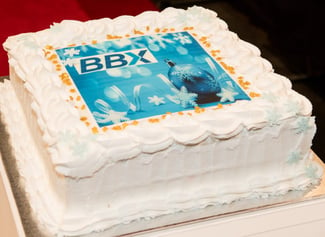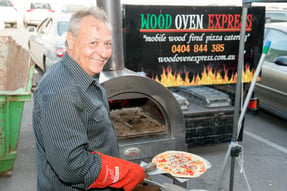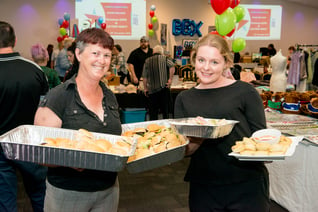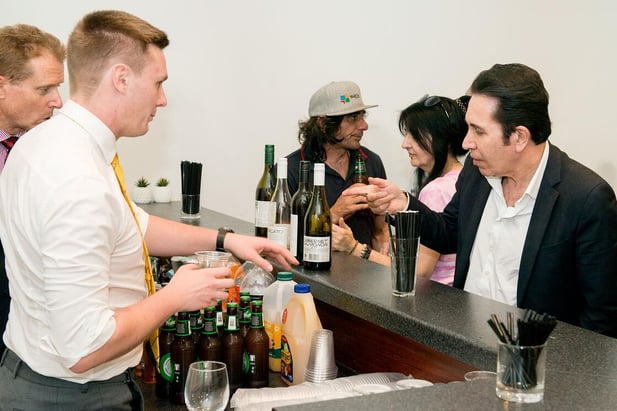 THANK YOU!
Thanks to all of our members for showing all your support last night, and to all who helped, and provided us with auction items. We were very happy with the outcome of this event and look forward to sharing another night together in the near future.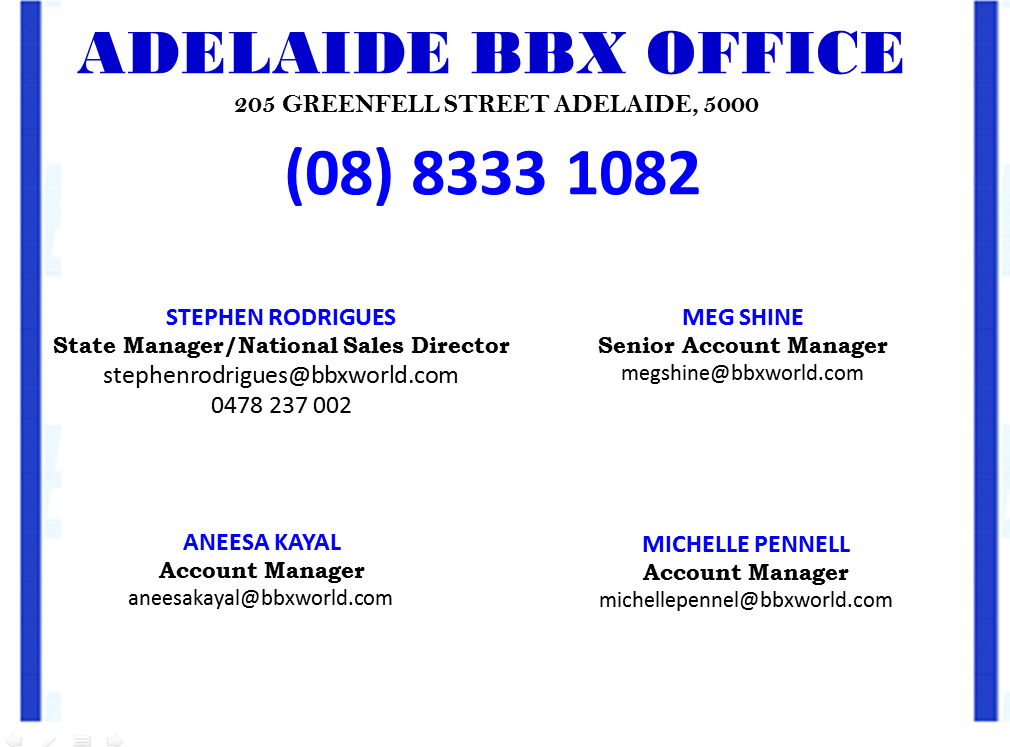 Share it: