BBX Adelaide | Highlights of the networking event held on 19th September 2019

NETWORKING NIGHT
AMBASSADORS DINNER
A special thanks to Michelle Stanton, from Zonehigh, and Naveesh from Solution from Construction as well. Thank you Payheham bowling club for your beautiful place to host the event.
Join us for a night of networking, with BBX Adelaide's ambassadors dinner. We learn all there is to know about becoming an ambassador and the benefits you'll receive. A night of fun, entertainment, food and knowledge.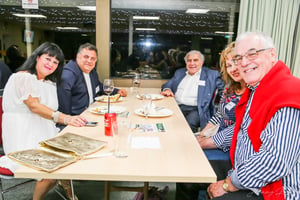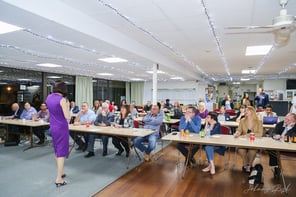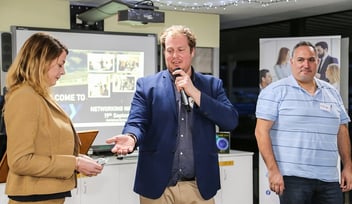 PAYNEHAM BOWLING CLUB
19TH SEPTEMBER 2019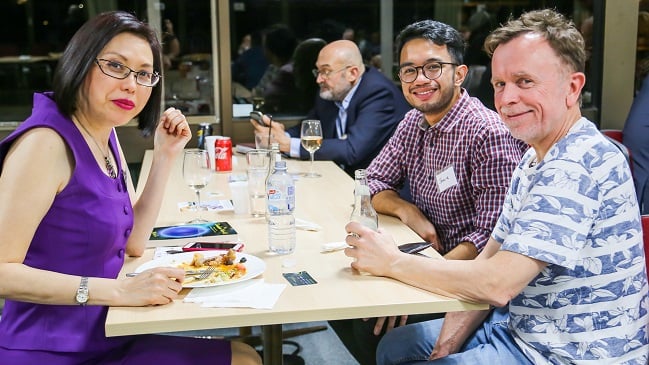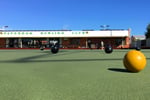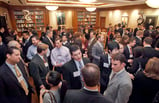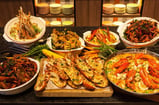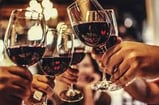 With special welcome talk from:
MICHELLE STANTON
ZONEHIGH DIRECTOR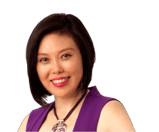 THE THREE KEYS TO SUCCESS
Key takeaways:
How to access the power within you to achieve extraordinary success.
How to tap into your source of intuition and creativity to solve seemingly impossible problems.
Working harder is not the answer!
FOLLOW US ON FACEBOOK TO HEAR OUR UPCOMING EVENT:
@BBXSouthAustralia
CONTACT THE ADELAIDE BBX OFFICE ON:
08 8333 1082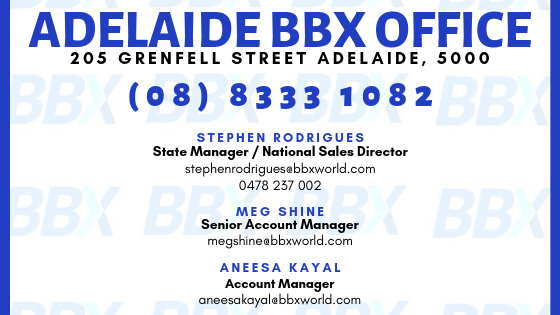 Share it: