Super Proud to announce - A-League Club- Central Coast Mariners joins new platform to trade resources.



The A-league club, the Central Coast Mariners have formed a large community partnership with Bconnect.
BConnect is an online platform that allows members to swap goods and services, being designed to accommodate a vast range of styles of members, providing assistance to small to medium businesses.




The partnership with BConnect will further cement the relationships between the two businesses, after being sponsors to the local A-league club for years.
"We are committed to building a world of economic opportunities for our partners by dismantling the barriers to economic growth and we hope to take the first steps on this journey with the Central Coast Mariners," said Mrs. McDonald.


Central Coast Mariners Business Development Manager, Gabby Bowles, believes BConnect is an innovative way to grow a business and access new resources at a time where business needs to think outside the box.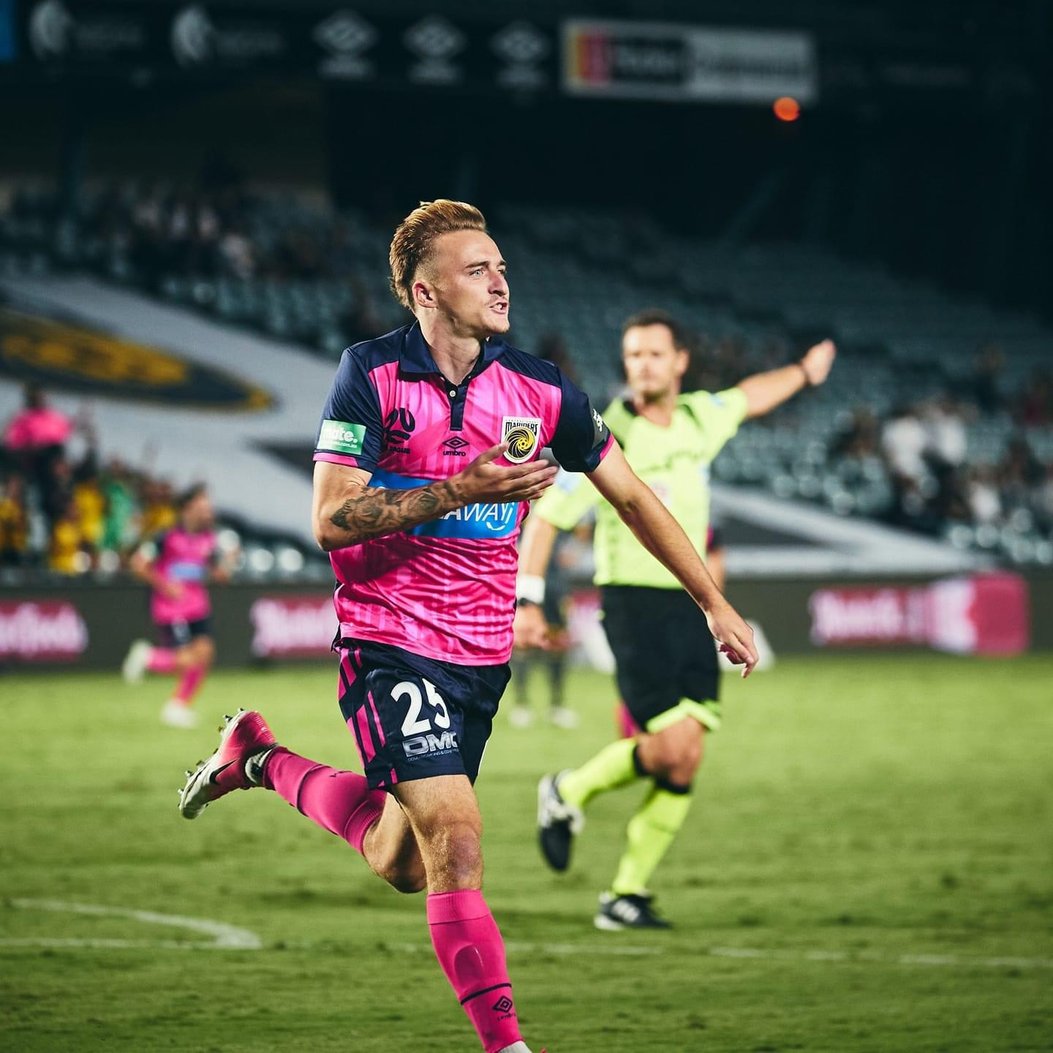 Share it: