Melbourne is the coastal capital of the southeastern Australian state of Victoria. The city's centre is the is incredible to stroll around, with plazas, bars, and restaurants by the Yarra River. In the Southbank area, the Melbourne Arts Precinct is the site of Arts Centre Melbourne a performing arts complex and the National Gallery of Victoria, with Australian and indigenous art. Melbourne is famous for its Food, Shopping and Live Performances. One of the most exciting experiences full of funky art and multiculturalism. BBX extends accommodation, restaurants and limousines giving you full holiday experience.
Welcome to Mansi On Raymond
Check out their website at https://www.mansi.com.au/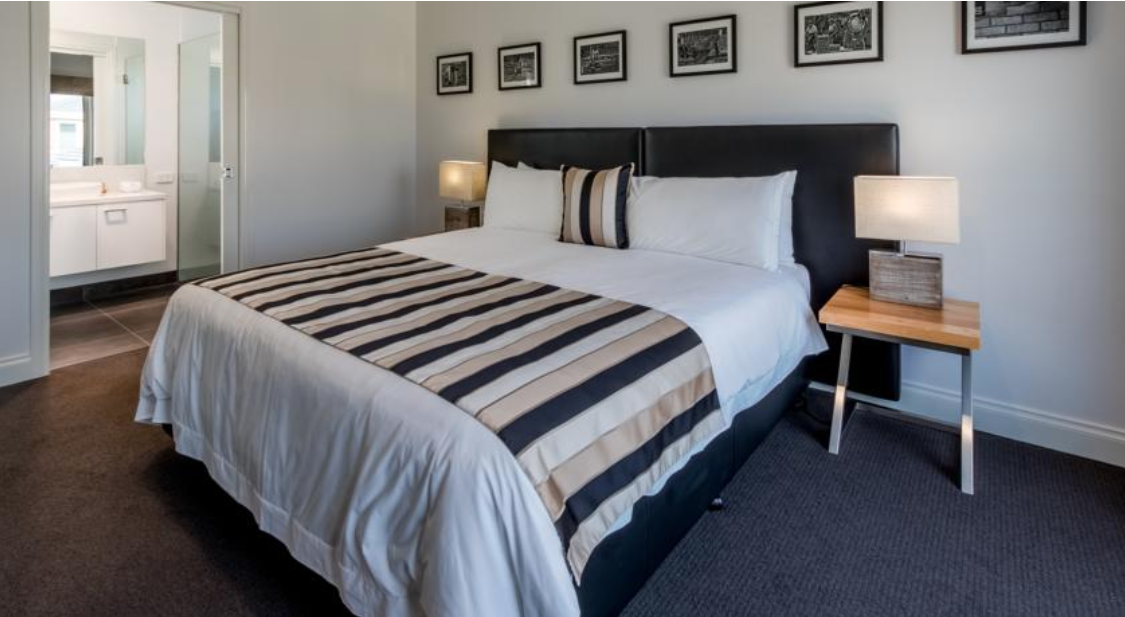 Welcome home, to Mansi. Here you'll find luxury accommodation with all the comfort (and space) of home. The door is open, the kettle is on. All it needs now is your head on the pillow. Mansi On Raymond is located at the heart of Sale on the edge of the Gippsland Riviera so you can lift your feet rest your head and in our beautifully appointed Eco-friendly apartments. choose from Terrace Townhouses, Terrace Studios and Villa Studios.
Welcome to Seasons 5 Star Resort located Melbourne CBD
Check out their website at https://www.seasons5.com.au/
Beautifully furnished modern interiors and featuring inclusive amenities, our standard villas offer the ideal place to relax. Upon entering the 40sqm villa, a feeling of serenity is immediately apparent. The 10 foot high ceilings, an abundance of natural light, windows overlooking the lake and calming decor signal that your holiday has truly begun! Seasons 5 luxury accommodation is warm, inviting and elegantly designed. All standard villas and 1 and 2 bedroom spa villas at Seasons 5 Resort offer you the ideal place to relax. We are known for our extremely comfortable pillow top mattresses that are guaranteed to provide you with a restful night's sleep. The resort is conveniently located, offering accommodation that is close to Melbourne Airport and Melbourne CBD. The surrounding areas of Werribee, Laverton, Altona, Altona Meadows, Sanctuary Lakes, Chartwell, Quandong, Seabrook, Hoppers Crossing, Derrimut, Tarneit, Truganina, Manor Lakes, Wyndham Vale and Williams Landing, make Point Cook a terrific destination for both business and leisure travellers.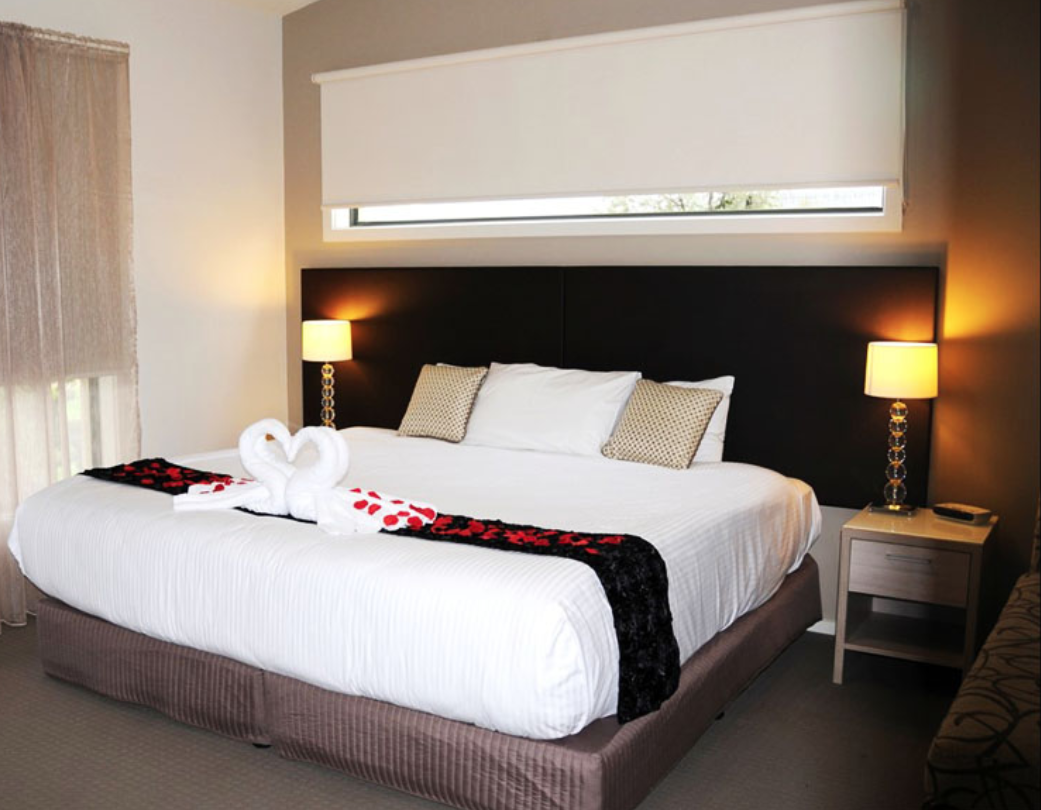 Welcome to Crest On Barkley located St. Kilda
Check out their website at http://www.crestonbarkly.com.au/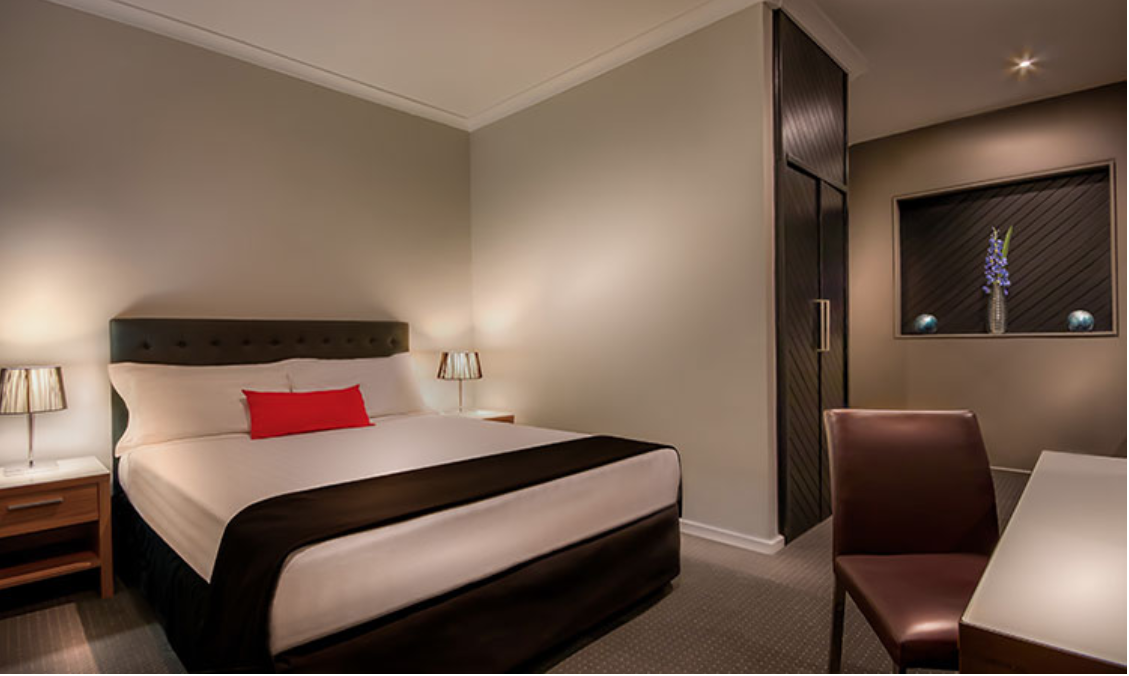 If you set out to find Melbourne's ultimate location for a business/tourist hotel, Crest on Barkly Hotel would be right at the top of your list. The crest on Barkly Hotel is in one of Melbourne's ultimate business and tourist destinations. Located St Kilda Road Melbourne. Just 8 minutes from Melbourne's Central Business District. St Kilda Road is recognised as one of the most prestigious business locations in Melbourne. Melbourne's famous trams run past the door ready to take you to those marvellous Melbourne attractions you've heard about. St Kilda, the hub of Melbourne tourism with beaches, Albert Park Lake, the Grand Prix circuit, Luna Park, Aquatic Centre, arts and crafts markets and famous cosmopolitan Acland Street.
Welcome to Elizabethan Lodge Located 16 km from Melbourne CBD
Check out their website at http://elizabethanlodge.com.au/
Beautifully appointed 4 Star accommodation, catering for weddings set on 1.2 acres offering 40 guest rooms and enchanting gardens. Set in a half-timbered property surrounded by parkland, this refined lodge is 4.5 km from Blackburn Lake Sanctuary and 16 km from Melbourne's city centre. The airy suites feature free Wi-Fi, flat-screen TVs and whirlpool tubs, as well as mini fridges, and tea and coffee making equipment. There are also 2-bedroom apartments with kitchenettes. Wedding facilities include a chapel and elegant event rooms, as well as gardens and a gazebo.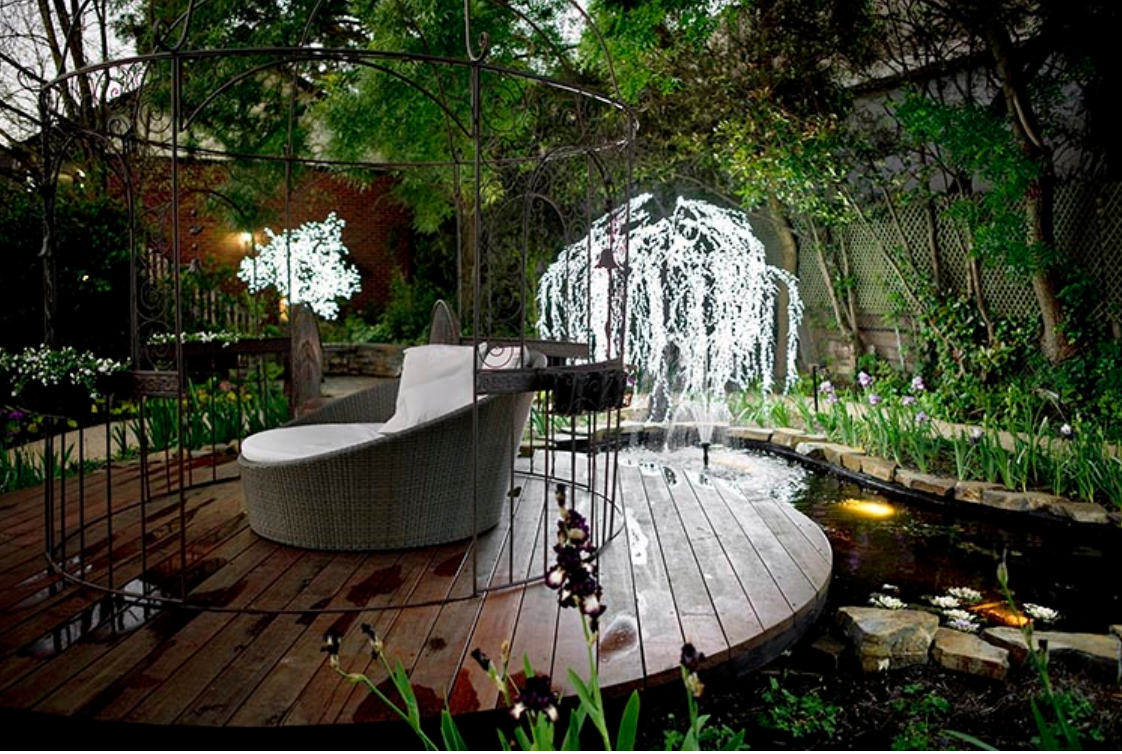 ---
Travel with Food | Pay with BBX!
Welcome to Nobori Japanese Restaurant Toorak
Check out their website at www.nobori.com.au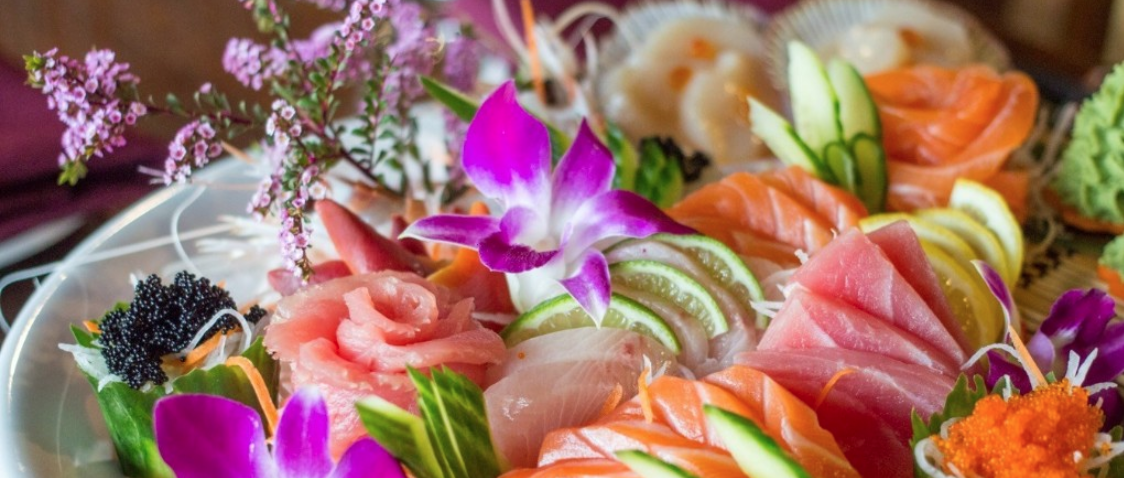 Irasshaimase! Welcome to Nobori's Japanese Fusion! At our restaurant on Jackson Street in Melbourne's southeastern suburb of Toorak, we dish out popular Japanese dishes with a twist, handcrafted to the highest quality. Our regulars love us for our unique blend of tradition and modernity, especially when it comes to our exciting menu options. Whether you're looking for sushi and sashimi or heartier donburi and noodles, we have them all, along with a series of hot and cold side dishes. Stop by for a casual lunch or an intimate dinner any day of the week – we can't wait to serve you!
Welcome to Mint-O-Mustard
Check out their website at www.mint-o-mustard.com.au
Mint-O-Mustard is a waterfront Indian restaurant with a full bar and a function venue. Mint-O-Mustard caters to local residents, tourists, shoppers and all other visitors. Whether it is enjoying a good coffee, grabbing a quick meal or relaxing with a sit-down three-course meal with family or friends.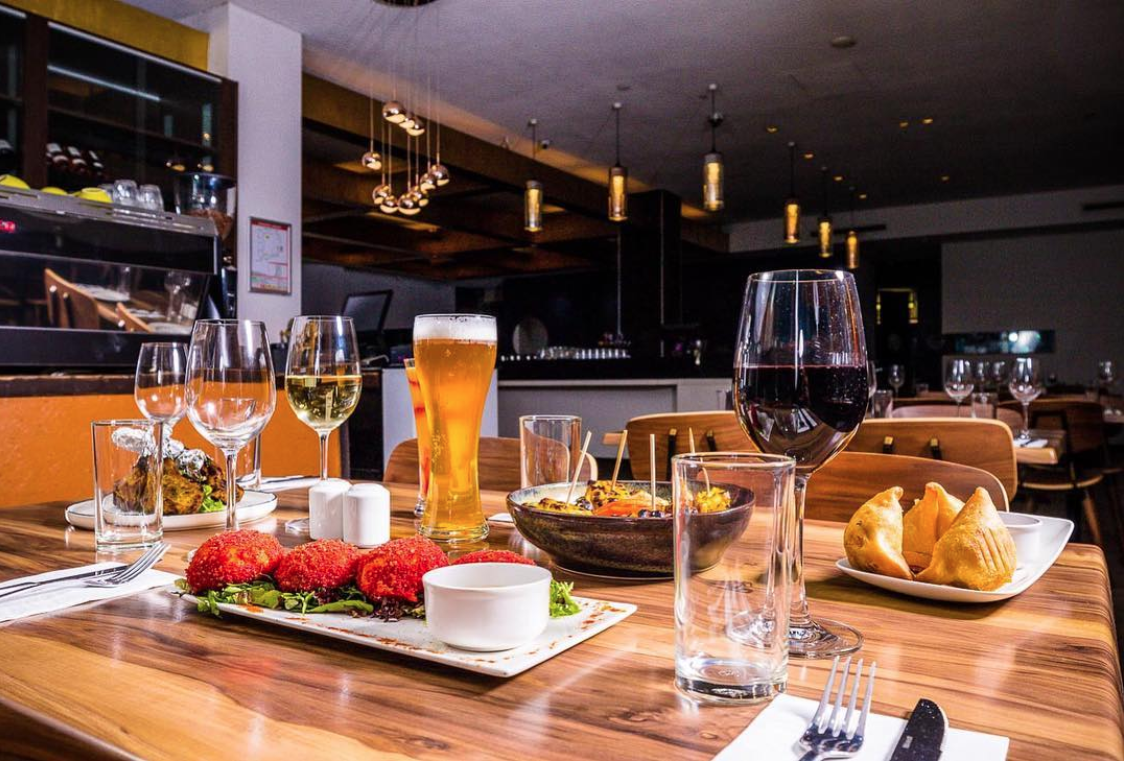 Mint-O-Mustard, with its copper and bronze interiors, creates an ambience that is sure to make your experience exquisite and pleasant. Our very talented staff are here to satisfy all your food cravings with offerings of authentic Indian food using fresh local produce.
Mint-O-Mustard has an exceptional wine selection, cocktails, Craft Beers and speciality coffee to make your dining experience a delightful one.
Welcome to Golden Oriental Chinese
Check out their website at www.goldenorient.com.au
Open for over 6 years, Golden Orient is a restaurant that caters to the whole family, with a modern Chinese Cantonese cuisine. Specialising in Live Seafood which is prepared fresh on demand, a delicious a la carte menu and Yum Cha. The Yum Cha has more than 100 varieties of dim sims, you might find it hard to choose! Our menu reflects the delivery of the fresh ingredients every day, we can cater for Gluten Free on request. Whether you want to Dine in or use the Takeaway menu, The Golden Orient is dedicated to providing total customer satisfaction at an affordable price. Need to take a break from shopping at Fountain Gate, just stop by at Golden Orient for some lunch.

Welcome to Spicy Affair Bar & Restaurant
Check out their website at https://www.spicyaffairrestaurant.com.au/
Spicy Affair Bar & Restaurant is renowned for their great quality food and creative cuisine, but most of all for choice. From casual family-friendly dining and signature restaurants to chill-out bar and nightlife entertainment restaurant offers an unmatched array of unique food & beverage. Spicy Affair Bar & Restaurant has a lot going for it – elegant, modern as well as traditional decor with warm welcoming hues, efficient and friendly service and tasteful background music.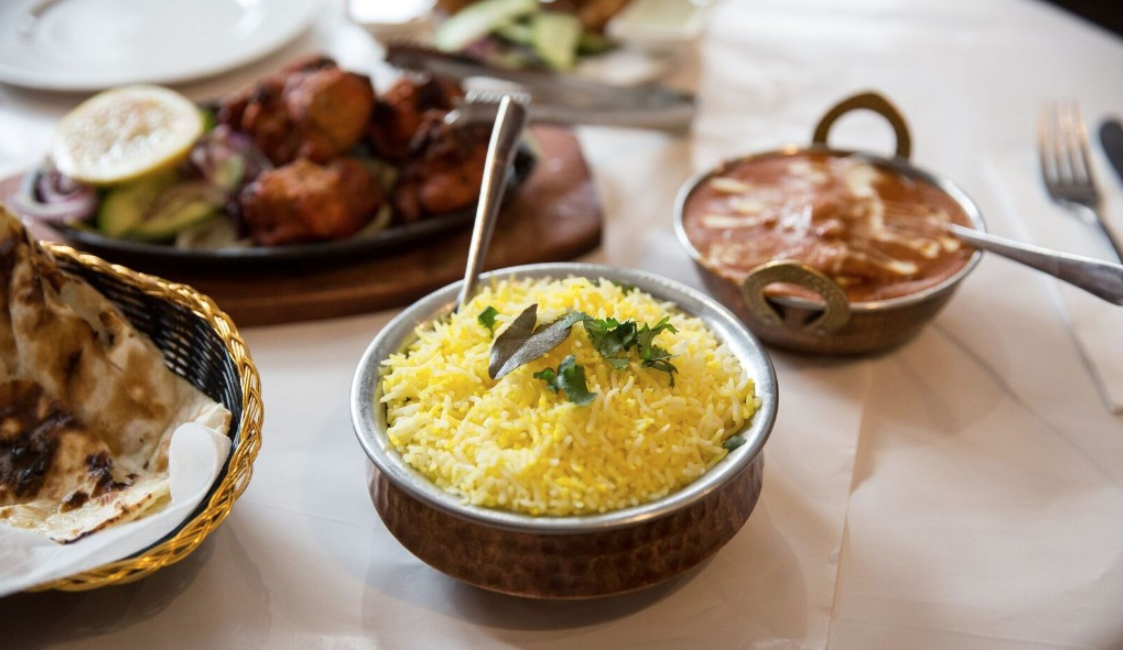 Welcome to Grill House Cafe & Restaurant in CBD Melbourne
Casual dining and Stylish setting with a casual vibe for upmarket seafood and steaks. Hand made burgers! Melbournes finest! Opposite Flinders St station perhaps you could get one when your passing by.
Call our friendly team for all bookings 03 9639 7787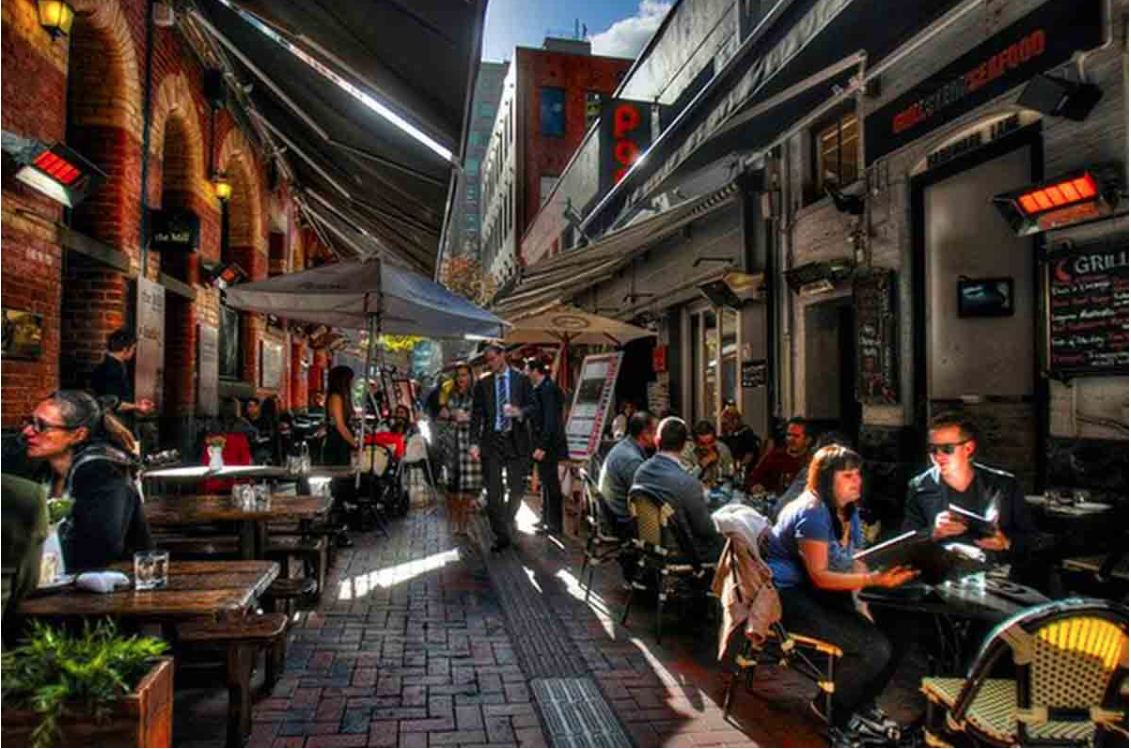 Welcome to Ghazal Indian Buffet & Bar Melbourne
Check out their website at https://ghazal.net.au/
Ghazal Indian Restaurant invites guests to experience our truly exotic Indian cuisine. Our menu has been carefully selected, drawing inspiration from the many diverse regions of India. At Ghazal, you can choose mild, medium or hot strength for most dishes and taste India with whatever level of bravery you wish! This increases the selection of dishes further in an already extensive menu. The success and ever-growing popularity of Ghazal Indian Restaurant in Werribee is based on its emphasis on traditional Indian hospitality and adherence to the non-compromising quality of its food and services.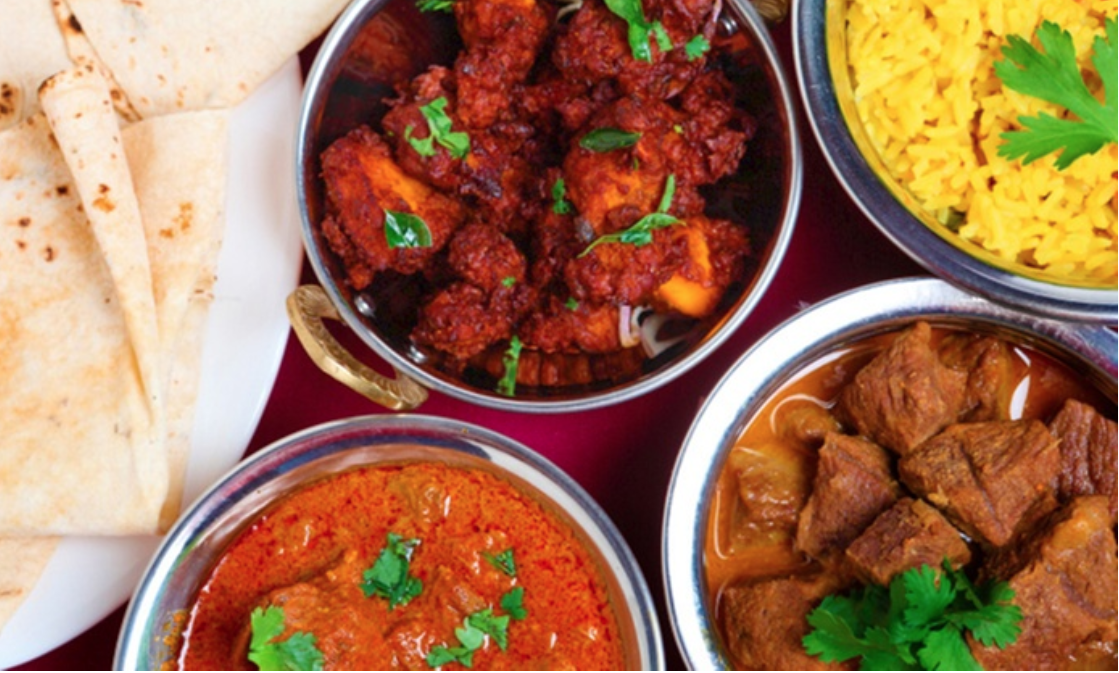 Welcome to Nikos Tavern Located Ringwood East Melbourne
Check out their website at http://www.nikos.com.au/
Nikos Tavern first opened its doors in June of 1987, beginning as a very small restaurant. From the outset, it has had as its prime aim to provide good food, at reasonable prices, and plenty of it. This philosophy still applies today and is what has made Nikos Tavern what it is today. Add to that live Greek music, dancing the Zorba and breaking plates. We have created a vibrant and fun atmosphere that keeps people coming back.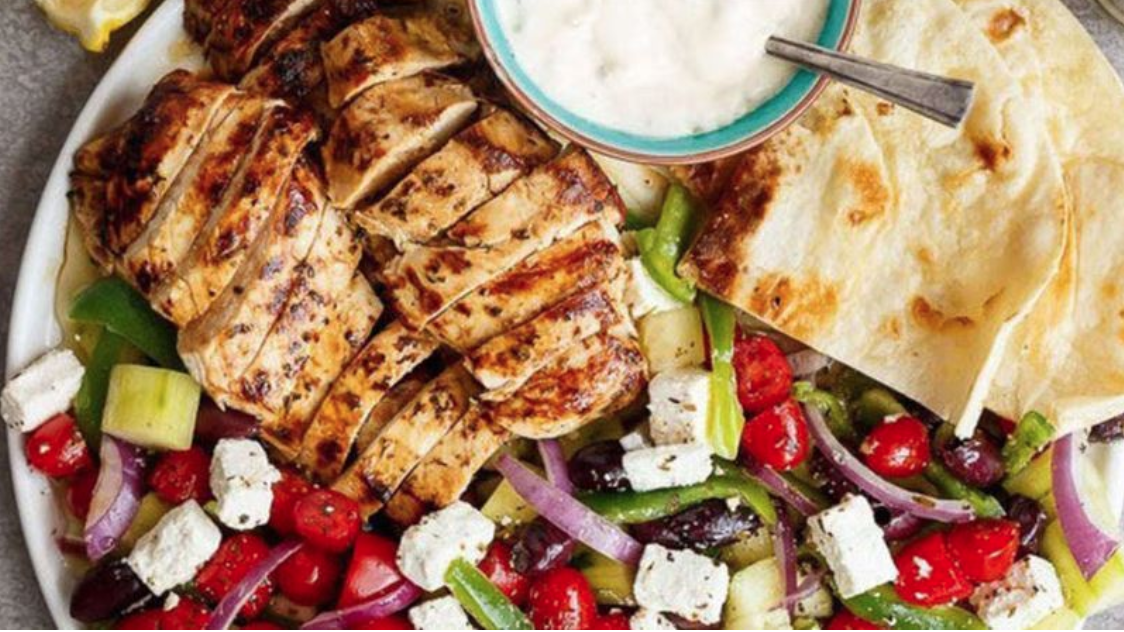 Welcome to Fiji Cafe & Sweets located Dandenong
Fiji Cafe and Sweets Dandenong, Victoria. Fiji Cafe and Sweets is a Fiji Indian Cafe in Dandenong, Victoria Specialising in Authentic Fiji Indian and Pacific Island Cuisine and Indian Sweets Such as Gulab Jamun, Rasgulla, Burfi, Motichoor Laddoo, Besan Laddoo, Gajrela and Other Indian Mithai.
We are proud to be the only Fijian cafe in Melbourne. Catering Available for all occasions. Call (03) 9792 0015 we are looking forward to serving you.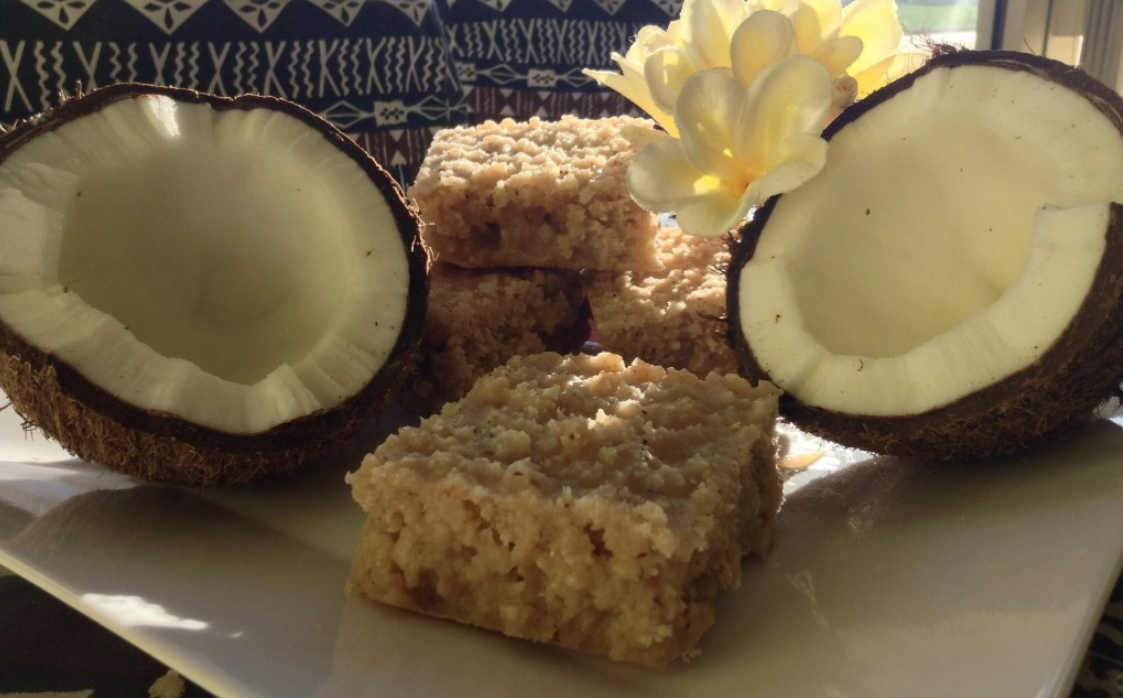 ---
Travel & Transportation
Welcome to Royal Pacific Limousines Services
Check out their website at http://www.royalpacificlimos.com.au/
Want to get to your chosen location on time without the fuss of traffic and parking? The fleet at Royal Pacific Limousines is available for you to travel in style. Royal Pacific Limousine Services has been established since 1995 and is based in Melbourne, Australia. Providing unequalled personal and professional service in luxury chauffeured hire cars, we're available 24/7. Our drivers are professional, friendly and committed to making your travel safe and comfortable. Our corporate fleet is available for transportation in Melbourne and surrounding regional areas. Isabel Mildenhall and her team are here for you to make your travel experience great! We will pick you up from the airport and help you tour Melbourne.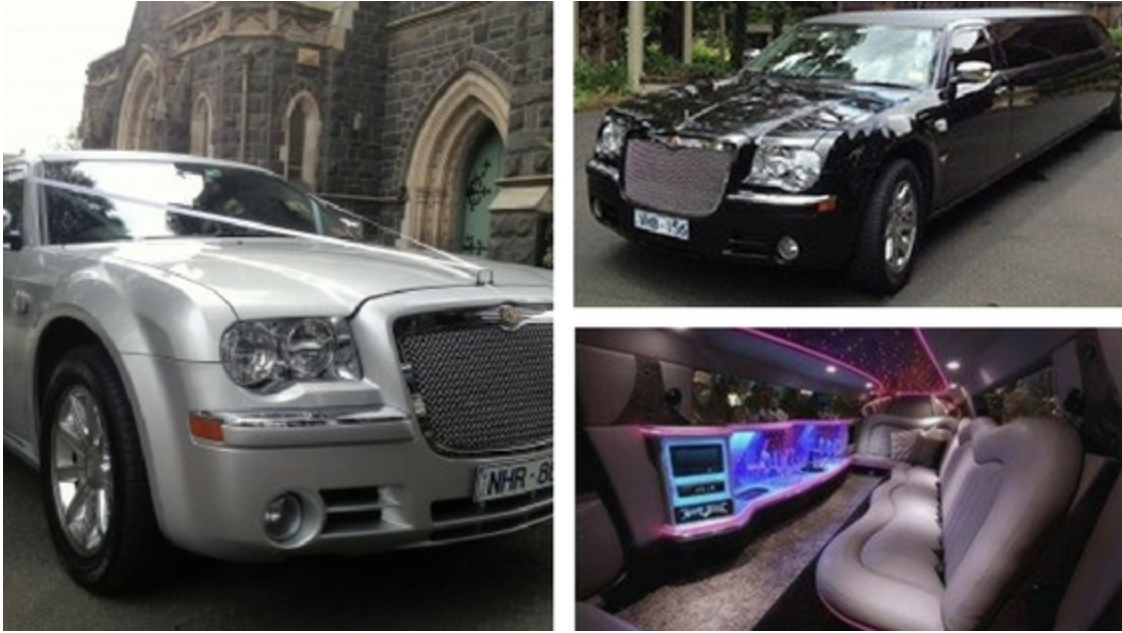 Welcome to Melbourne City Limousines
Check out their website at www.melbournecitylimo.com.au
Whether the flight is about to land or the aircraft engine is just half an hour to take its start in the sky, a booked limousine driven by a responsible chauffeur never fails in duty. It's definite for the passengers to have a nice trip and get down with a smile on the face since they have reached the airport or back home. We also cater for tours, special events, corporate travel and more visit our site or contact BBX Melbourne.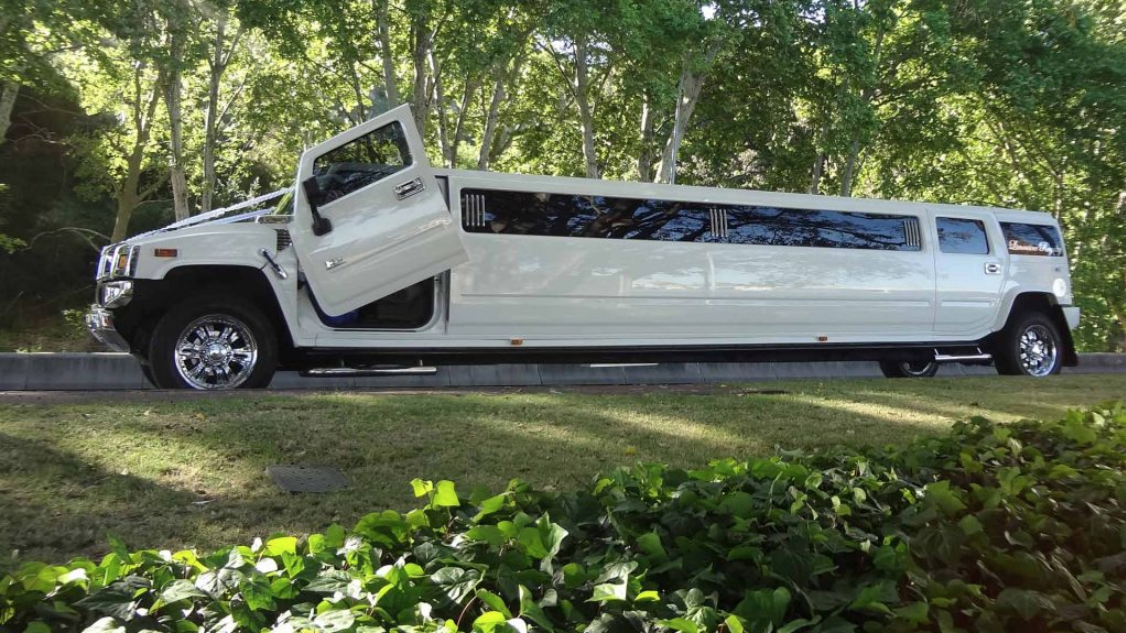 Share it: