Digital Trade Credits (DTC): The Key To Unlocking Global Markets
Sumesh Pillai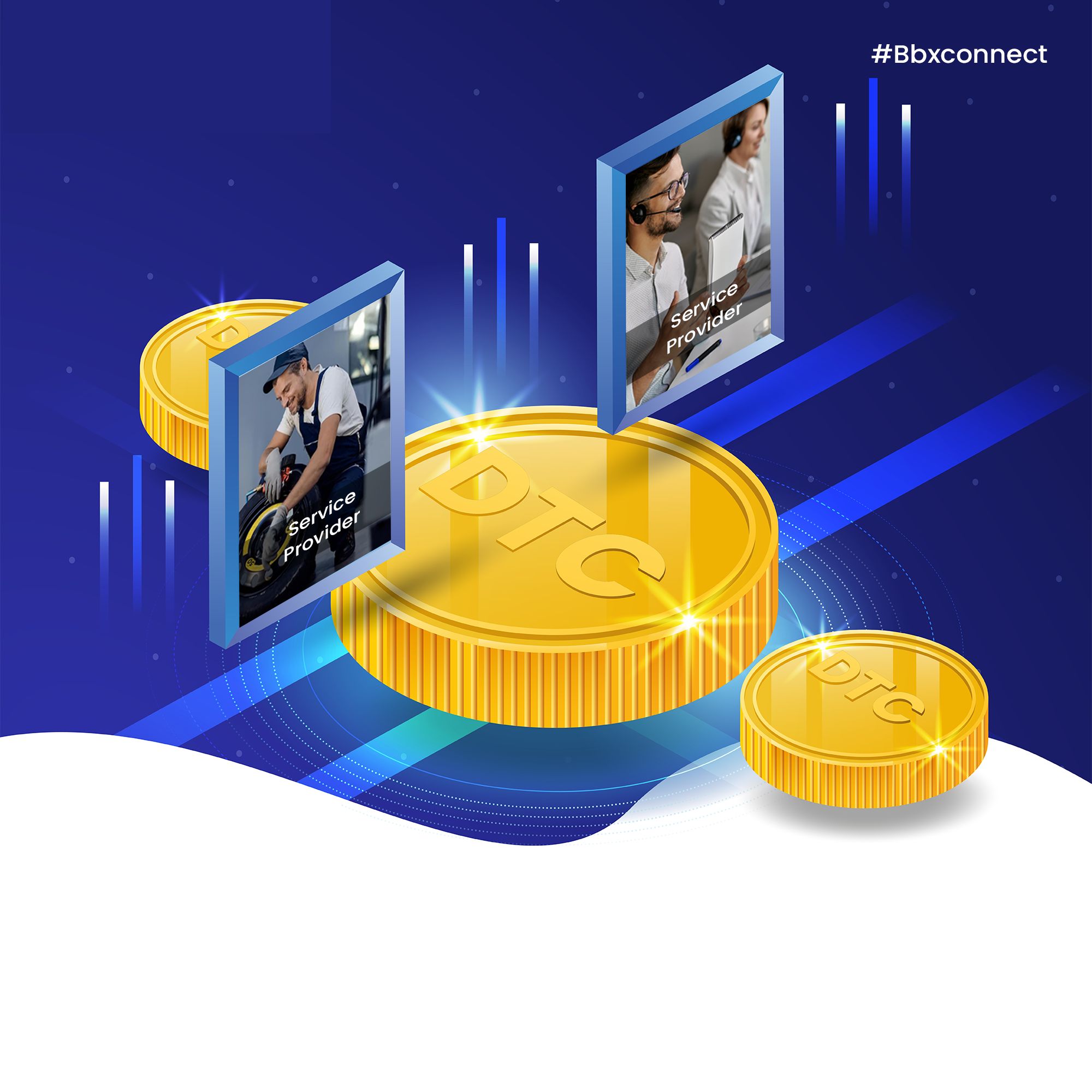 Digital transformation of businesses has been one of the most striking after-effects or side effects of the COVID-19 pandemic. Not just the global corporations; every small and medium enterprise was also bound to embrace overnight digital transformation to save itself from extinction. And ever since 2020, online business and trades have skyrocketed dramatically, with experts predicting a 10.4 percent e-commerce growth in 2023 pushing worldwide online sales to the 6.3 trillion USD mark. (Source)
Now, while leveraging online platforms for trade can be significantly advantageous for medium and small businesses, not all have equal access here. The reason is their lack of access to funds, which often poses a barrier to business expansion. Reports suggest that nearly 131 million MSMEs have unfulfilled funding requirements. (Source)
Digital Trade Credits (DTC) were launched primarily to tackle these challenges head-on and create more opportunities for small businesses.
What are Digital Trade Credits (DTC)?
You can consider DTCs as an alternative mode of settlement that businesses can use while buying products or selling their services to other businesses. All over the world, more and more businesses are turning towards using DTCs for trading. Due to their rising popularity, DTCs gained recognition as a legitimate unit for settling transactions in the B2B e-commerce space.

Digital credits are not only secure but also have comparable value to national currencies. This is strategically beneficial for B2B companies looking to expand on a global scale but with limited cash reserves. They can leverage the fact that DTCs come with no interest rate in case of negative and positive balances. Where lack of funds used to be a hurdle, cash-strapped businesses can now use DTCs to manage their finances and overheads better without draining off their cash savings. They can even acquire new suppliers and customers through worldwide networking using DTCs.





What are the benefits of using DTCs?

Instantaneous transactions, which means no more bad debts in business

Secure and equivalent alternative to normal settlement mode.

Allows sourcing and purchasing instantly, minus waiting periods that come with using normal settlement mode for trading

Improved and streamlined cash management

Mutually beneficial for businesses engaged in DTC transactions

Trade with businesses all over the world and boost revenue

BBX – Driving economic development through DTC transactions

BBX, established in 1993, is a global B2B e-commerce platform that facilitates trade using DTCs. Businesses that are members here gain exclusive access to these tokenized trade credits (DTCs) while BBX manages the transactional records. Since 1993 this unique community has been connecting buyers and sellers globally, thereby supporting growing businesses and driving sustainable economic development.
Join the DTC revolution today and seize the opportunity to elevate your trading game!