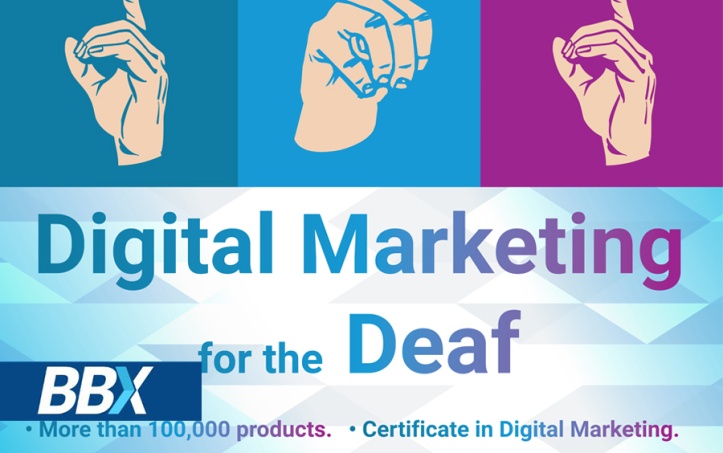 BBX Malaysia was a proud sponsor for the conference on Digital Marketing for the Deaf in conjunction with Education (M) Flight Academy "Edufly College". The conference was held on the 25th May, 2018.
This conference program brings the community together to open our "Digital Marketing workshop" to the Deaf community. The community involvement is of great assistance in developing healthy and positive associations with each other. Creating remarkable benefit in digital marketing, joining business communities, with enhancements on promoting the cooperative approach in our industry.
Our objective is to educate the Deaf community enabling their ability to survive through decent earnings from online business skills. We were honoured to have BBX as a sponsor...

Share it: