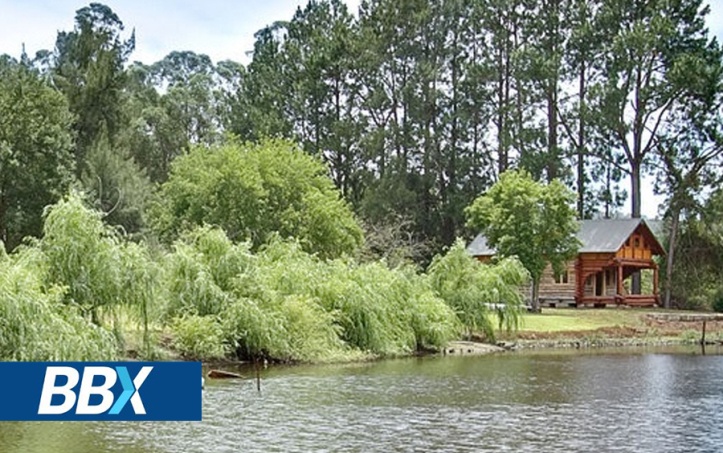 Waterfront Park and Residence
PRIME DEVELOPMENT OPPORTUNITY
1162 River Rd, Lower Portland, NSW, 2756
"Riviera Resort"
is a stunning 24 Acre holiday resort located on the foreshore of the Hawkesbury River.
DA Approval for a 63 site development encompassing 63 primarily water-front cottages suitable for holiday/weekenders.
$10,000,000 AUD
20% BBX Trade (open to negotiation)
T$2,000,000 BBX/ $8,000,000 Cash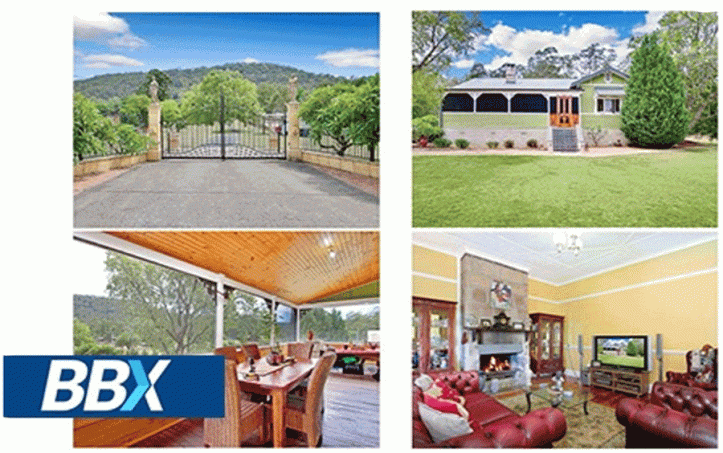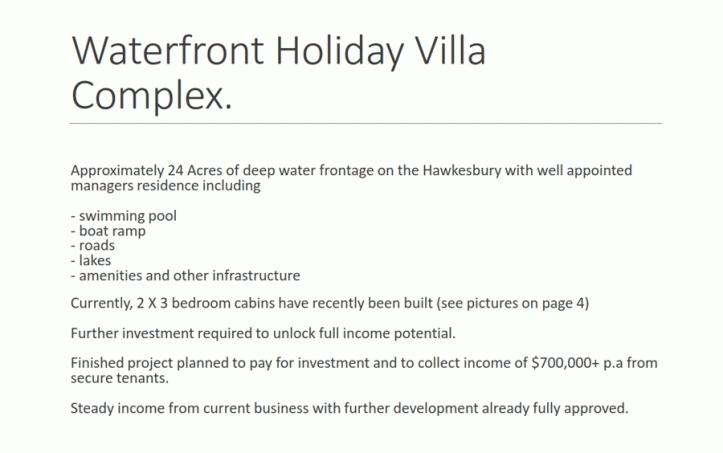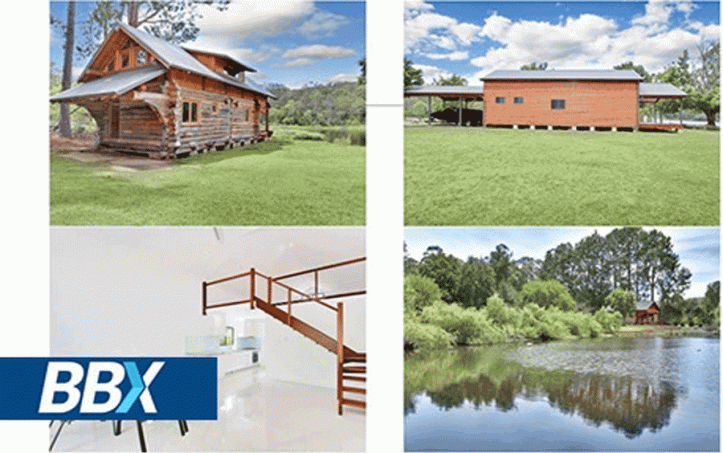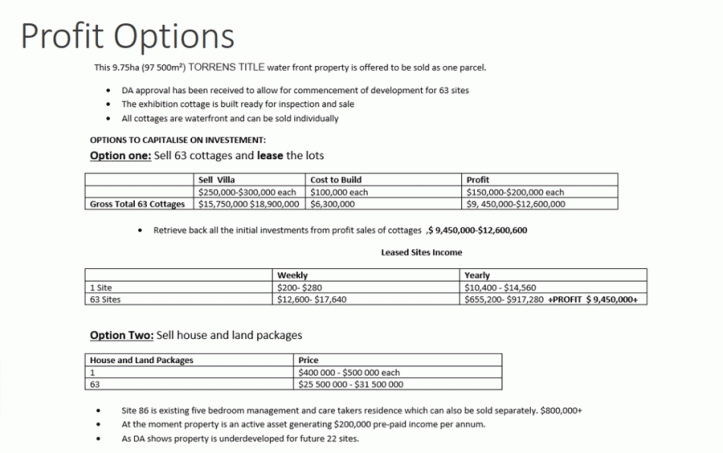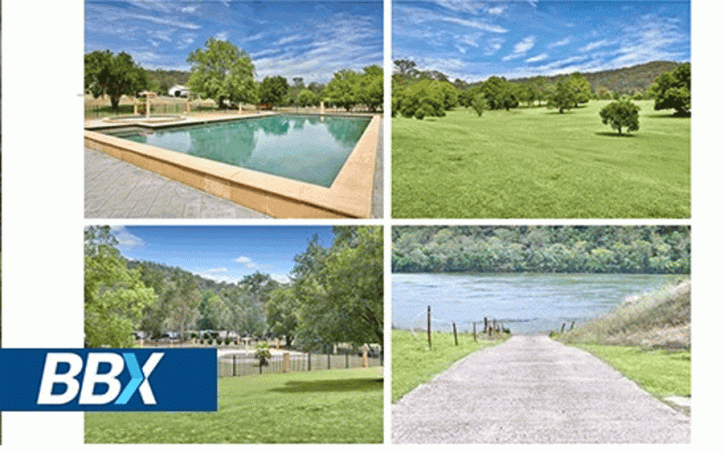 Lower Portland is a rural suburb near Sydney, in the state of New South Wales, Australia. Lower Portland is located 80 kilometres northwest of the Sydney central business district, in the local government areas of Lower Portland is a peaceful hamlet located at the junction of the Colo and Hawkesbury rivers. The area has historical significance, is scenic and is popular for water skiing.
Read More: https://mailchttps://mailchi.mp/bbxworld.com/bbx-24-acres-of-pristine-waterfront-park-and-residence-lower-portland-nsw-da-approved-for-further-development?e=39210aeaechi.mp/ad9763dd43e0/town-house-investment-opportunity-norman-park-qld-australiahelp-1595189?e=39210aeaec
Contact:
Andrew Bell | +61 2 9499 1116 | andrewbell@bbxworld.com
Share it: