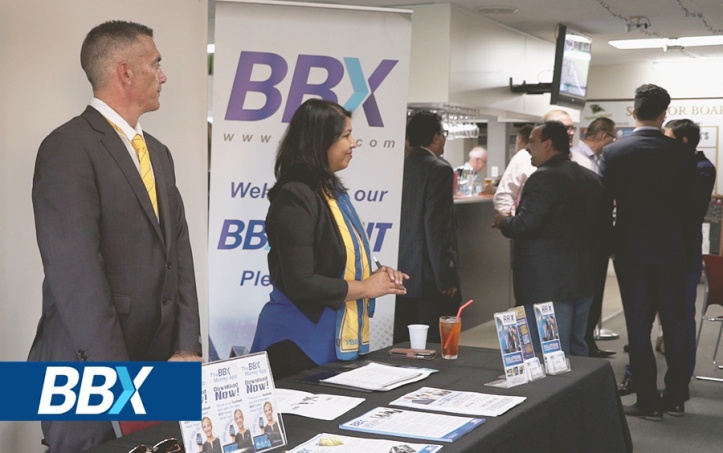 The event on Tuesday night was a great success in different ways. It was a free event for our customers. There was overwhelming response for the seminar, that we had to stop further bookings still we overbooked by about 12 seats. We had expected about 50 attendees where we end up booking 62. This shows how eagerly people were looking for similar service. In fact, digital marketing is the latest "in thing" which slowly is superseding other marketing media. And as we all know reaching to customers through marketing is the most important part of a business.
Customers were thrilled to have this service available on BBX; Digital Marketing Hub the host organisation along with BBX promised all customers to provide all the services through 100 % BBX, which was good!!
Mr Amin, the presenter was not only academically qualified but also seem to be got hold of marketing nerve. He explained how digital marketing and especially Google SEO and organise listing works.
He explained to the customers that how marketing is shifting from few options to connect customers to services to indefinite options. And how the balance is shifting towards customers choice of choosing marketing tool. E.g. Customers are getting info from Google, Facebook etc.
Amin also assured that with his company and his expertise he would be able to help BBX customers to achieve their results.
Team BBX also got enough time to meet our customers personally and have word with them in person. The venue was great, food was yum, attendees enjoyed light drinks…. We hope the event will turn into actual business transactions very soon.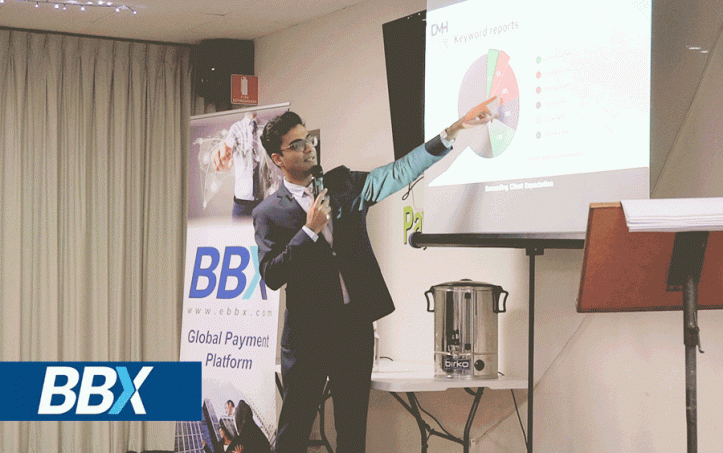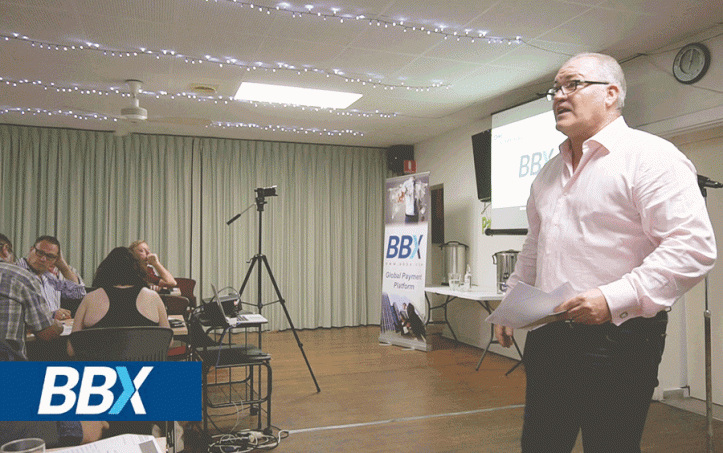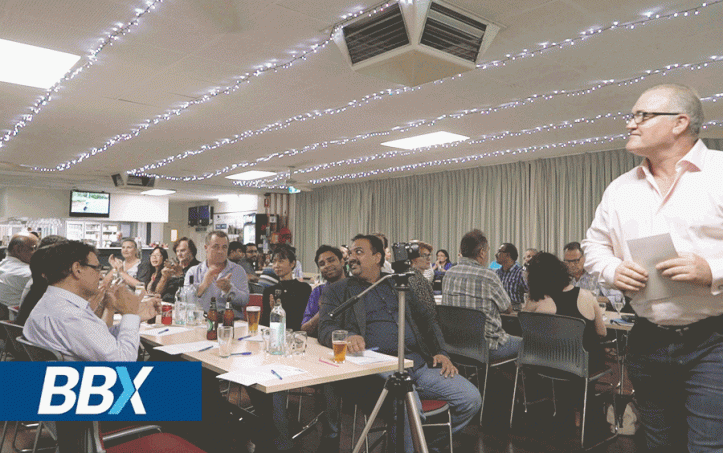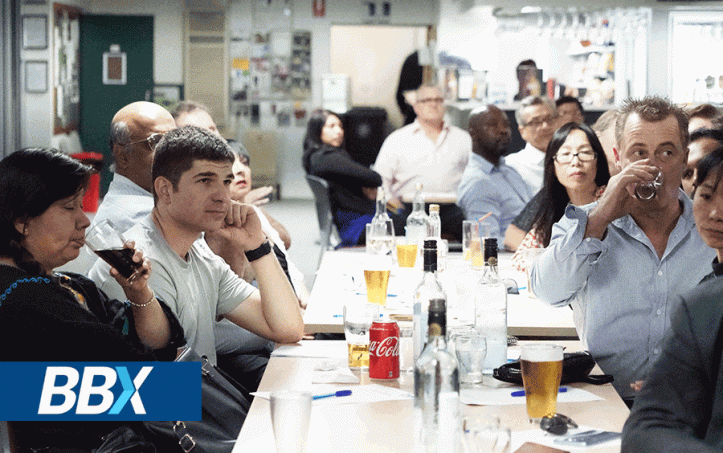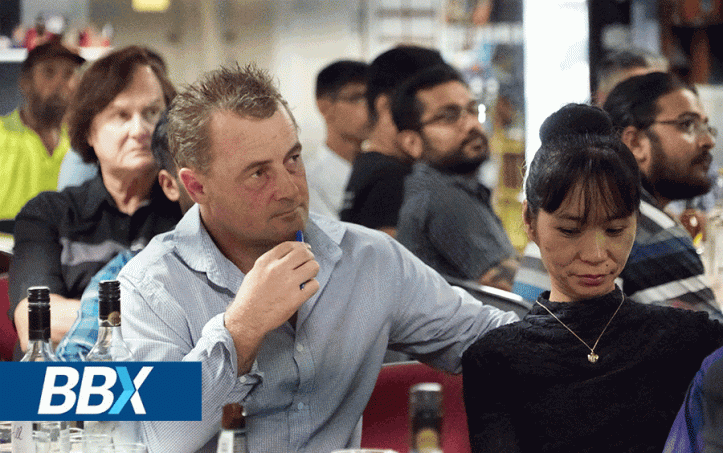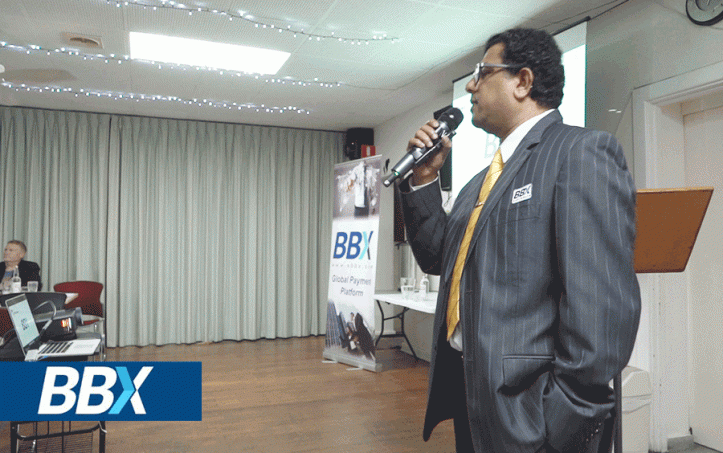 Share it: