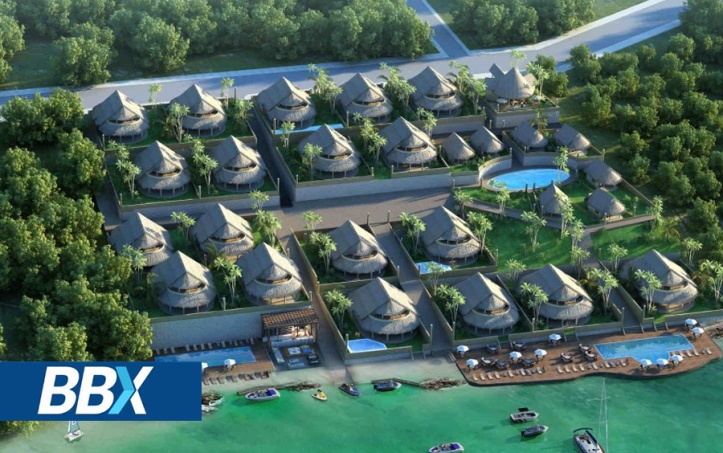 Escape to Paradise Seminar
Agriculture and Bungalow Investment Seminar
Graphics Artist Club
182 Coward street, Macot
7PM
21st of May 2018
Fabulous two hour free seminar with, Richard Butler, the government appointed Trade Commissioner for the Republic of Vanuatu for Australasia and also a 40 year real estate property and developer Guru
Richard has just had successful presentations in London, Croatia, China, and Sydney and is now making a special effort to work with The BBX network Australia wide.
Opportunity 1
Waterfront Resort residential development bungalow and land package,s Guaranteed 7. 5% net using your BBX dollars as your deposit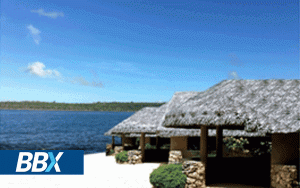 Opportunity 2
Investment in agriculture passive income producing farms projected returns 20% p.a.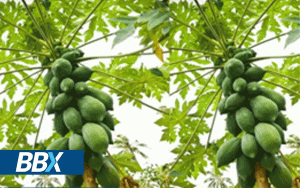 Hurry as limited spots available
Funding arranged for BBX member's
Funding can be provided to approved applicants on the farm, let's over 22 months with no interest by the vendors company under their pay off your farm plan
Funding to approved applicant from local Vanuatu bank, on the resort units after 30% BBX deposit paid. A rental return guarantee over 10 years at 7.5% net +4 weeks owners use free yes for you actually get paid rent while you're sleeping in your own bungalow not a bad deal
Learn all about the Republic of Vanuatu from Richard Butler who is represented the country in negotiations for the establishment of the 21st century Maritime Silk road into this magnificent South Pacific Archipelago and 83 islands only three hours flight from Sydney two hours flight from Brisbane
Learn how you can become a syndicate owner in Waterfront tourism resorts and forestry development
Also learn about the BBX Corporate investment tour first weekend on April 2018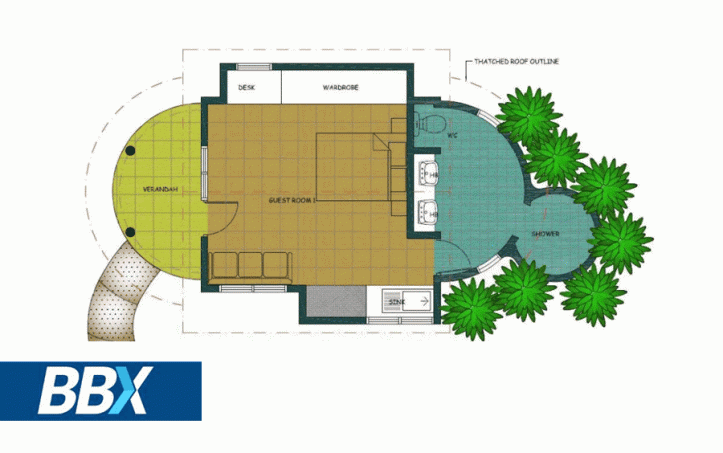 Contact:
Andrew Bell | +61 2 9499 1116 | andrewbell@bbxworld.com
Share it: