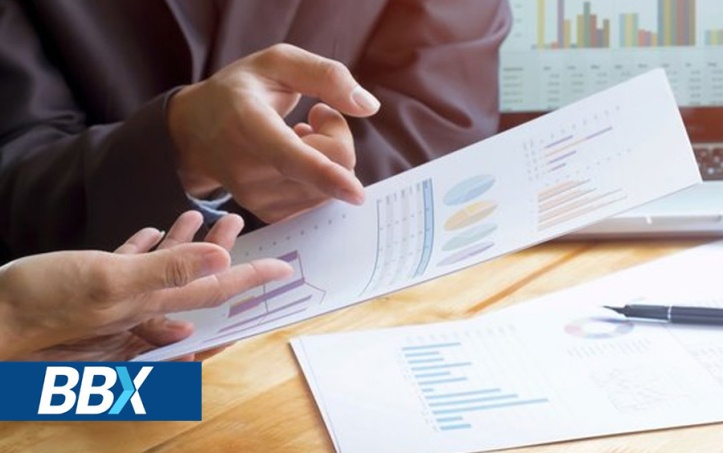 Marketing Opportunity Through Champions of Small Business
Immediate opportunity to promote your product or service through Champions of Small Business. You'll get a dedicated email promotion, and full social support across Twitter, LinkedIn and Facebook. And if you're unsure on the best angle to take, we'll even give you some guidance on that as well.
If you've got a product or service that's right for a small business owner, a start-up, or even just someone entrepreneurial who may be looking for a new opportunity, then this is the opportunity for you!
Champions of Small Business is a national (free) initiative dedicated to supporting the success of small business across the UK. We provide our audience with access to business benefits, inspiring content, and a range of value-added services.
We've got a limited number of marketing packages available for the right BBX clients to promote their services.
Cost is £1000 + VAT BBX and here's what you'll get:
– With over 25 years experience in engaging with small business owners, we'll help you with positioning your offer (if you need it!)
– Dedicated email to 19,000 business owners – with a call to action that can link back to your own site/landing page etc
– LinkedIn notification to our group of over 2000 business owners
– Facebook post to the group (again over 2000 strong)
– 3 x Tweet to our 10,000 followers
For more info call Dave Plunkett from Champions of Small Business and Advantage Benefits on 01793 251 114 / 07904 330 628 or email dave@practice-advantage.co.uk
Alternatively, call Fabio from BBX on 07455 573 537 / 01202 835 982
Share it: