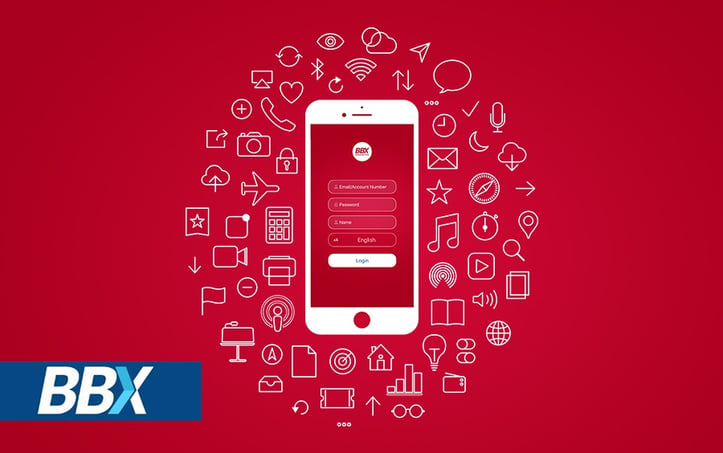 If you take bookings over the phone or online such as florists, accommodation services, car hire or are you a busy restaurant, café, bar, retail outlets, then you need BBX Merchant POS. Make processing BBX sales seamless for your teams
* Easy seller processing
* Scan buyer QR Code
* Download for use at multiple seller outlets
* BBX Trade events processing
* Permanent seller records
* Install on point of sale systems
Apple store
https://itunes.apple.com/us/app/bbx-merchant-pos/id1354801867?mt=8
Android Play Store
https://play.google.com/store/apps/details?id=com.bbxmerchantpos
INTEGRATE BBX PAYMENT PROCESSING TO YOUR SHOPPING CART, CRM, WEBSITE, APPS!
Please find below link to the upgraded BBX Payment Gateway API - "BBX Secure Payment Gateway 2018" for all BBX members globally.
This allows BBX members to integrate the BBX payment processing to their existing shopping cart, CRM, website, Android & IPhone APPs and more...
Our Platform is compatible with all major programing language including .NET, PHP, JAVA, C++ etc
You can find all the instructions for the API Usage athttps://bbxworldpayment.com/
Please follow all the steps as instructed in the document and you will be able to connect to our Global Payment Platform in no time.
BBX Global Payment Platform API is critical for customers who are trying to:
Embrace digital transformation and achieve efficiency and agility by using Payment APIs
Grow market share by making existing services and products available to new business opportunities.
Securely connecting your mobile and web applications and protect them with authentication.
BBX Payment Gateway is no more a technology asset, but a driver for new business models, digital strategies, and ecosystems.
The above information can be provided directly to members and checking to see if your members require this payment gateway service and is part of our customer care program allowing for increased trading velocity.
Share it: