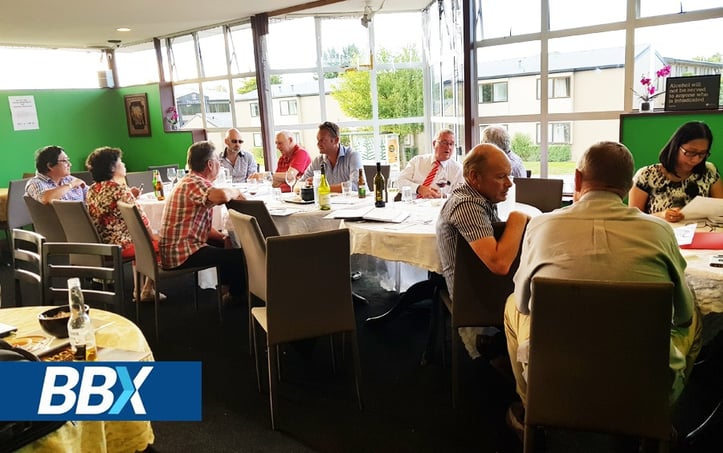 On February 14th BBX South Island held the first of a series of seminars on real estate and Investment possibilities using their BBX balances and funds for buying properties or businesses mainly throughout NZ but also in Australia.
We were.assisted by Lindsay Welch of Mike Pero Real Estate in Christchurch who has offered to do attractive commission arrangements using BBX on residential purchases in the Christchurch area. BBX already has around 2.8 million value of businesses and property for sale in the South Island and it's growing fast.
The venue was the meeting room at the Thai Orchid restaurant and was well attended and the next seminar will be held at the same location in June. Following that it is intended to hold.seminars.in Dunedin and Nelson this year also as well as a major expo in Christchurch in June.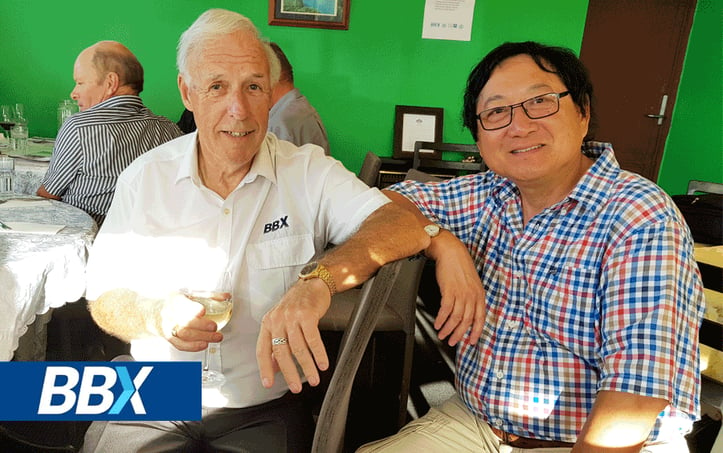 Share it: