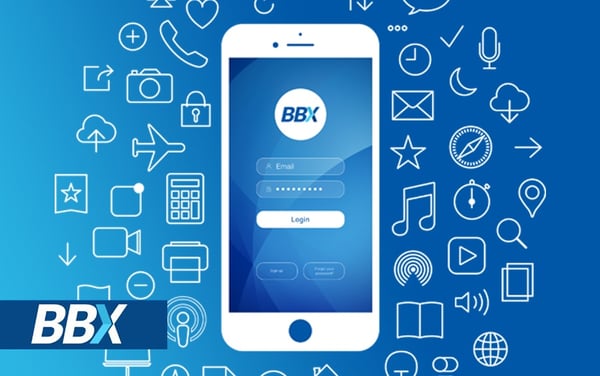 Dear Valued Member,

This new technology replaces all previous trading apps (excluding our POS App – for express merchants as noted below) and is set to offer a trading experience like no other! See how we can help your business more from this link.

Our BBX World App now provides:
Easy Log in via Email or Mobile Phone
Global Directory Search showing distance from BBX outlets
QR Code fast pay – Buyer pay scan
Easy and smart keyword search to help locate BBX buying opportunities fast!
With a focus on the customer experience, we will be enhancing the BBX World App monthly.
Check out our Merchant Pos App too
Download:
Android: https://play.google.com/store/apps/details?id=com.bbxapp&hl=en
IOS: https://itunes.apple.com/us/app/bbx-world/id1341997159?ls=1&mt=8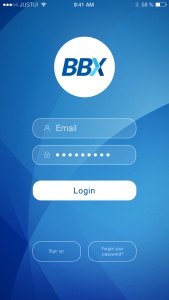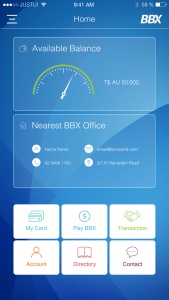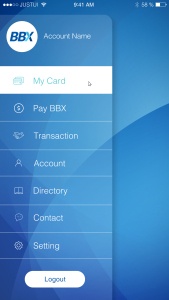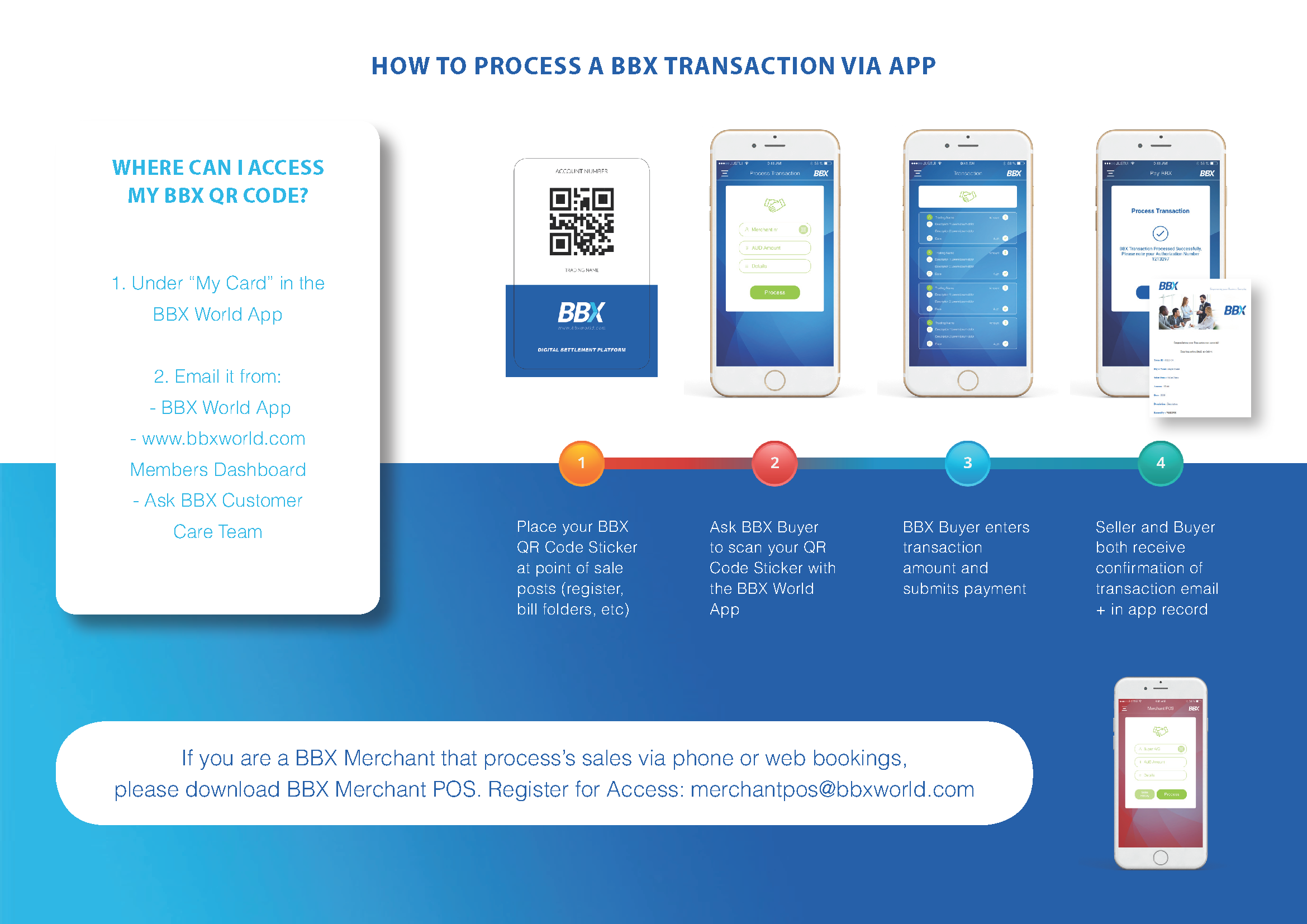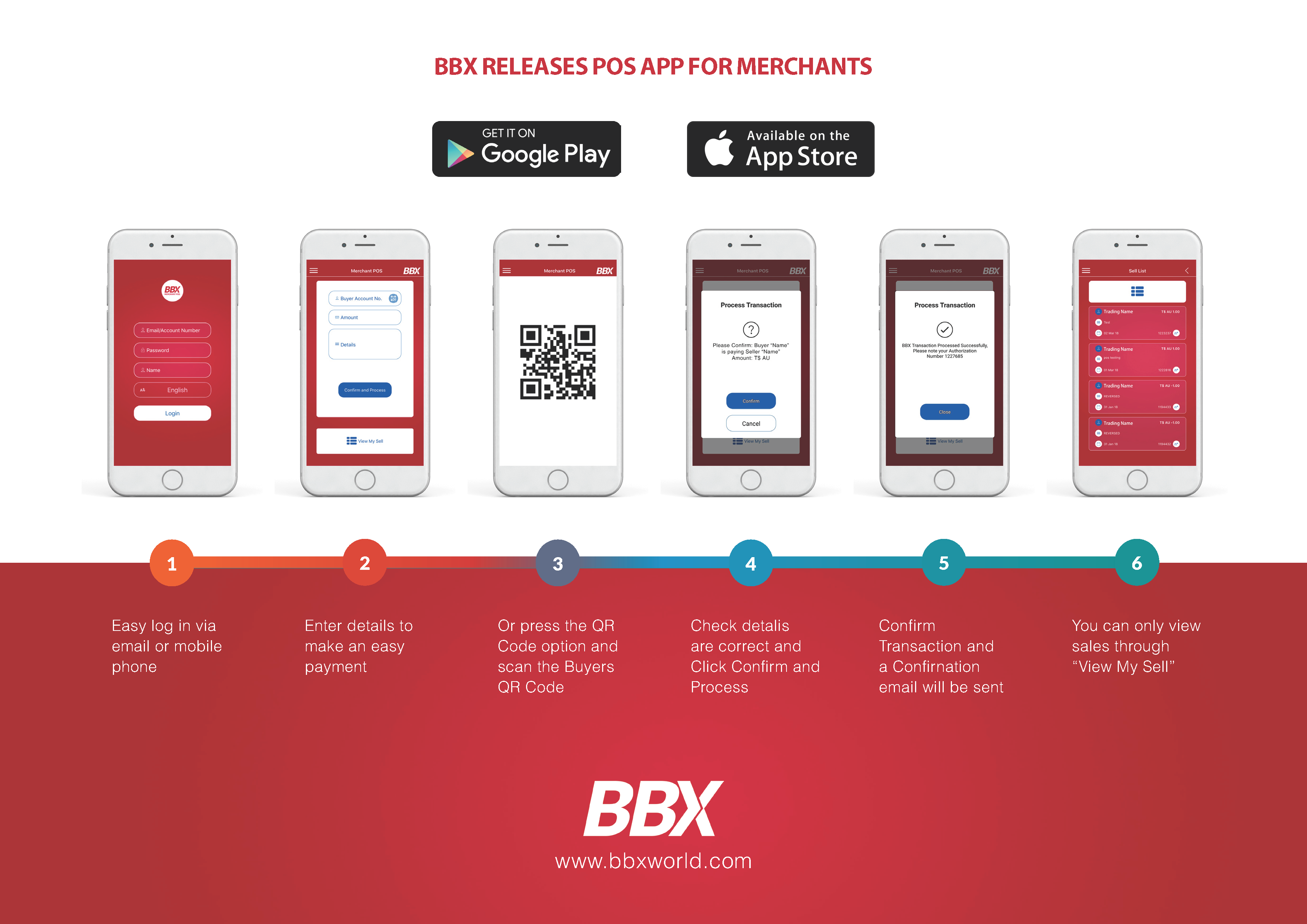 Connect with Us to chat further:

VISIT OUR WEBSITE
if you include this email in your proportion email, most recent content will be posted directly into the group.
More information on our next upcoming event or info@bbxworld.com
Share it: