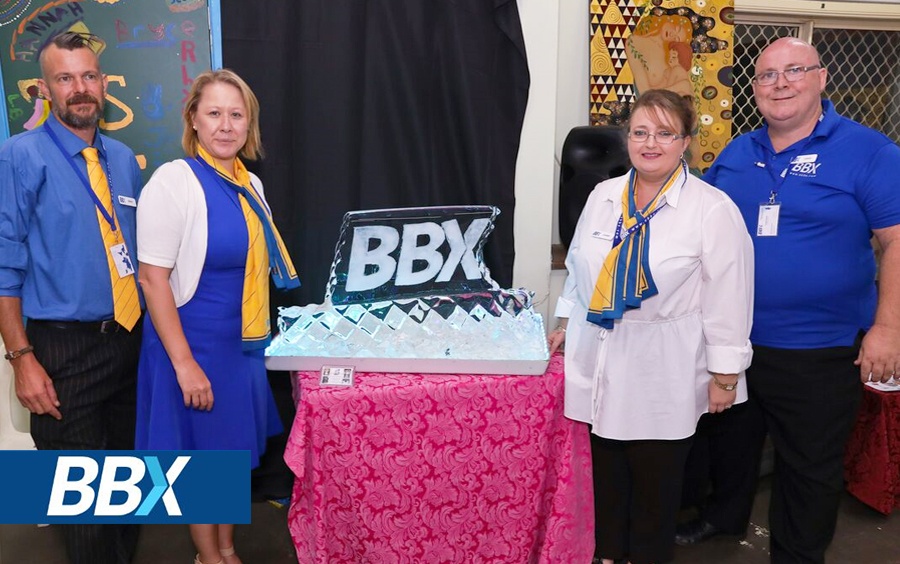 A great night of Networking was had by all that attended, some great Auction items and a few stalls made for an interesting night.
We had :
Zac – Central Coast Traders who was our photographer for the night
Tyann – Jetchill that keep the dry ice Cocktails and Mocktail pouring which made for a fun, exciting and new experience.
David & Sloane – Angel Ice Provide as usually a magnificent Chocolate fountain that entertain and hyped the kids up and BBX ice sculpture
Suzanne - Painted Face came as Queen of Heart provide the kids with balloon entertainment and handed out Valentines Day Gifts for the Members.
A special thank you to Greg, Deb and all the team!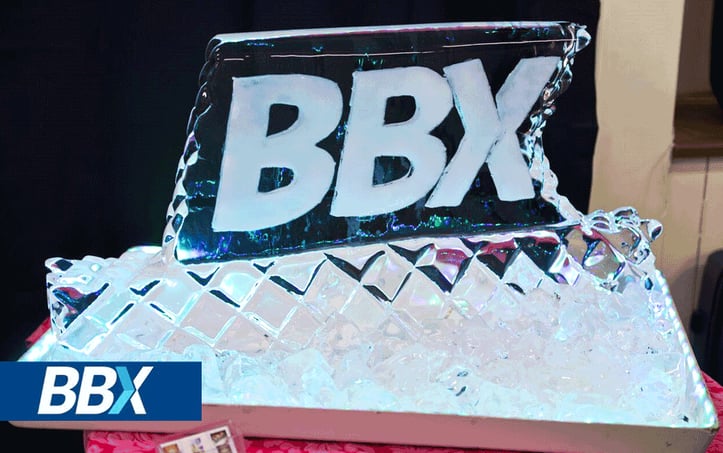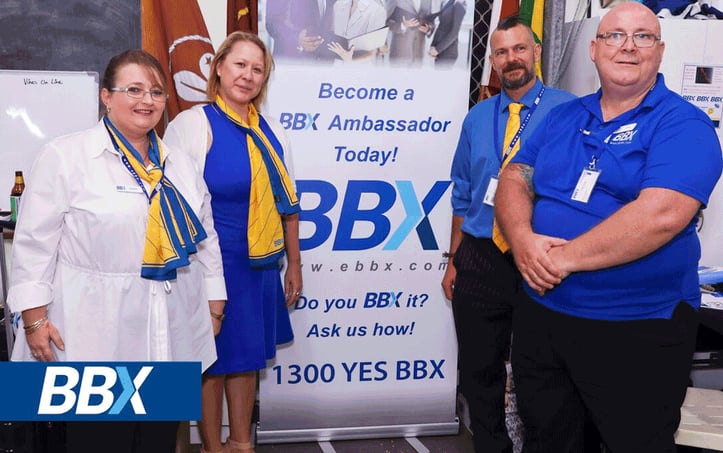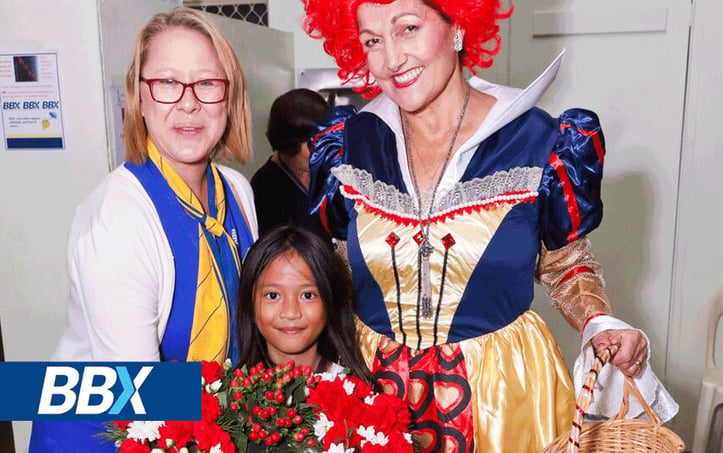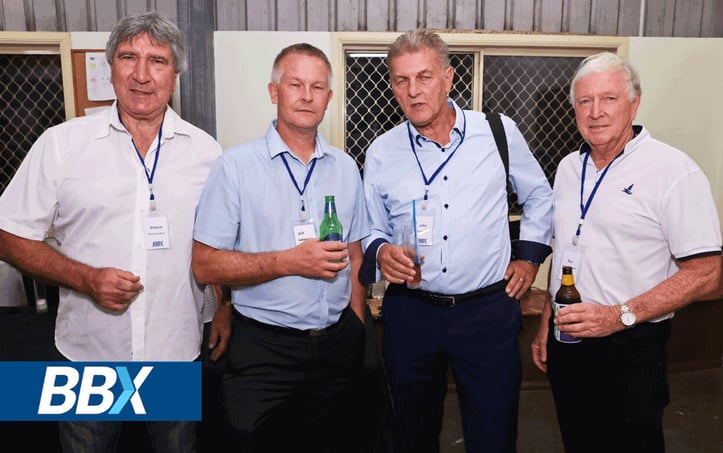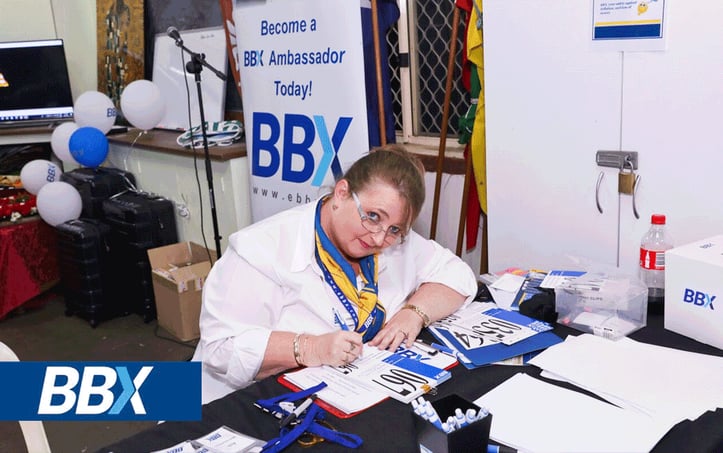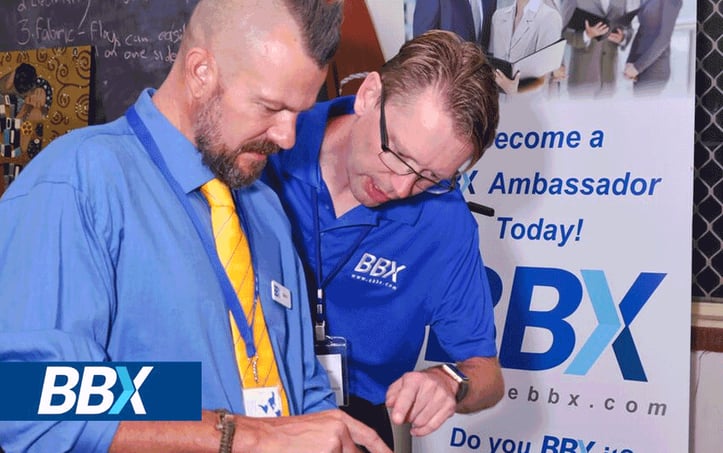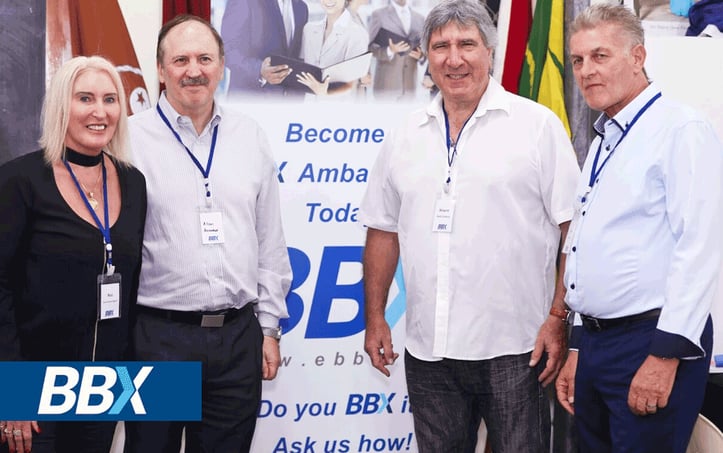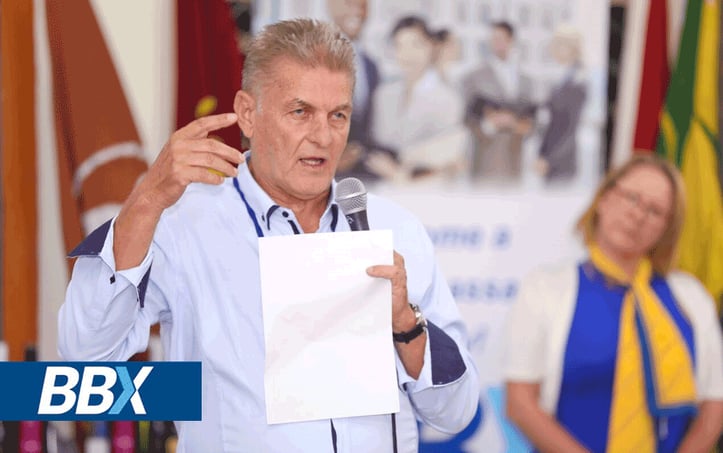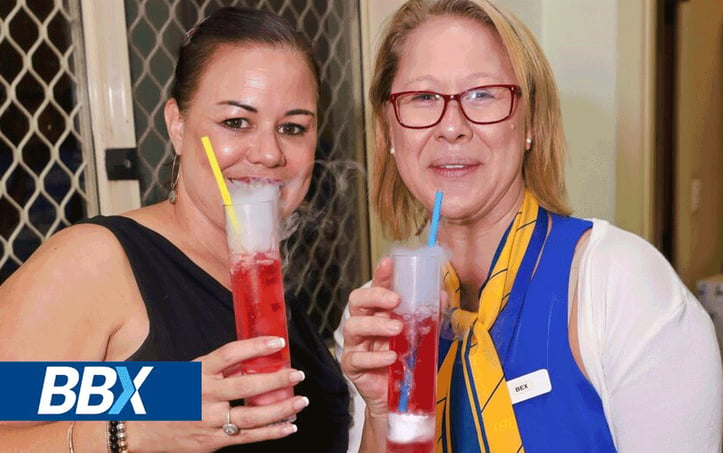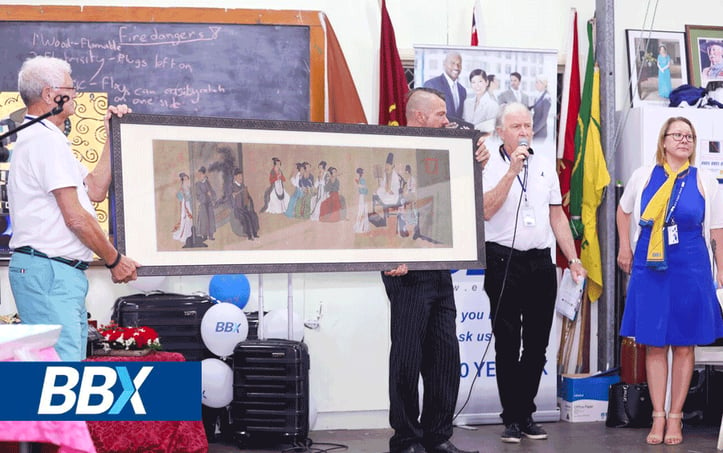 Share it: