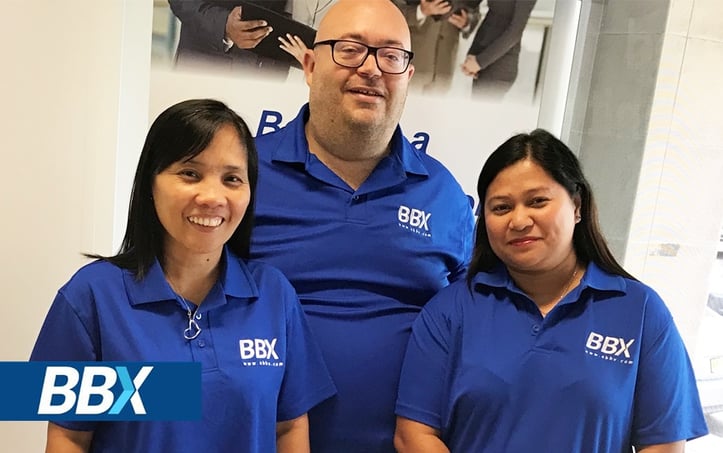 Introducing David Barker and team to Sydney CBD and South.
In the 10 Years that I have been with BBX I have had so many enjoyable moments and have personally done over half a million BTC worth of trading which has been so much fun but also profitable for my family and I. I have had the opportunity to visit great Restaurants use wonderful Accommodation and Purchase products including wholesale from people who are like minded, what a wonderful family we all belong to as BBX Members.
My time at BBX now goes into overdrive as I set off on an adventure to look after all the members, as licence for BBX Sydney CBD and South. I am excited to be the part of the BBX Team and the Leader of a beautiful and amazing Community of Members.
Marilou and Eleanor Barker will also be joining us as Trade Co-ordinators for these areas. I will be looking after sales and building the membership base, it is also my intention to build up the Ambassadors programme within my areas as well.
Please feel free to call so we can introduce ourselves, Marilou or Eleanor Barker at head office we are happy to be of service and look after the needs of our members, thank you and God Bless, David Barker.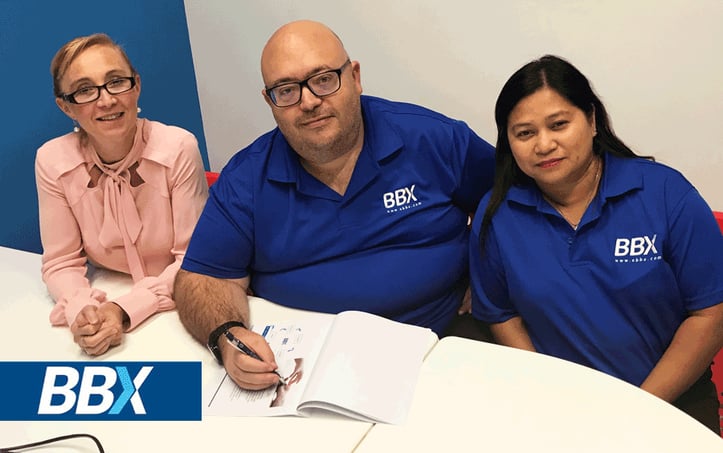 Share it: