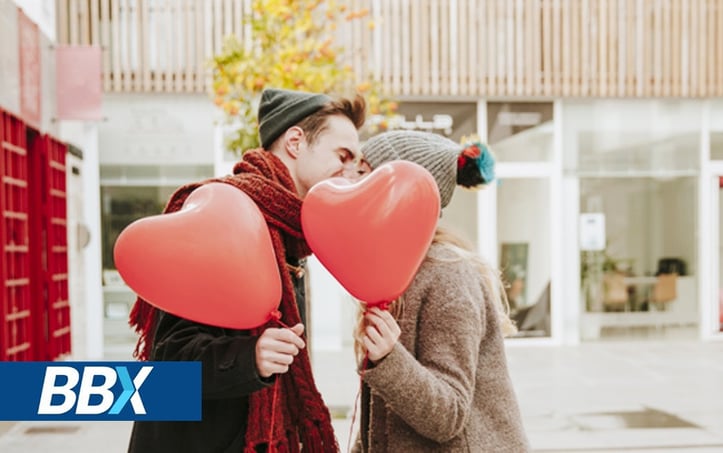 Valentine's Day is fast approaching, so don't forget to BBX it and save your hard earned cash!
Treat your loved one to a wide selection of gifts and experiences that BBX has to offer, from flowers, chocolates and wine to a weekend away, fine dining and couple's massage and spa treatments.
Show your special someone just how much you love them with the help of BBX!
Happy Valentine's Day!
Share it: