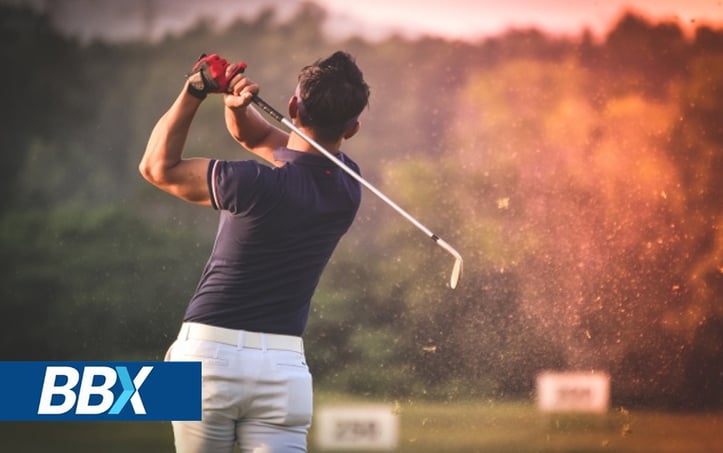 We established the Paultons Golf and Business Association (PGABA) to help you improve both your golf and your business at the same time!
The PGABA meets monthly at Paultons Golf Centre on the first Friday of the month, starting at 11.30am with coffee and informal networking. From 12.00 – 1.00pm we put our thinking hats on, with workshop sessions from award winning Business Coach Kevin Stansfield, giving you great tips to grow your business, and Advanced PGA Professional Kevin Caplehorn, who will teach you about the intricacies of the game we love!
After a quick lunch, we are out onto the driving range to put what we have learned into practice until 2.00pm. For those people who are lucky enough not to have to return to work, there is the option for a game of golf after this, weather permitting!
A membership fee applies to join the PGABA, but we invite you to attend as a guest for just £10 for your first session! So why not come along and see if the PGABA can work for you?
WHO ARE ACTIONCOACH SOLENT?
We are part of the largest business coaching and training organisation in the World. ActionCOACH help thousands of businesses of all shapes and sizes to grow and provide a better life for those that work in them. With our bespoke training facility in eastleigh, Southampton we work with businesses who want to grow and see the value in investing in themselves to achieve their goals quicker and easier than they could on their own.
Dates – held in Eastleigh:
Friday 5th January 2018 from 11.30
Friday 2nd February 2018 from 11.30
Friday 2nd March 2018 from 11.30
Price:
10 BBX per person
WHAT ARE YOU WAITING FOR?
Attending this workshop could be your first step to achieving the success you desire, so book your place now!
To Book call Jane on 02380 560833 and be clear you are a BBX customer
ActionCOACH | Boyatt Wood Centre, Shakespeare Road - Eastleigh - SO50 4QP
Share it: