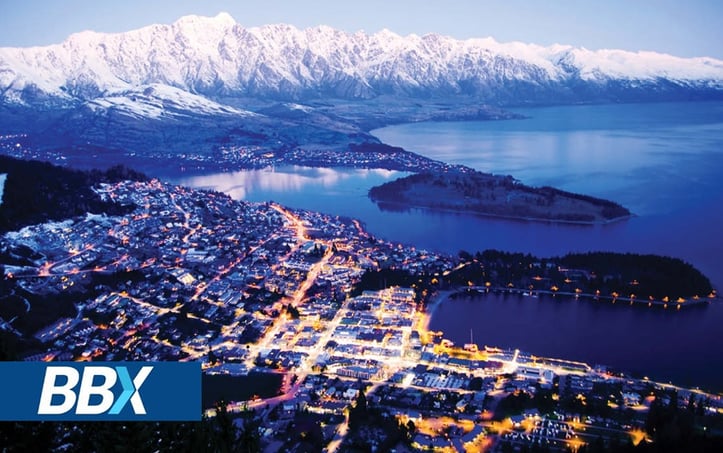 Dear Valued Member,
BBX New Zealand is proud to announce that we are expanding into the Bay of Plenty, Canterbury, Nelson-Marlborough, Otago- Southland.
We urge all members to consider our ambassador program, benefiting from referrals you provide in these areas.
Find out more about our Ambassador program: http://bbxworld.com/Join#/opportunities
Call (09) 2620212 or email on sunnyjhawar@bbxworld.com to find out more.
We are looking forward to providing you more opportunity in 2018!
Share it: