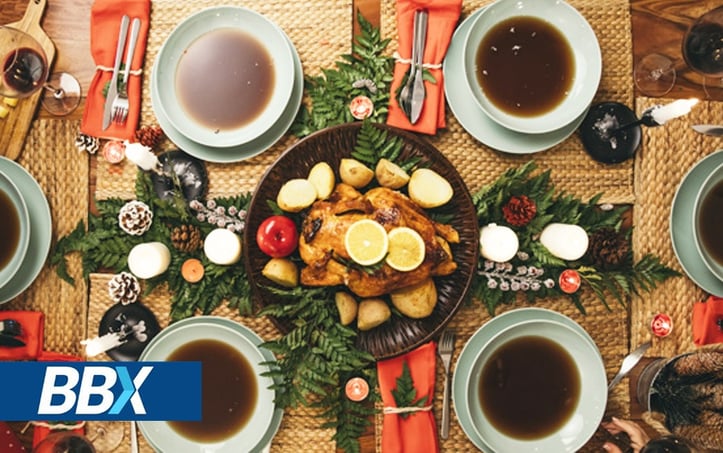 Join us for this fantastic networking event In the heart of London Start 2018 with a bang with loads of deals lined up!
Why should you come? (other than the great cocktails)
• meet other BBX account holders in the area
• promote your business
• create new sales opportunities
• develop new relationships with like-minded business owners
• meet BBX account managers
• find out how to get the most out of your BBX account
• learn how to create a CASH Ambassador income
• and many more reasons….
Any cancellations after the 12th December will not be able to be refunded.
Also if you can bring a like-minded business owner with you we will pay for their place, Who to bring? We are looking for owners of Workwear, Vehicle Spray Paint Garages, Container Storage, Media – Magazines / Newspapers, Workwear, Dentists, Hoteliers and Restaurateurs
Contact:
07482 314135 | ruben.teixeira@bbxworld.com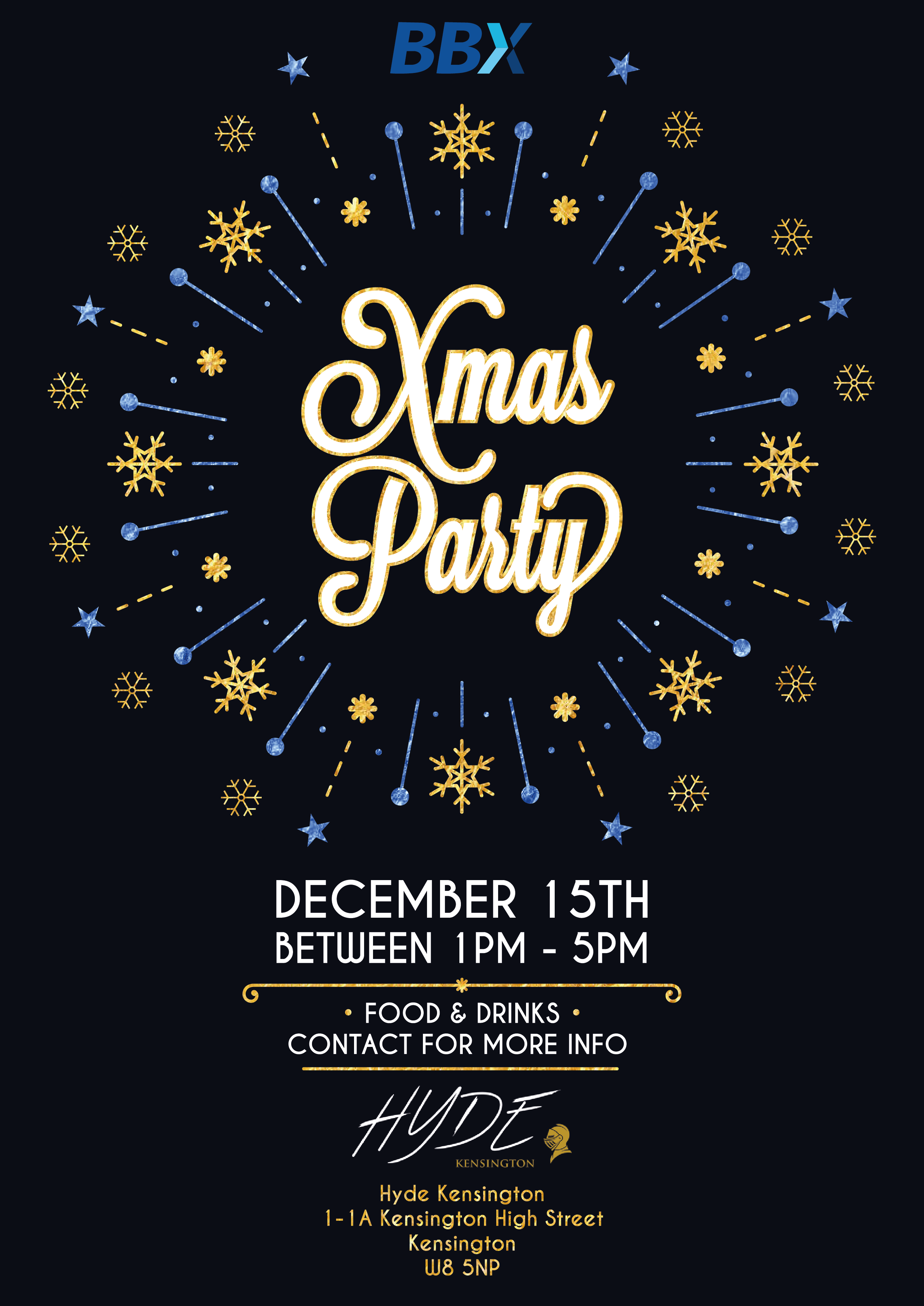 Share it: