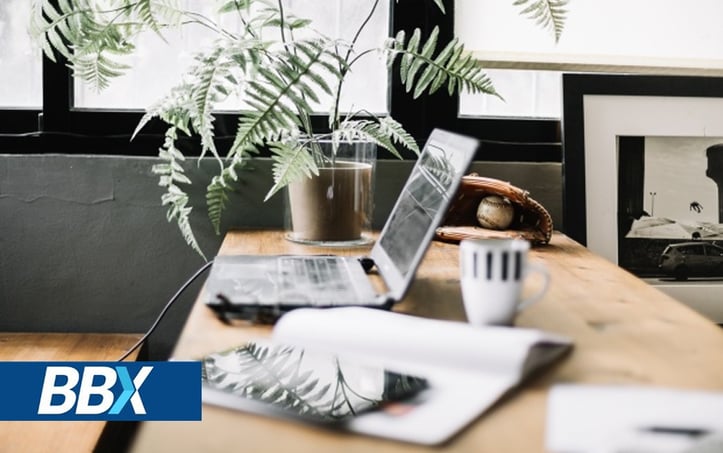 Dear Valued Member,
BBX is excited to announce that we will be launching our new website Monday 11th of December. You can now visit us at www.bbxworld.com
How does this affect for you? During the upgrade the BBX website and the BBX App's will be closed down.
How long will it be down for? From Friday 8th of December - 5pm AESDT to Monday 11th of December - 3am AESDT
Do you have to go to a new website address? No, the website address will remain the same. It will be replaced with a new website system full of improved functionality for our global members.
Do you need to download a new app? No, the app's will remain the same, until January when our new app is released.
What to do if you have a transaction enquiry during this outage?

Call 02 9499 1100 -

Available 24/7
For any questions, feedback or comments, please contact us!
Thank You!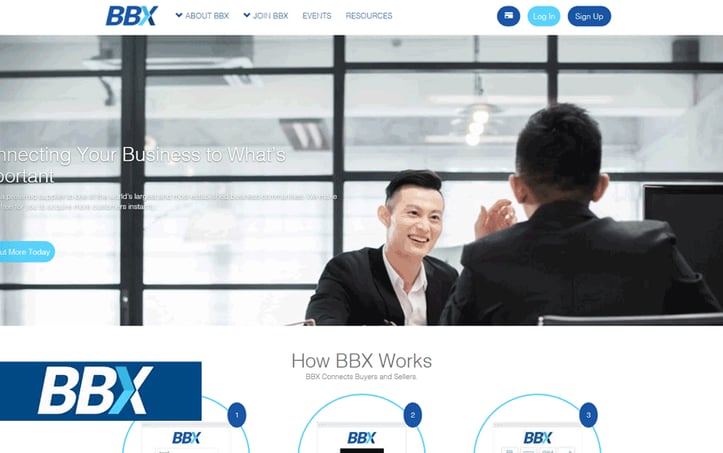 Share it: