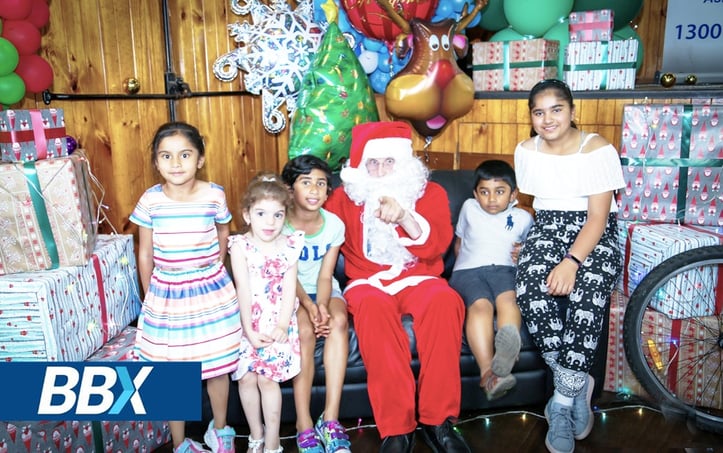 BBX Adelaide Christmas Expo held on 21st November 2017 at Estonian Hall, 200 Jeffcott Street, North Adelaide 5006.
A Big Thank You to all our BBX Members

We were expecting approximately 300 business owners that night, but we were very surprised to find that we exceeded 450 businesses who attended our event.

A Special Thank You to all the Stall Holders, Caterers and especially to all the BBX Staff who have helped us to make such a successful event.

We would like to mention few names of the business owners who really helped us make this event successful. The Party Company (Leith & Jacquie), Henry's professional Butler and Waiting Service (Steven Lawson), Pacific One Drop (Method Mukundu), Ciciliano's Pizzeria (Leo), Bennett's Classic (Larry & Aaron), Rizk Photography (Johnny Rizk), Scarlet Studios (Michael Waxman), Martin Images (Philip Martin), Hilltopblooms Florists & Gift Baskets (Jodie Larmour), Fiesta Cafe (Amit Kumar), Royal India (Ravinder Parmar), GST Traders (Gary Taylor), Able High Pressure Cleaning (Andrew Imray), Nightglo Transport (Paul Blamey), Elite Entertainment (John Pappalardo), Galiya Safina (Belly Dance), Scott Stunz Magic (Magician), Divine Orchestra Music Ministry (Jaison & Carolyn).

Also a special thanks to Daniel Cazzolato from Sanctuary on Seventh for being our Santa on the night.

The feedback from members was fantastic and had many ring to offer their thanks. From a one on one all members and BBX staff had an opportunity to get to meet on a personal level. The success is contributed to hard work in preparation by BBX Adelaide Team, well done team. We believe this is one of the best events we had in last 5 years.

We just seem to keep on going with our numbers on our new members and ambassadors. We look forward to even a bigger venue for our next trade night with the support of our members that might help us in finding a bigger venue. We look forward to our next trade night in March 2018 and also look forward to even a bigger turnout than this one.

Thank you very much to our members & their Families and we wish you a Merry Christmas.

All of the above would not happen without you.

Stephen Rodrigues | National Sales Director & State Manager.
[embed]https://vimeo.com/244195640[/embed]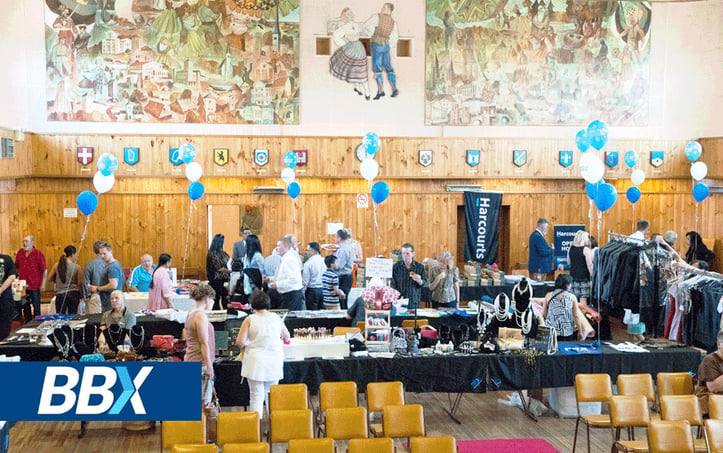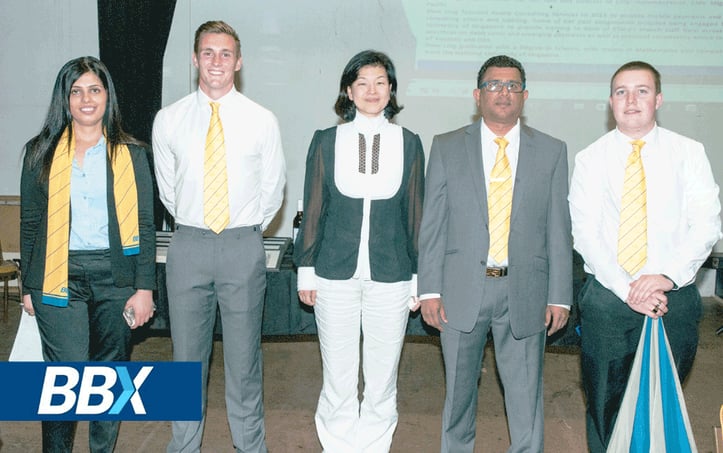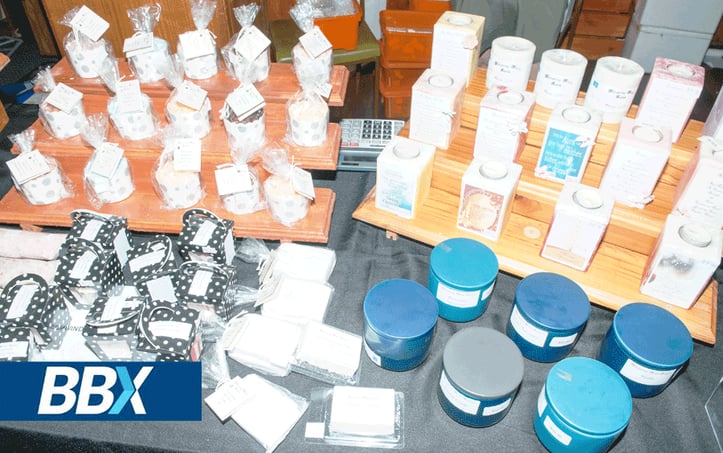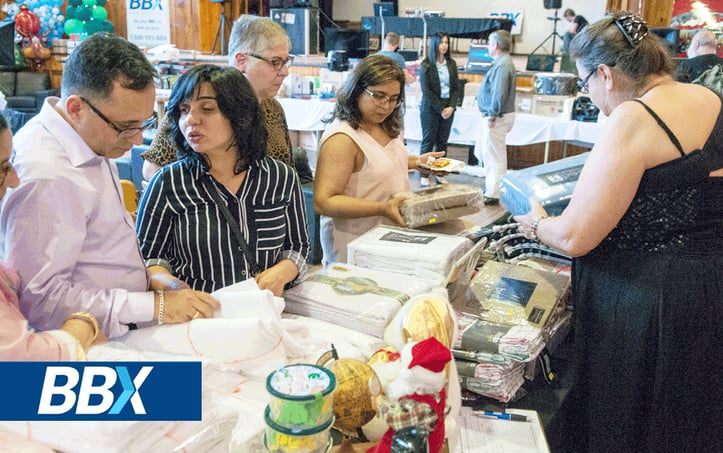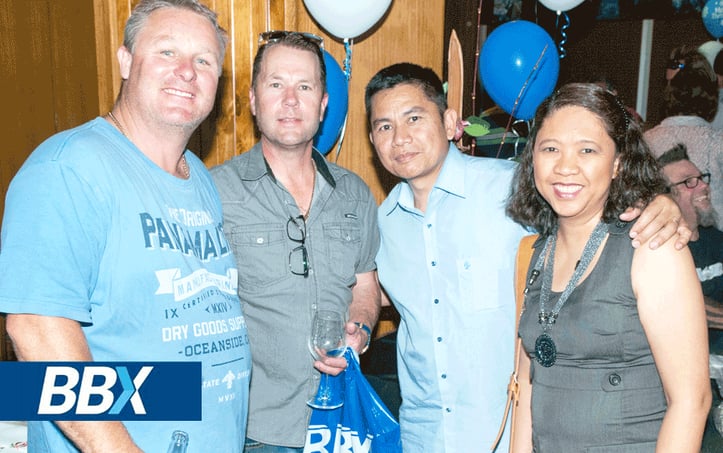 Share it: