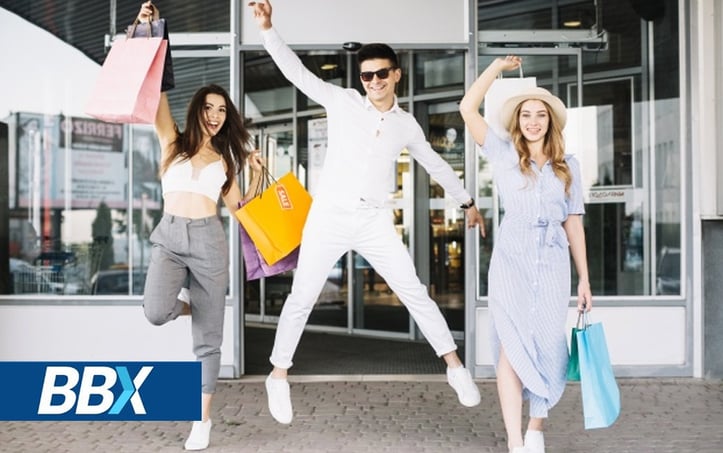 Dear Valued Member,
Black Friday is fast approaching, so don't forget to BBX it and save your hard earned cash!
In this time of gratitude, we give thanks for you. We value your business and appreciate your confidence in us.
On behalf of all of us at BBX, we wish you a happy Black Friday!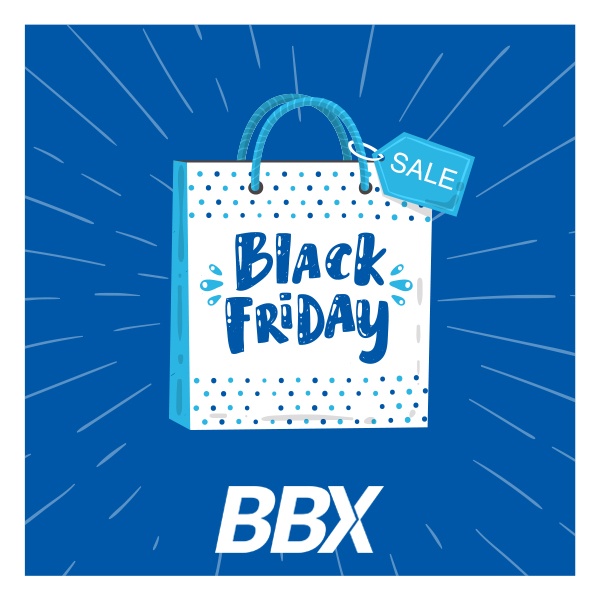 Share it: