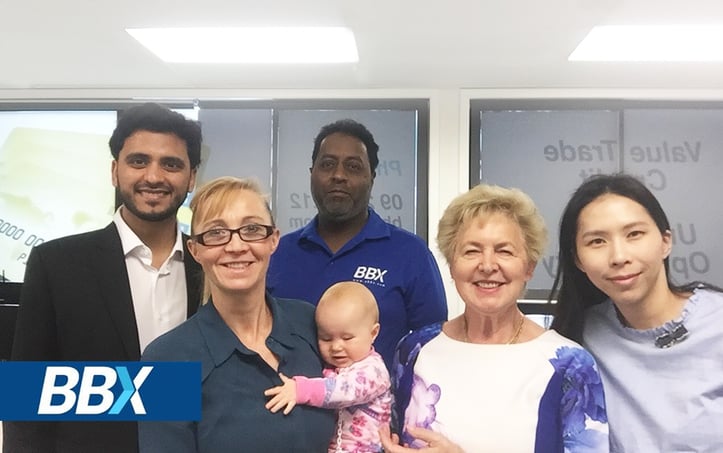 BBX Auckland's Annual Expo
The BBX Auckland Christmas Expo was held on Wednesday, 8th November 2017.
It was the newly appointed team's very first expo. Although it was led by a small staff, the result was very successful.
Manager Sunny Jhawar and Auckland Licensee Anis Vahora were on their feet inviting members and securing amazing pieces for the auction and all 50 odd items were sold.
BBX CEO Carolin Macdonald and Co-Founder Mireille Touma made a special guest appearance.
A big thank you to all the staff that helped! Without your support, guidance, knowledge and expertise, it would never have happened. Next year, it will be bigger and greater!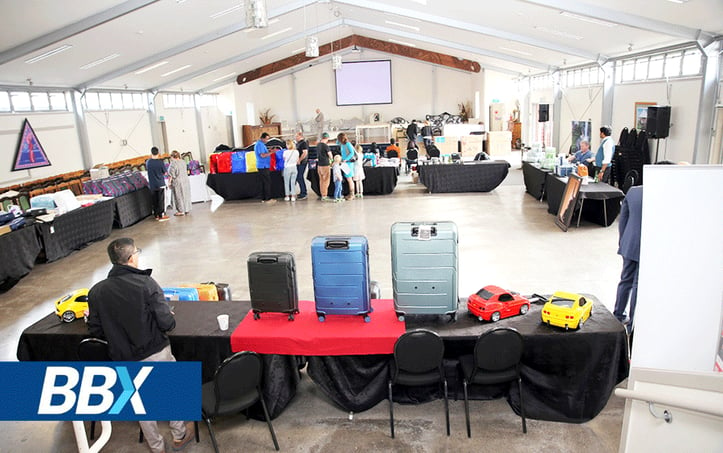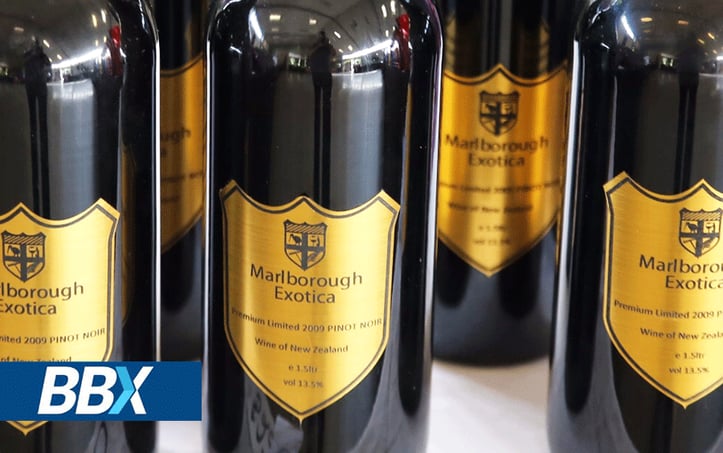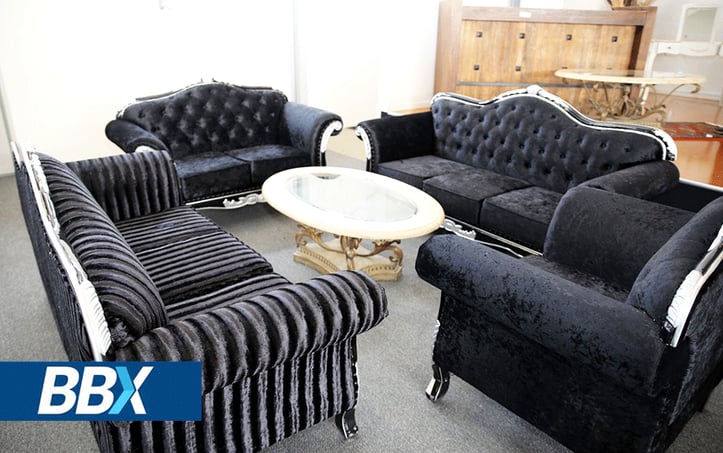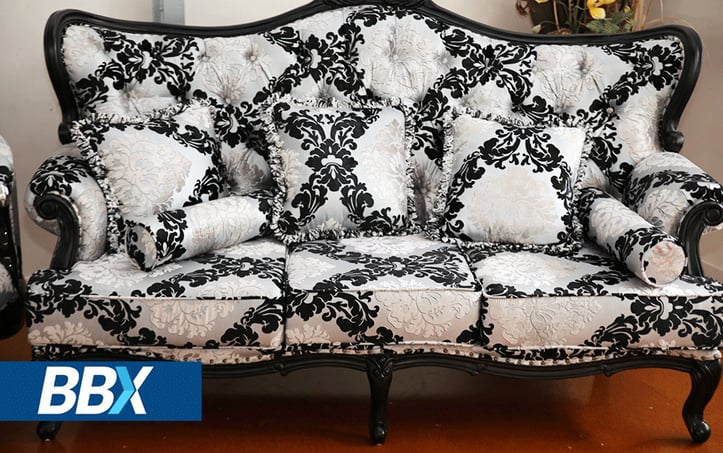 Share it: