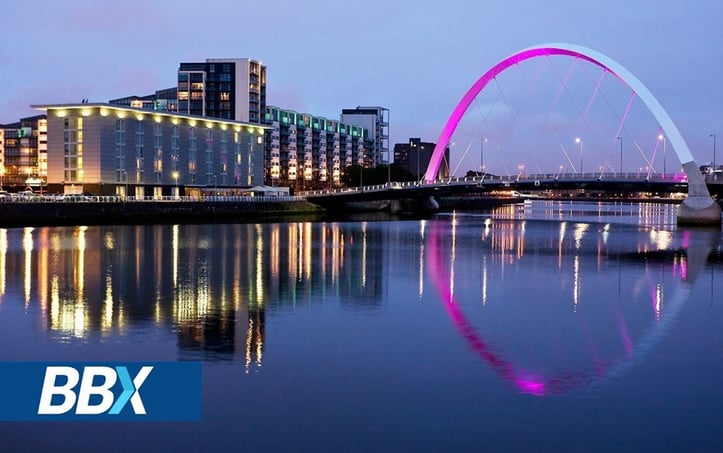 The Scottish Business Exhibition 2017 was held on 01-02 Nov 2017 at the Scottish Exhibition & Conference Center, Glasgow, United Kingdom. The Scottish Business Exhibition is the event for ambitious Scottish Businesses.
BBX UK participated in the two days of the exhibition, it was the opportunity to market their products and services face to face to qualified, personally invited, potential customers. These types of exhibitions are a quantifiable, proven and highly cost-effective business tool and offer a one to one marketing experience that is second to none. The Scottish Business Exhibition 2017 provides a unique Scottish business development platform, offering direct access to buyers and decision makers from Scotland's businesses.
Big names like FSB, World Pay, Regus, Tesla, Business Gateway, RBS and O2 are amongst a huge lineup of over 150 exhibitors, which also includes some smaller, innovative and inspirational suppliers and potential partners. The event is completely free to attend, so why not join the 7,000+ business professionals expected to visit the shows this year to improve their businesses.
About the Exhibitor: There are more than 100 exhibitors who are planning to gather in this vital event and focus on various ways which will help them to grow their business. Some of the services provided by this forum are networking services, Bookkeeping and Payroll Solutions, Office Solutions, Travel Management, development services, advice centre, Business Information, General & Medical solutions, software, print and media services, HR Consultancy, designing, exporter services, accountancy services and more. The Scottish Business Exhibition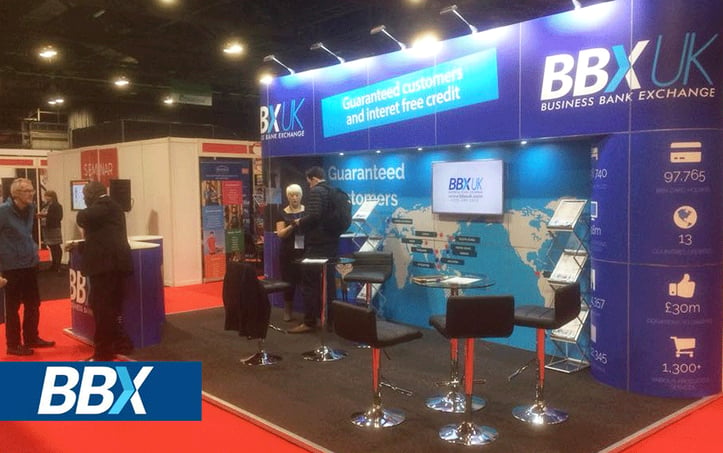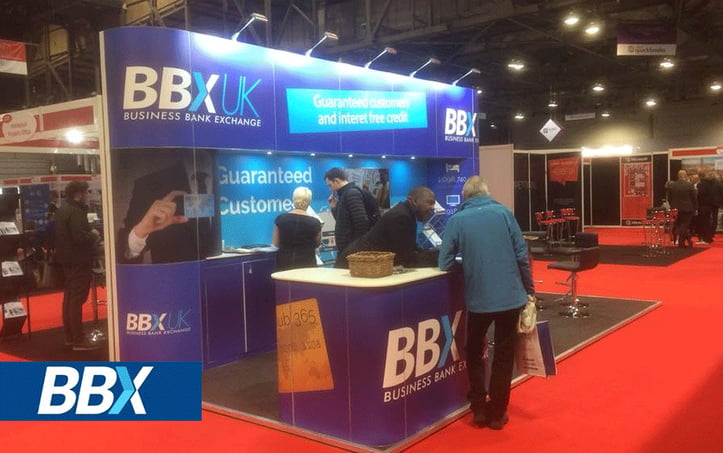 Share it: