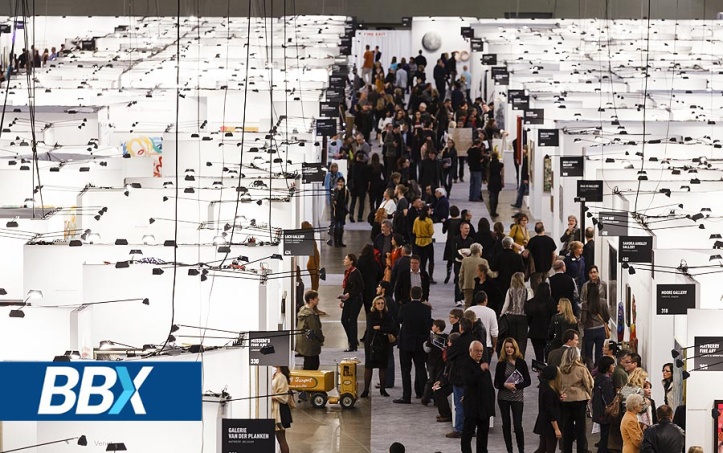 BBX UK are holding the largest trade show in the UK where delegates can spend using a complementary currency. You can literally shop till you drop using just your BBX card!
You are probably asking so what is the big deal?
Contrary to your bank manager every time you spend a BBX pound we will guarantee to send you new customers to the same value or more as and when you have the ability to take on more work – filling your spare capacity.
What was last year like?
Take a look at the video below, our clients transacted 160k BBX in just 3 hours, everything you see can be purchased using your BBX card!
http://www.youtube.com/watch?v=K8NkinbtBrY
Why should you come?
• Create new sales opportunities by holding a stand
• Shop till you drop using your BBX Card ! Spend away with no cash outlay!
• Over 35 Stands selling an assorted range of lifestyle and business products and services
• We estimate between 150 and 250 BBX clients will be in attendance
• Meet other like minded business owners
• Promote your business and earn some BBX
• Meet the BBX trading team
• Find out how other business owners get the most out of their BBX account
• Learn how to create an ongoing cash income by becoming a BBX Ambassador
When:
Thursday 16th November, from 6pm
Where:
The Marsham Court Hotel
3 Russell Cotes Road
Bournemouth
Dorset
BH1 3AB
Want to come and spend BBX at the event?
Attendance Tickets are just 20 BBX per person – this includes Canapes and 2 drinks at the bar ( Soft drinks and coffee & tea included )
Want to make more BBX Sales?
If you want to hold a stand they be approx 300 BBX per stand – Stands are prioritised with product first and you need to be willing to sell a minimum of 3 to 5k on the night.
Stands are subject to an approval process
Contact:
To book in simply email ben.jacomb@bbxuk.com
Or Call one of the team on 01202 835987
Please note any cancellations received after the 13th of November will be unable to receive a refund or their stand or ticket.
Share it: