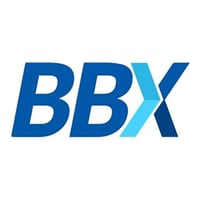 Welcome to the new BBX Blog!
We are delighted to announce the launch of the BBX new blog and new website (it's coming soon)! We wanted a new structure blog that would have a fresh appearance, providing you with information about BBX International. Discover a new structure with a responsive design and an easy navigation, social connectivity and rich photo content.
We hope you enjoy reading our stories. Please take time to explore our new contents.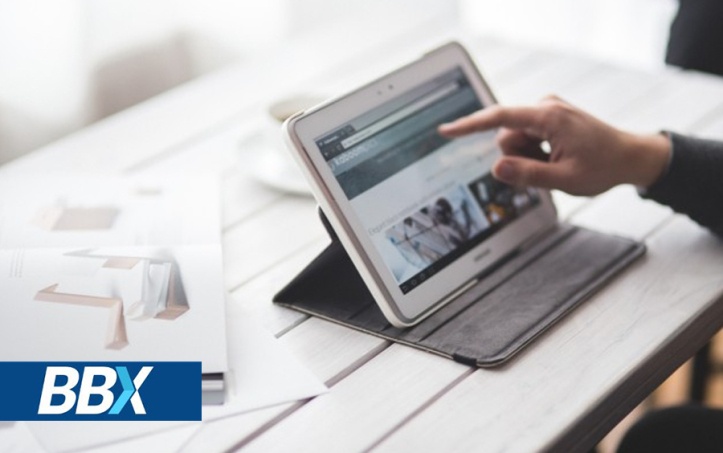 Share it: