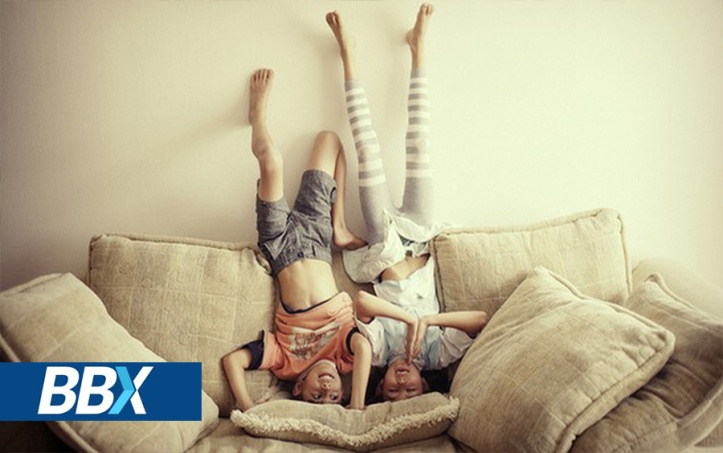 It's that time again, the school holidays! Finding something new everyday to entertain the kids can be difficult, so head to the BBX Marketplace and BBX Leisure and Lifestyle for a huge range of activities that both the children and you will love!
From indoor jungle gyms, sandboarding, cooking classes, short trips away to guided hiking trails, fishing trips, restaurants, and a range of sports' camps, BBX has everything you need to pass the school holiday time with fun!
Visit BBX Leisure and Lifestyle and the BBX Marketplace for all the fun you'll need.
Share it: