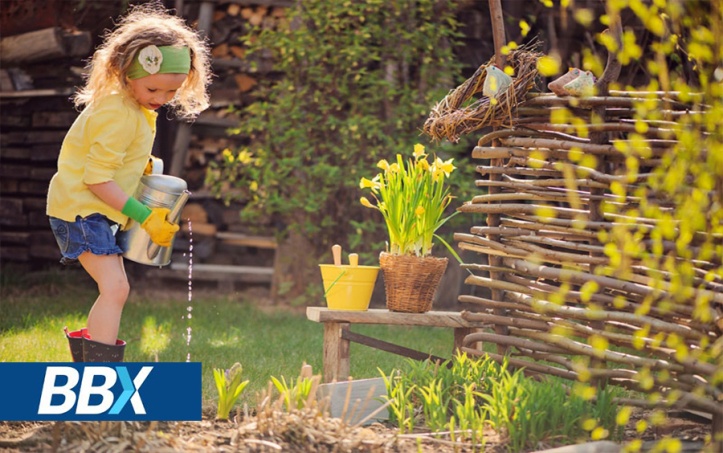 Whether your hoping to enjoy the lazy afternoons, get closer to nature or seek adrenaline-pumping thrills, BBX has 50 of the best Spring activities for you and your family and friends to enjoy. Be inspired by our top 50 and head to the BBX Marketplace to gather your food, goods and experiences!
Have a Spring Picnic.
Hold a Wine Tasting in your garden or local park.
Hike through the wilderness.
Visit the cherry blossoms across different countries.
Take a beach walk
Ride a tandem bike.
Hire a boat and skipper and enjoy the season from the water.
Enjoy the weather at a cafe with friends.
Go on a marine nature tour on a boat.
Visit a community farm to witness the new baby animals.
Play golf or mini golf.
Go horse riding.
Fly kites.
Do yoga in the park.
Make your garden or pot plants bloom with a little bit of Spring love.
Take a cooking class.
Join an outdoor fitness or bootcamp.
Stargaze at an observatory.
Go skydiving.
Take an outdoor tai chi class.
Learn to meditate with nature.
Make your own perfume from scented flowers.
Volunteer for those in need.
Hold a fundraiser, like a breakfast for a charity you support.
Learn hot to rock climb.
Make your own bird bath for your garden.
Go on a park crawl.
Go on a guided bushwalk or trek.
Learn how to mountain bike.
Plan a weekend away in a secluded beach house.
Get up close with the animals at a wildlife park or nature reserve.
Plan a Spring holiday.
Visit a farmer's market.
Pick flowers and press them.
Go bungee jumping.
Bake cupcakes with seasonal flavours.
Make jam.
Go camel riding on a beach.
Visit a berry farm and pick your own.
Take a floristry class.
Make Spring cocktails like mojitos.
Visit Floriade, the flower festival in Australia.
Visit an aviary and listen to the birds.
Visit a butterfly pavillion.
Learn how to fish.
Learn how to catch crabs.
Learn how to catch yabbies.
Make hanging bird feeders or houses.
Make and go on a scavenger or treasure hunt.
Watch the sunrise from a beach.
Enjoy the best season of the year!
Share it: