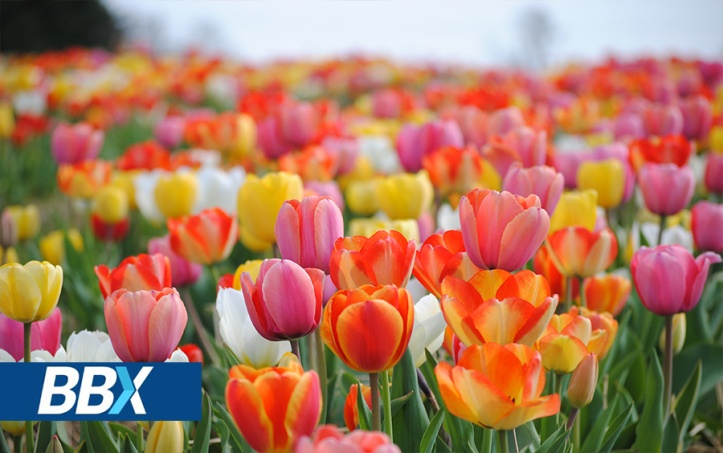 Spring has sprung at BBX with a huge range of deals to bring in the warmer weather and the fresh, clean air.
The BBX Marketplace have all your outdoor experiences and adventures to celebrate the warmer weather, as well as all things you'll need for gardening, spring-cleaning and of course, looking your best!
Visit BBX Vines online to score the best deals on wines leading up to Spring picnics and Racing Carnivals.
Happy shopping and Happy Spring!
Share it: