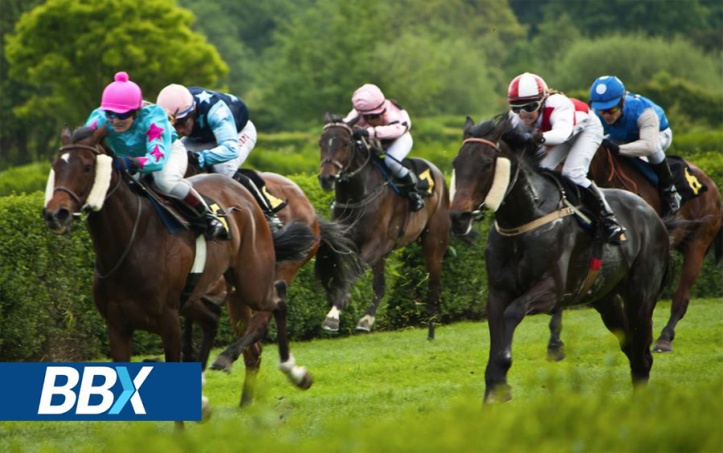 Balaklava Cup / BBX Racing Event
Wednesday 13th Of September 2017
"The most fun you will have all year"
BBX are proud to announce that the Balaklava Race Club have joined BBX.
Over 10,000 people attend this annual event which is now one of the biggest Country Race Events in Australia. Leaving at 9.30 am and returning at 5.00pm
Come and join in the fun with a fantastic hospitality package including Premium
Wine and Beverages, Gourmet Lunch and Tote Facilities all in our private BBX Trackside Corporate Marquee facility.
Invite a non member as a guest so your business clients can see the benefits of being a member of the Worlds's largest Trade Exchange.
Corporate Hospitality Package 250 Full Trade Per Head
Transport available
Be early and book now - Only 50 tickets available
For More Details Please contact BBX Adelaide Office at 08 8333 1082
Share it: