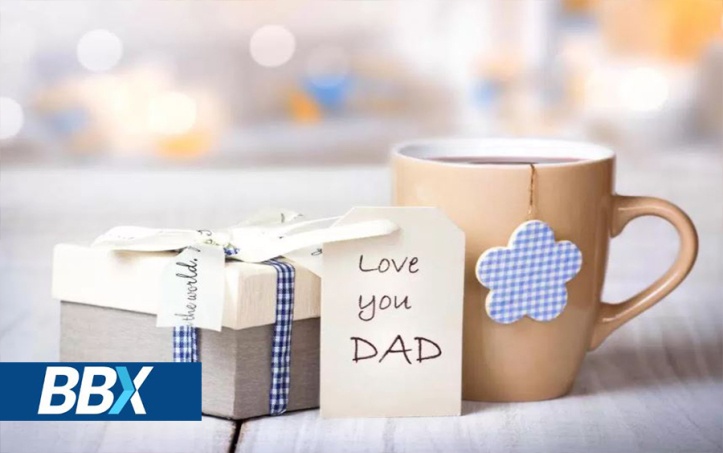 Father's Day is fast approaching and it's time to make Dad feel special this year again. Our Dads are incredibly important in our lives; our heroes, guidance, fun and creativeness that we have been able to cherish since children.
BBX has everything you need to let Dad know how much you love him, with a huge variety of gifts and experiences: sporting and camping gear, collectable items, DIY kits for both you and Dad to construct together, restaurant and food making vouchers, travel and adrenaline related gifts. Just a small taste of what's in stall for Dad on BBX!
Treat your Dad with anything he might want this Father's Day and visit the BBX Marketplace to shop! Happy Father's Day to all the wonderful Dads in our lives!
Share it: