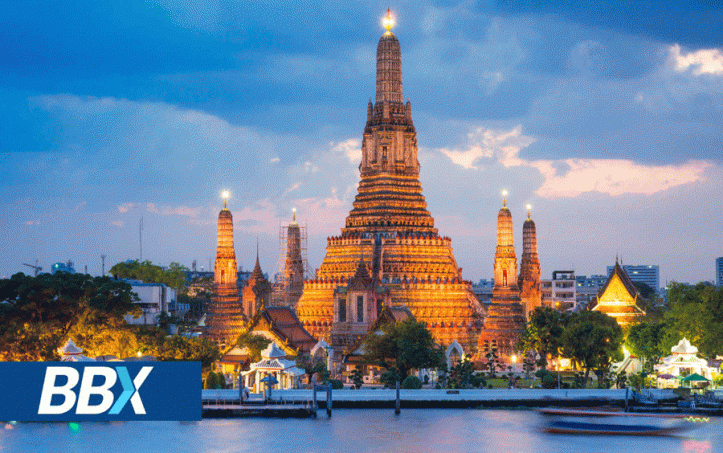 BBX Thailand has played a consistent role in supporting many different charities, particularly charities that work with children and youth that are struggling on the streets of Thailand. One of these charities that has received on going support from BBX is Hand To Hand Foundation, based in Pattaya.
BBX Pattaya recently hosted a Member's Night and held host to various BBX Member's as well as inviting charities to attend, including Hand To Hand Foundation. BBX Pattaya presented Hand To Hand Foundation with a donation of multiple crayons and stationary for the children to work with. Some photos of the Member's Night are attached below.
BBX Thailand will continue to support Hand To Hand in the future.
Share it: