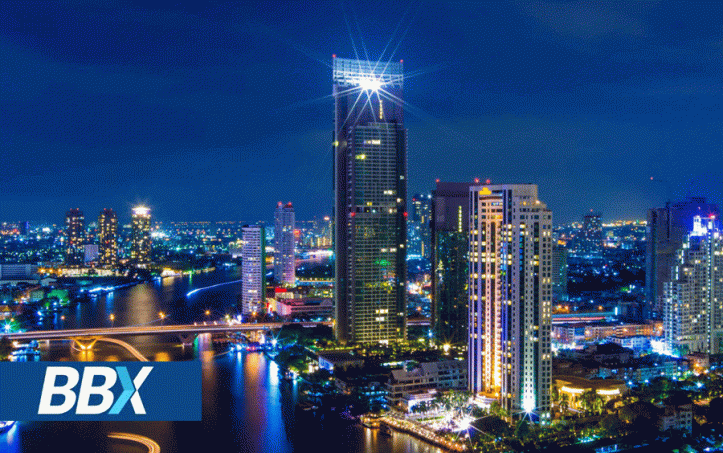 July 26th was a big night for BBX Thailand, with BBX Bangkok holding a huge trading night, complete with stunning food, fine beverages and wine, dancers, an auction, stalls and plenty of clients!
The night was busy with trade amongst members, networking and entertainment.
BBX Thailand would like to formally thank all valued clients who attended Bangkok Trading event. Khob Khun Ka to our host, Check in Regency, and all members for their kind support and many product sales. Congratulations to the BBX Bangkok team and to the BBX Pattaya team.
Share it: